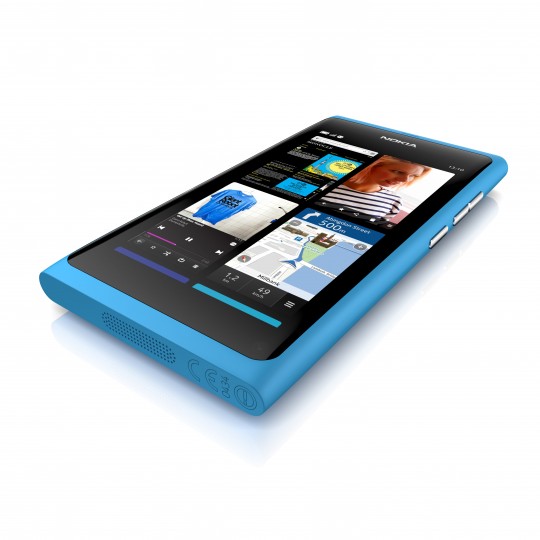 Nokia announced the N9 today and Nokia fans are craving for the device already. Sadly Nokia did not reveal an exact launch date for the device or a price during the announcement. Now good news for Nokia fans looking to get hold of a N9 towards the end of the year.
Guys from SmashPop have shared the pricing of the device.
Nokia N9 16GB version – $660 approx – Rs.30K
Nokia N9 64GB version – $749 approx – Rs.35K
The information was provided by Colin Giles, Nokia's EVP of Sales. Even the NewYorkTimes quoted a similar pricing.
Will you buy the N9 at the above pricing ?