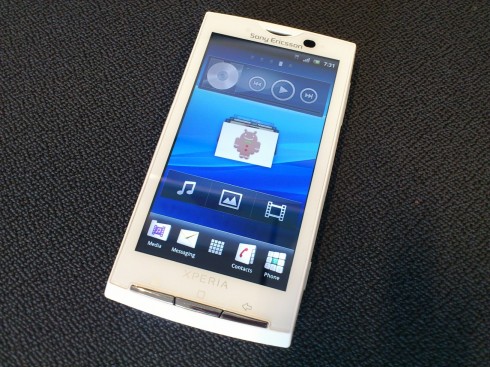 Back in March, we gave you good news that Sony Ericsson will be bringing Android 2.3 a.k.a Gingerbread update to Xperia X10, which is a good smartphone but currently running on an older version of Android OS. We told you that it will be out in early Q3 2011, and now Sony Ericsson officially announced when it's coming out. They announced it on their official blog that Xperia X10 will receive Android 2.3 in the beginning of August. First SE said that they will be removing their custom and original camera UI but after receiving some customer feedback, they are keeping the same camera UI as in the Éclair a.k.a Android 2.1.
I am sure that this is very good news for all X10 users and soon you will be able to taste Gingerbread on your X10. Meanwhile, check out the X10 after the break running on Android 2.3.
httpv://www.youtube.com/watch?v=zfEOU8juGec
So X10 users, are you happy now?