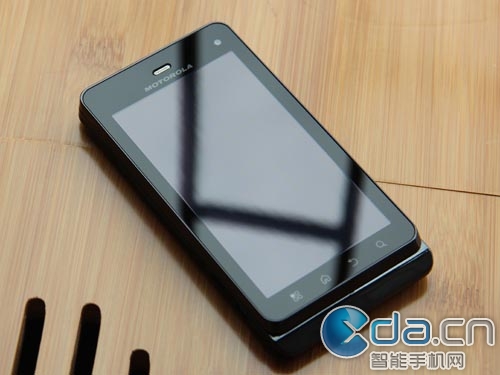 We recently told you that rumors are on the street that Motorola and Verizon will be launching the Motorola Droid 3 on July 7. Droid 3 will be successor to Droid 2 and in past few weeks, we showed you some leaked shots, video and also some information related to it. Now we have some more information related to Droid 3, thanks to xda.cn who got their hands on this device and they also previewed it. Well, now we can tell you what the device will actually feature because xda.cn is confirming that it comes with a 4-Inch touchscreen display with qHD resolution of 960 x 540, 512 MB of RAM, an 8-Megapixel camera capable of recording HD video, HDMI-out, 1,500 mAh battery, and it's possible that it will feature Texas Instruments OMAP 4430 dual-core processor.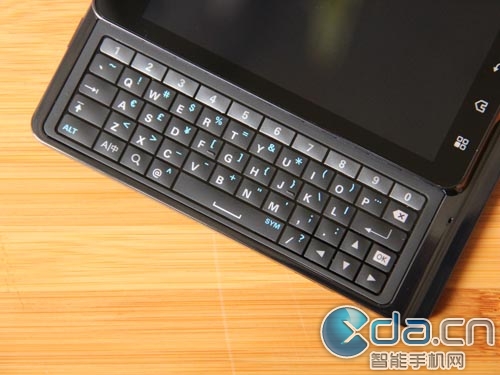 Droid 3 comes with the traditional Droid design i.e. full sliding QWERTY keyboard. And as you can see in the image above, the keyboard is different from the one on Droid 2 and the new addition is the number keys on the top line and it's 5-row keyboard. July 7 is not the confirmed release date but as we are hearing something new about this device every other day, my guess is that it's around the corner and Verizon will be launching it anytime next month, or may be later this month. Anyway, check out the full preview at xda.cn.
So readers, do you think Droid 3 is good successor to Droid 2?