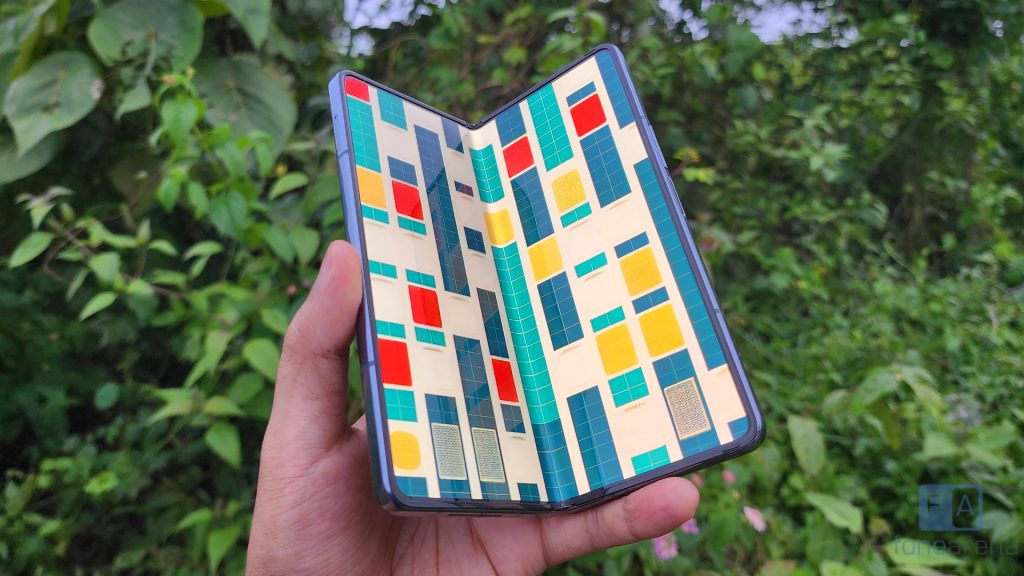 Update: Samsung Galaxy Z Fold5 and Galaxy Z Flip5 will be unveiled at Unpacked event in Seoul July 26th, and go on sale on August 11th, reports Korean daily chosun.
Earlier: Every year, Samsung will introduce its Foldable phones at an Unpacked event in August. This year this might change since the company is planning to unveil them in the last week of July, according to a report from Sammobile.
Google is expected to introduce the Pixel Fold, its first foldable phones at the Google I/O in May, which might be the reason for Samsung to advance the event by a few weeks.
Samsung Galaxy Unpacked in Korea?
A report from Korea says that the company is planning to hold the Galaxy Unpacked event in two places, and it might happen in Korea alongside New York.
This new move is reportedly Samsung's plan to promote the 'World EXPO 2030 BUSAN' before the final host country is decided in November 2023. Italy, Ukraine and Saudi Arabia are also in the race.
The report adds that TM Roh, president of Samsung's MX Division, is actively considering holding the Unpacked event in Busan to support the expo.
What to expect at the Galaxy Unpacked event?
Along with the Samsung Galaxy Z Flip 5 and the Galaxy Z Fold 5, we can also expect the Galaxy Watch 6, Galaxy Tab S9 series and possibly a new Galaxy Buds at the Unpacked event.
If Samsung finalizes the Galaxy Unpacked event for July, it might happen between July 25th and 27th, says the report.