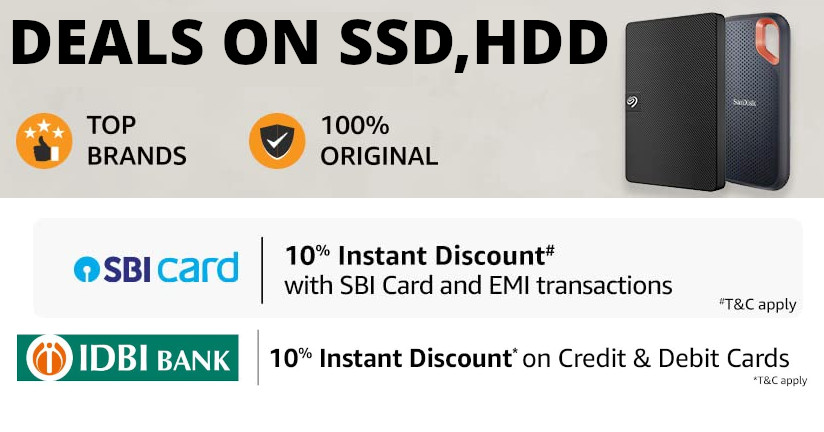 Did you know? Every year of March 31st is celebrated as a World Backup Day to raise awareness of the importance of backing up data.
In the current digital world, we rely heavily on technology to store and manage our information, making it crucial to protect data from loss, damage, or theft. As such, storage devices are an essential part of our lives.
Various storage devices, such as hard drives, solid-state drives (SSDs), and USB flash drives allow us to keep our documents, photos, videos, and other valuable information safe and secure.
In the absence of a backup, a simple hardware failure, software glitch, or virus attack can result in the loss of our data, which can be catastrophic.
Moreover, with the increasing trend of cloud computing and the adoption of the Internet of Things (IoT), our reliance on digital data storage is growing exponentially.
Well, World Backup Day on March 31st serves as a reminder to individuals and organisations to take measures to protect their digital data.
Backing up data regularly ensures that a copy of the information is available in the event of a disaster.
There are several backup solutions available, such as external hard drives, solid-state drives, cloud storage, and network-attached storage (NAS).
Each solution has its benefits and drawbacks, and users should choose one based on their specific needs and preferences.
To help safeguard your data and protect yourselves against potent risk, we have listed some of the best and trust-worthy external hard disks and Solid State Drives (SSD) that you can buy now.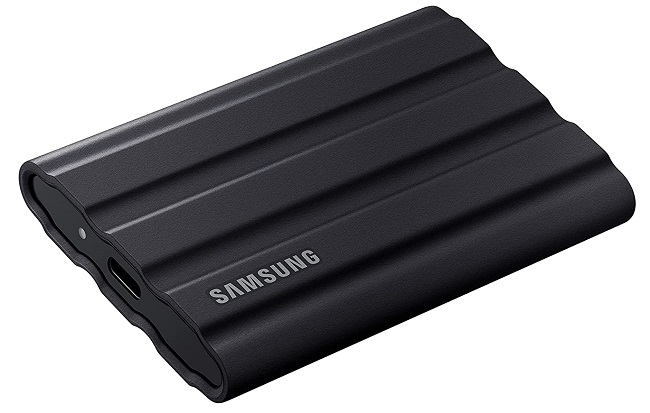 The Samsung PSSD T7 Shield is a small external storage device that is water, dust, and shock-resistant. It is perfect for outdoor photographers, travelers, and creative professionals who are always on the go.
It has a storage capacity of 4TB and is compatible with a variety of devices, from mobile phones to professional cameras. Equipped with read/write speeds of up to 1,050/1,000 MB/s, it substantially reduces waiting time and offers sustained performance for longer durations.
The Samsung T7 Shield Portable SSD is available in blue, grey, and red colors with a 3-year limited warranty. It is priced between Rs. 30,000 and Rs. 35,000.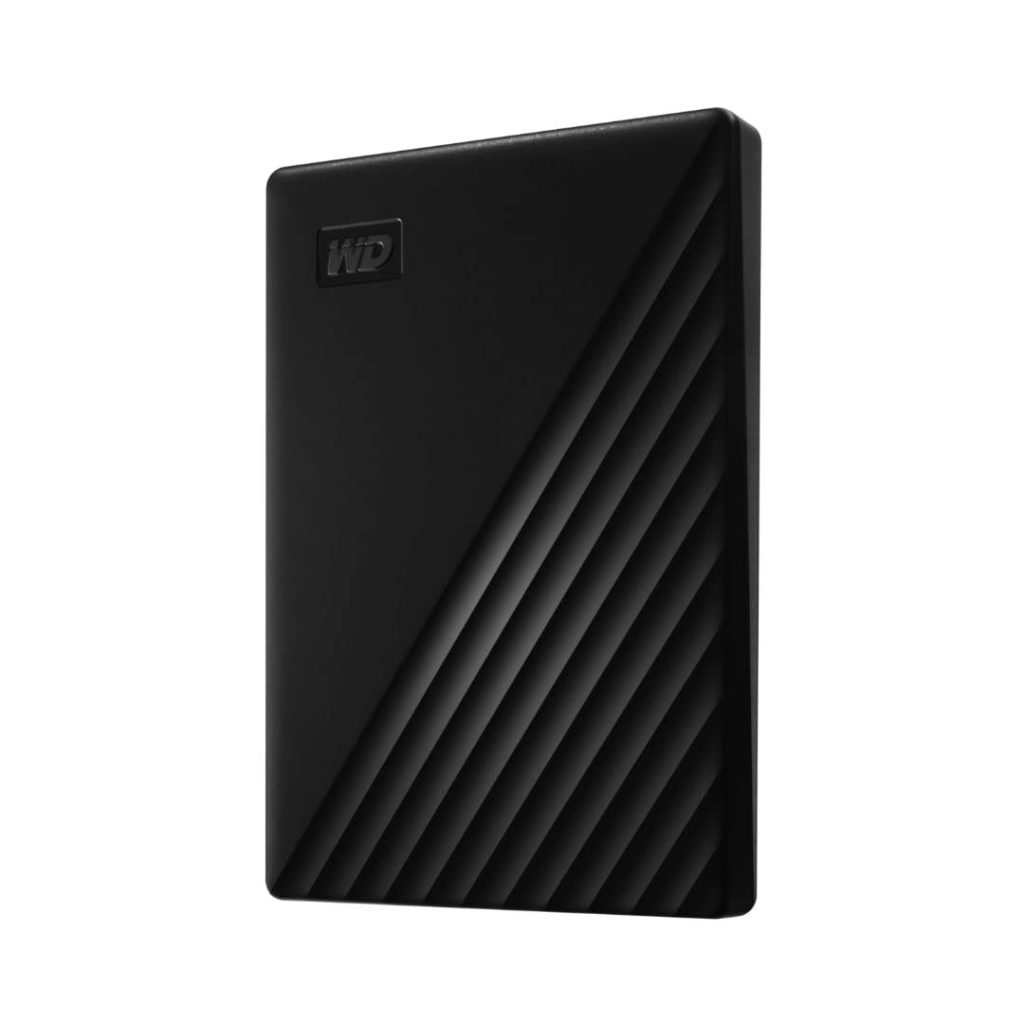 The WD My Passport 2TB Portable External Hard Drive is a reliable and affordable option for anyone looking for an external hard drive. It has a compact and portable design, making it easy to carry around. It also comes with automatic backup software and password protection to keep your data safe.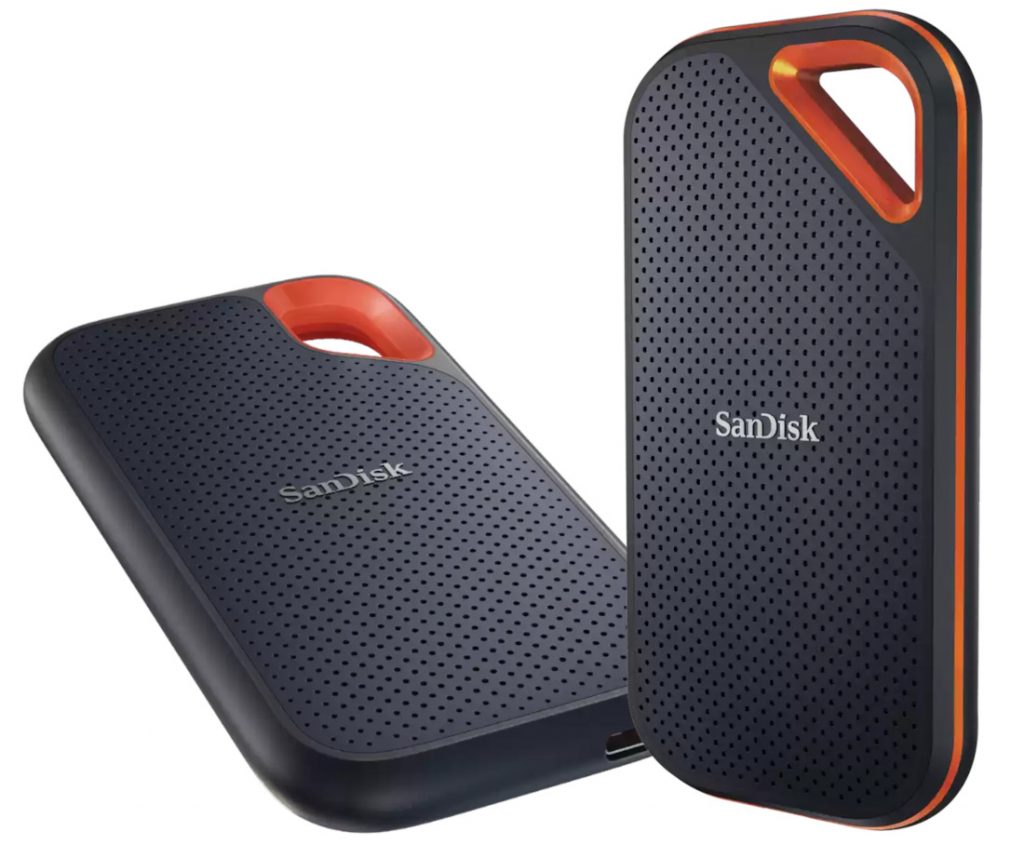 These SSDs from Sandisk feature durable and shock-resistant designs, and they offer speeds up to 2000MB/s for reads and writes.
The Extreme Portable features up to 1050MB/s read and up to 1000MB/s write speeds, while the Extreme PRO Portable SSD features up to 2000MB/s read and up to 2000MB/s write speeds.
For data security, they feature built-in 256-bit AES hardware encryption and password protection. Regarding drive durability, the Extreme Portable SSD has a silicone shell while the Extreme PRO Portable has a forged aluminum chassis and silicone shell design.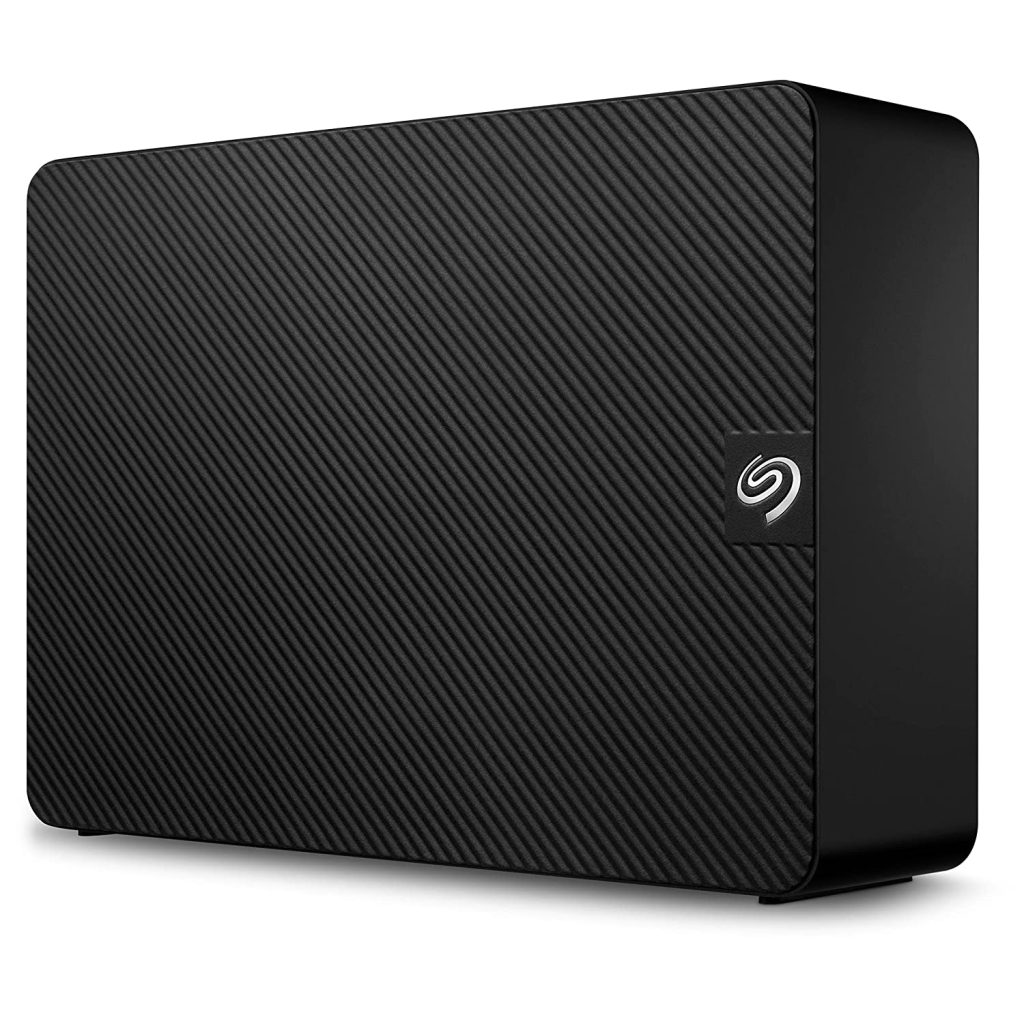 The Seagate Expansion 4TB Desktop External HDD is a high-capacity hard drive designed to provide reliable and easy-to-use storage for your needs. This external hard drive has a sleek, black design and a durable, compact enclosure that makes it easy to carry around. It is powered by USB 3.0 connectivity, which provides fast data transfer speeds. It is also backward compatible with USB 2.0, ensuring compatibility with older systems.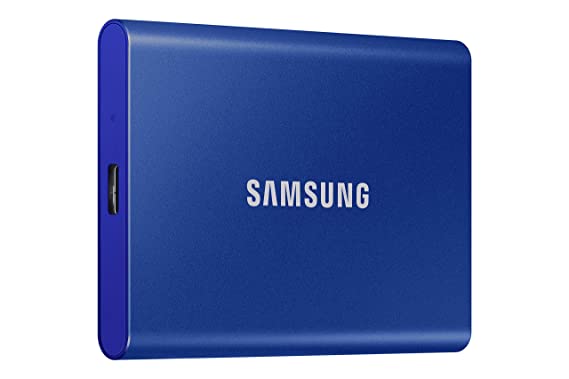 Samsung T7 is based on the USB 3.2 Gen 2 standard offering up to 1,050 MB/s transfer speed, twice as fast as its predecessor — the T5.
The Samsung SSD T7 comes with shock resistance technology and has AES 256-bit hardware encryption for better security.
Utilising the DTG (Dynamic Thermal Guard) and ePCM (Encapsulated Phase Change Material), the new device protects user data from thermal damage by maintaining optimal operating temperatures to avoid low-temperature burns.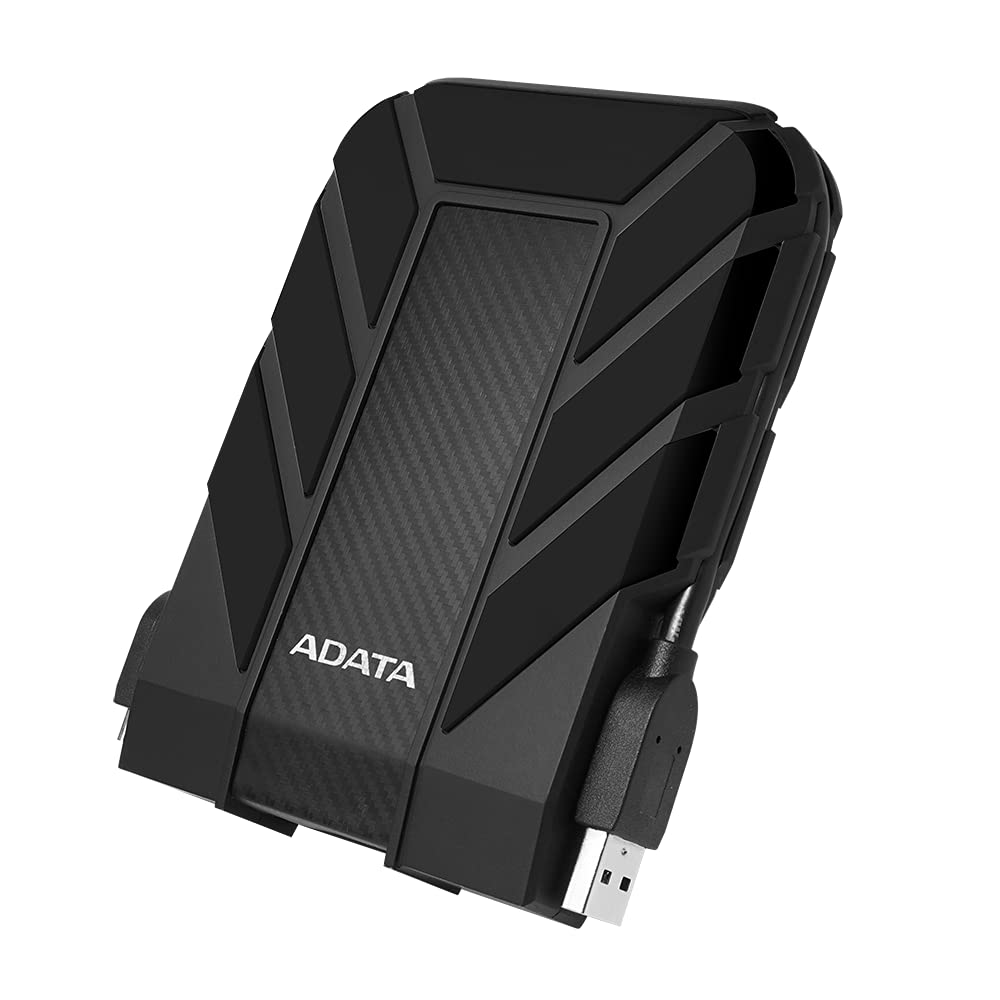 The ADATA HD710 Pro 5TB HDD is a rugged external hard drive that offers high storage capacity, fast transfer speeds, and excellent durability.
It is designed to withstand harsh conditions such as water, dust, and drops, making it an ideal choice for those who need to take their data with them on the go.
The HD710 Pro features a shock-resistant silicone casing that provides extra protection against impact and vibration, while its USB 3.0 interface delivers fast data transfer speeds. With its massive 5TB storage capacity, the HD710 Pro is perfect for storing large files such as videos, photos, and games.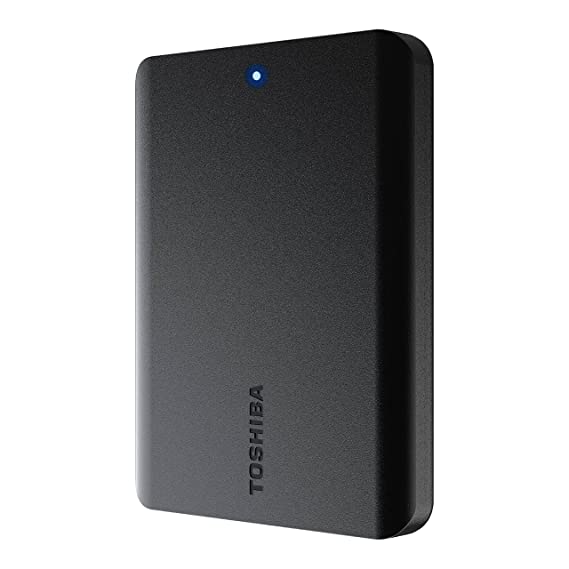 The Toshiba Canvio Basics 1TB Portable External HDD is a reliable and affordable option for anyone in need of extra storage space. With a storage capacity of 1TB, it can easily accommodate large files such as photos, videos, music, and documents.
The portable and lightweight design makes it easy to carry around, and it is compatible with both Windows and Mac operating systems. The USB 3.0 interface allows for fast data transfer speeds, while the plug-and-play feature makes it easy to set up and use right out of the box.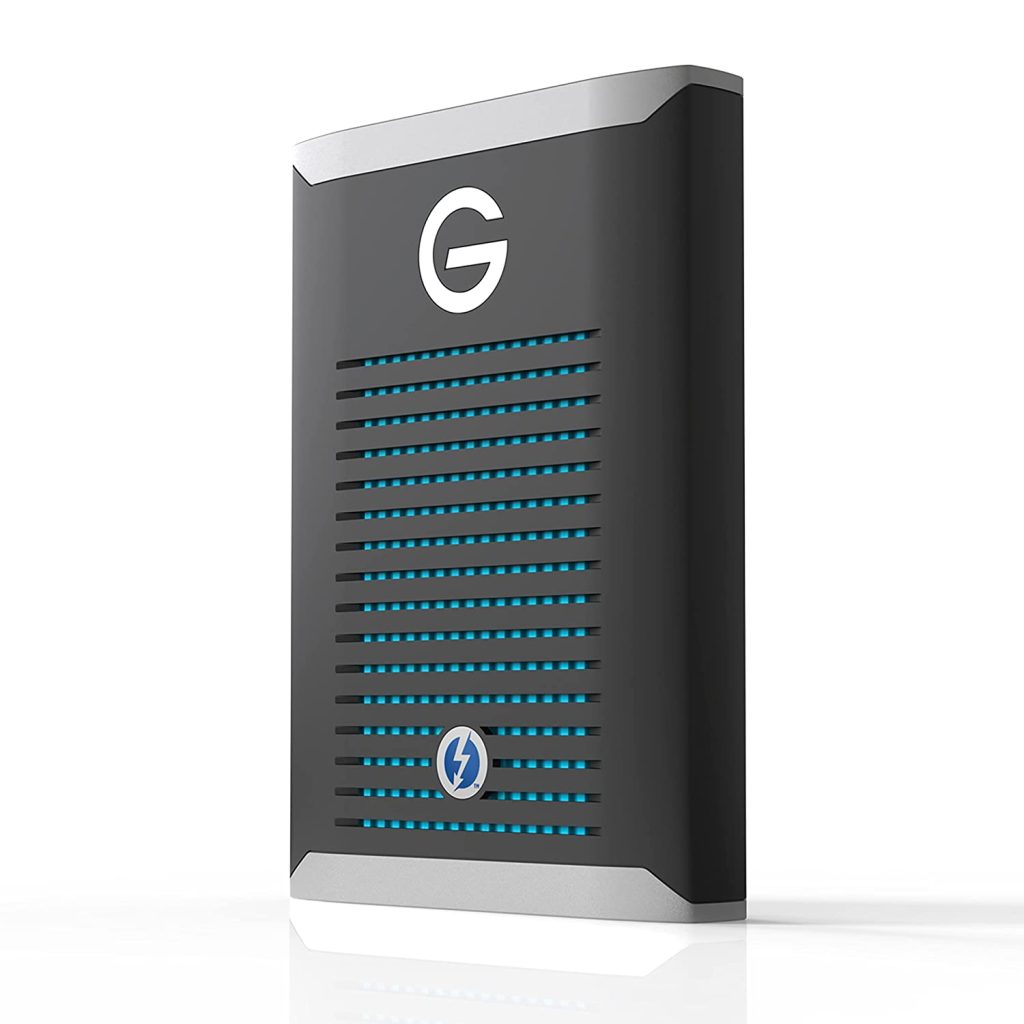 With an IP68 rating, the G-DRIVETM PRO SSD is the company's most rugged product to date. It has a Thunderbolt 3 (40 Gbps) interface and read/write speeds of 2800 MB/s and 2400 MB/s, respectively. The cold aluminum core helps maintain super-fast transfer speeds over time.
The G-DRIVETM PRO SSD boasts a professional-grade enclosure that's ready for any trip. It is extremely durable due to its IP68 dust and water resistance, 4000-pound (1800 kg) crush resistance, and 3-meter drop resistance.
Note: Offers are available for a limited time and prices are subject to change.