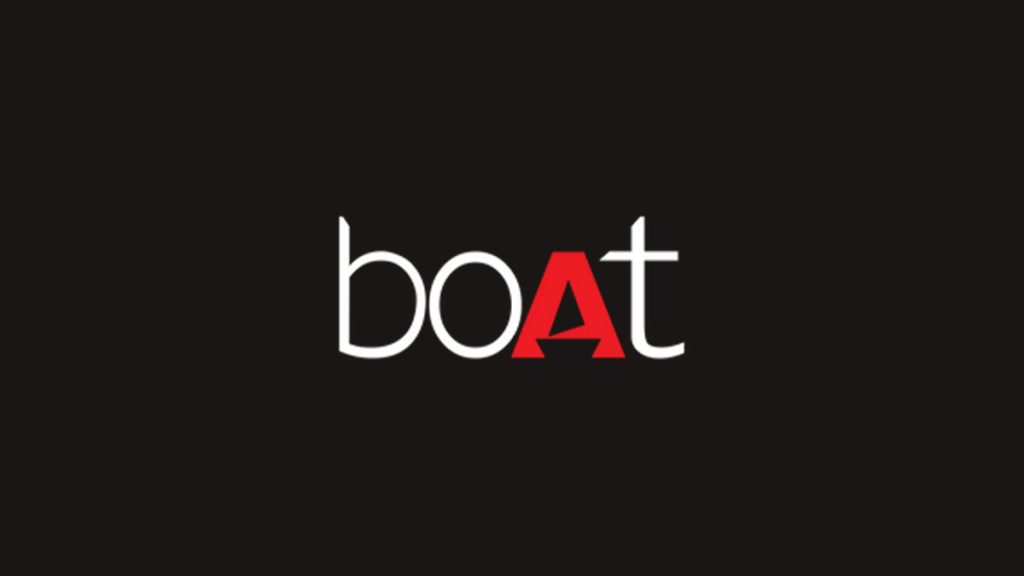 India's top wearables brand, boAt, has partnered with Singapore-based KaHa Technologies to create state-of-the-art smartwatches that offer primary, preventive, and customized healthcare data.
These wearables use an AI-based algorithm to track critical health data and provide insights into one's health, using unconventional data that is not typically collected in a hospital setting.
boAt and KaHa Technologies Develop Smartwatches for Healthcare
boAt, in partnership with KaHa Technologies, has developed smartwatches to help monitor and diagnose patients, offering primary, preventive, and customized healthcare data.
Recently, the companies partnered with Jalan Kayu Community Health Club (JKCHC) in Singapore, providing newly developed smartwatches to club members for regular vitals monitoring.
Health partners such as Tan Tock Seng Hospital (TTSH) and Pinnacle Family Clinics supported this project, which will soon extend to General Practitioner Clinics. The Prime Minister of Singapore, Lee Hsien Loong, hosted a formal ceremony to mark the occasion.
boAt acquired KaHa Pte Ltd, a Singapore-based smart IoT product development company, in 2022 to create IoT-Enabled Wearables. With expertise in building IoT devices and a technology-focused platform for wearables, KaHa offers proprietary AI and machine learning capabilities, as well as end-to-end smart wearable solutions. They've received the prestigious Clarivate award for Innovation for two consecutive years, 2020 and 2021.
Smartwatches launching soon
boAt also announced the launch of smartwatches powered by KaHa Technologies in India, which will help monitor and diagnose patients, offering primary, preventive, and customized healthcare data.
Speaking on the announcement, Pawan Gandhi – Founder, and CEO – COVE IoT – KaHa Pte Ltd said,
Smart Watches have been a game-changing technology for users to achieve better fitness and health. Artificial Intelligence based algorithms can provide personal insights and KaHa has been a pioneer in this domain with considerable IP and leading the industry. Our platform has been deployed by companies and health agencies in the United States of America, and Europe in addition to Singapore.

With complete end-to-end in-house technology, KaHa plans to deploy these solutions for Indian consumers with its parent company Imagine Marketing Pvt Ltd soon. boAt is the most loved smartwatch brand in India, and we will be pioneering this initiative in India through an ecosystem of partners to bring the best advantage to Indian users.
Speaking on the collaboration, Sameer Mehta, CEO and Managing Director at boAt said,
Smartwatches are handy, look stylish and provide access to notifications at a turn of the wrist. We believe the insights gained from health data from these newly engineered smartwatches can change the clinical approach and significantly expedite our illness discovery process. This diagnostic project will not only benefit us today but will also prepare us for the future.