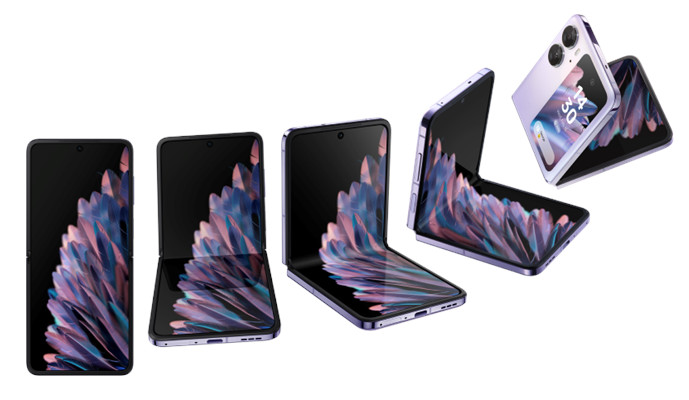 OPPO unveiled the Find N2 Flip smartphone for the global markets last week. Today, the company has revealed details about its design. The company said that this is the result of five years of research and development. It has perfectly proportioned ergonomics emphasise fluid design and quiet sophistication, the company added.
Design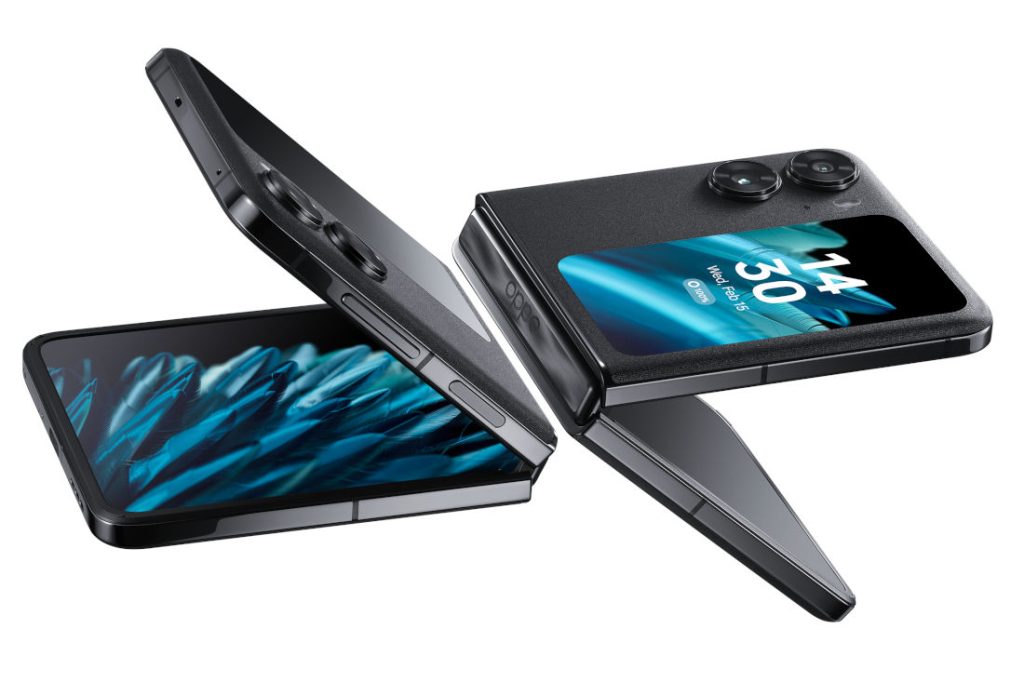 The Find N2 Flip has a polished aluminium frame and matte glass back that gently curves around the edges, offering a gorgeous look at and is also comfortable to hold.
It has a newly-engineered hinge mechanism with a micro-engraved waveform pattern to give it visual flair. The fluid design continues to the subtle camera rings and bezel-less cover display that sits in harmony with the micro-etched matte frame of the Find N2 Flip.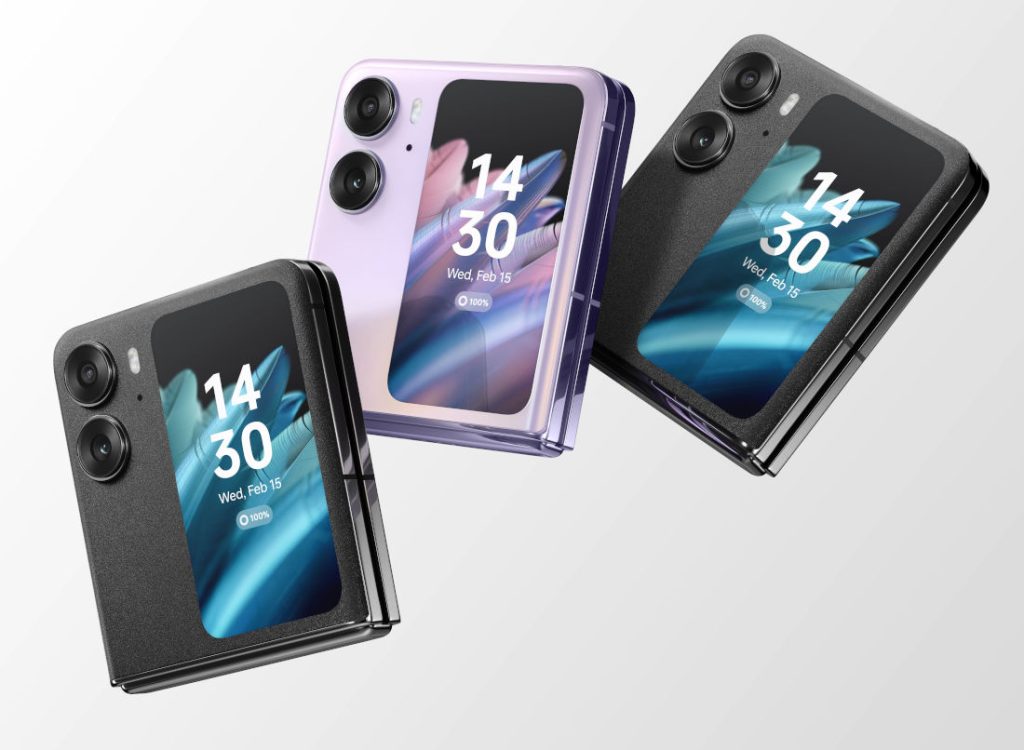 The 3.26-inch vertical cover display accounts for 48.5% of the top half of the phone with a 17:9 vertical layout, making it a natural extension of the aspect ratio of the primary screen.
The cover screen–in alignment with OPPO's Design thinking–is the first point of interaction and provides you with a snapshot of your digital life at a glance, said the company.
Cover Screen Experiences

The phone has the largest ever cover display on a flip phone allows for engaging new user experiences, from previews of photos and videos to quick access to tools like timers and important system settings.
It also has Smart Widgets for Wi-Fi, mobile data, flight mode, Bluetooth, notification alerts, do not disturb, power saving modes, and the torch that can all be turned on and off with a swipe down and a tap.
Since the Find N2 Flip has a large cover screen, all these appear in a single page view, with no need to swipe through an endless list of icons. In addition, the flip mechanism makes the device compact and helps it fit where other phones don't.
Furthermore, you can fully customise the cover display with an always-on display, sticker pack, or even interactive pets.
The OPPO Find N2 Flip will be available in two colours, Moonlit Purple and Astral Black. We should know the India launch details soon.