Most of you might know that I have been in traveling in USA during most of this month. Although the iPad 2 was sold out in most places,  I managed to grab an Apple iPad 2 – 64GB WiFi+3G Model from an Apple Store in New York City. This was the 5th store i had tried in 3 cities. The iPad 2 is much lighter than the first iPad and you will notice this as soon as you start using the device. I picked up the white version just because it seemed different.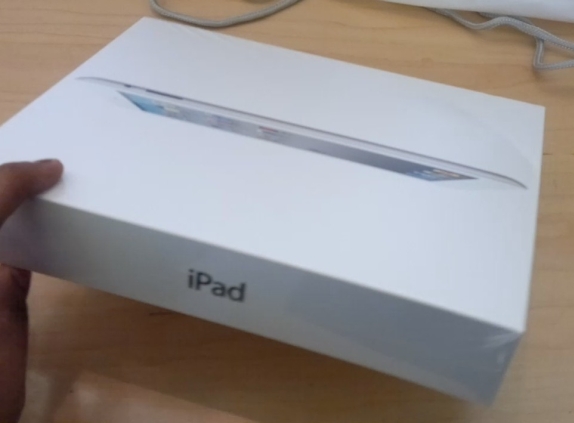 httpv://www.youtube.com/watch?v=z5_GX8HLnU0
And now I'm back in India and the iPad2 works perfectly fine with my BSNL 3G microSIM. Hope that answers your question if the iPad2 is locked to AT&T !