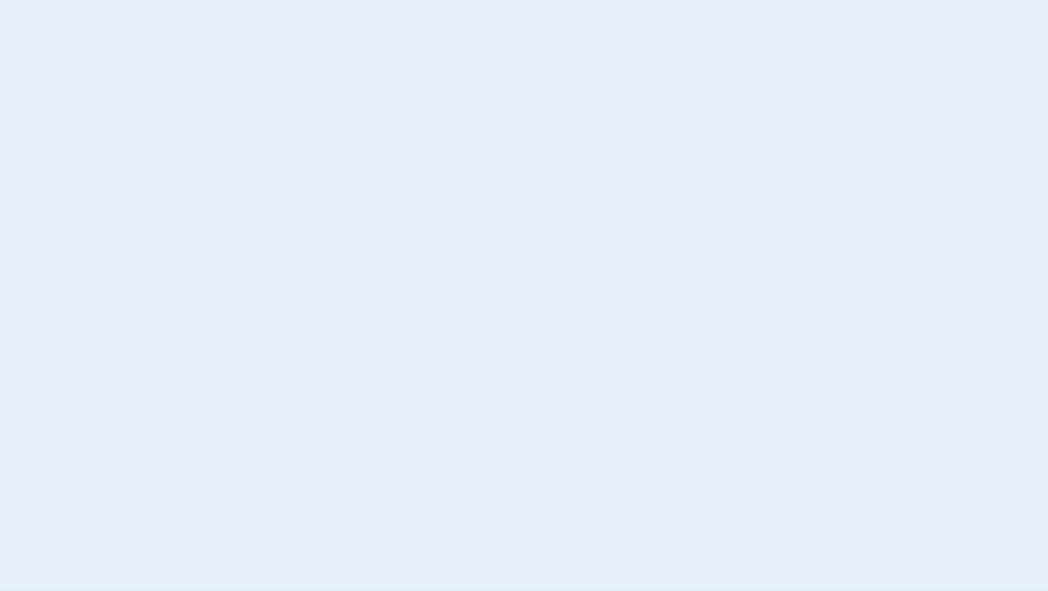 In May 2022, Android Auto received a refreshed look and range of features. At CES 2023, Google unveils an Android Auto experience, a technique for using your digital car key, and other updates for cars that have Google built-in.
The new Android Auto experience
The new design focuses on three important tasks for drivers: navigation, communication with friends and family, and listening to music or podcasts.
Maps is now closer to the driver's seat, allowing you to see your destination at a glance. The redesigned media card incorporates the best of Material You to highlight your favourite album art, and the new fast launcher allows you to swiftly access recently-used apps.
Furthermore, because Android Auto is compatible with all major car manufacturers, the split screen arrangement is adjustable to many screen sizes, so it looks excellent whether your car has a widescreen, portrait, or other size screen.
New capabilities for Android Auto
Google Assistant now offers helpful suggestions such as missed call reminders, rapid arrival time-sharing, and instant access to music or podcasts.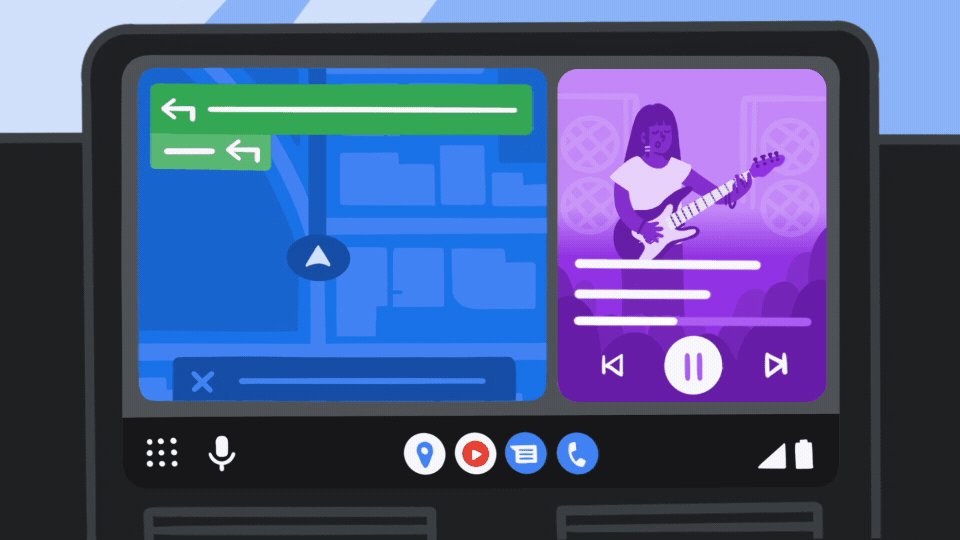 Shortcuts on the screen expedite message responses and phone calls to favourite contacts. In addition, we're introducing a seek-able progress bar for music and podcasts – one of our most often requested features — so you can skip ahead to a song or episode.
Additionally, beginning with the latest Pixel and Samsung phones, you will soon be able to make calls using WhatsApp with Android Auto.
Share your digital car key with friends and family
With this option, you could more easily offer trusted friends and family members access to your automobile by sharing your digital car key between the Pixel and an iPhone.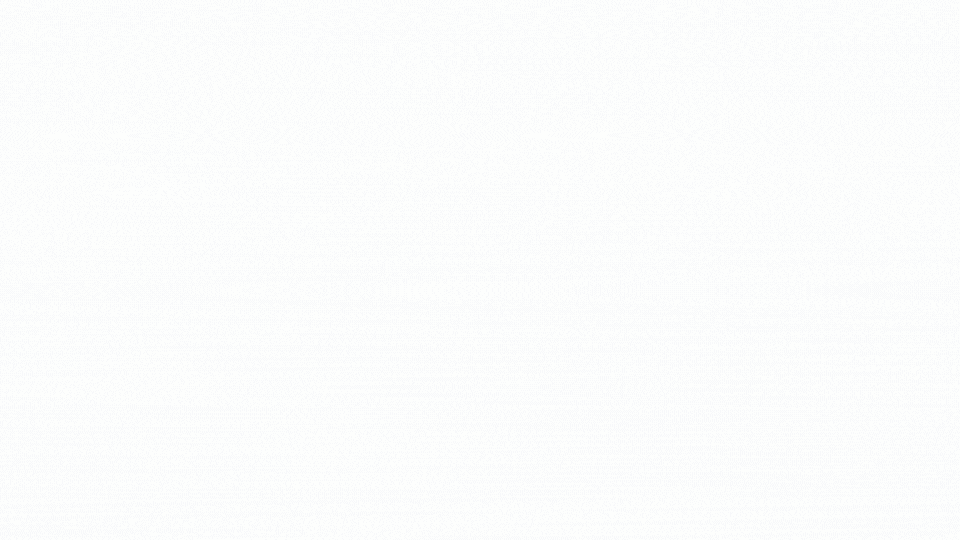 Samsung phones will soon support key sharing, while Xiaomi users will be able to use and share digital auto keys later this year. According to Google, this capability is already supported by BMW, and digital car keys will continue to expand across other automobile makers.
Cars with Google built-in bring Google Assistant, Google Maps, and more apps
Cars with Google built-in deliver Google Assistant and other apps from Google Play directly to the car screen, minimizing the need for drivers to use a phone.
High-quality maps and navigation with The Waze app is now accessible on some Renault vehicles, and Google's new HD map is now available on select new cars with Google built-in, beginning with the Volvo EX90 and Polestar 3.
More entertainment with Tubi and MGM+ already accessible on Google Play. Google also adds that YouTube and more services will be available soon.
According to Google, Honda joins a growing list of automakers that offer cars with Google built-in, including Volvo Cars, Polestar, Chevrolet, GMC, Cadillac, and Renault, as well as more from Ford and Lincoln later in 2023.
Availability
Google's new Android Auto experience will roll out to everyone starting today.
Speaking at the announcement, Guemmy Kim, Director of Product and User Experience, Android for Cars, said,
It's that time of year where the industry comes together to reveal their latest projects, including what's new in car technology. This year, we are returning to CES to showcase new features and updates that help you make the most of your drive, and keep you connected while on the road.