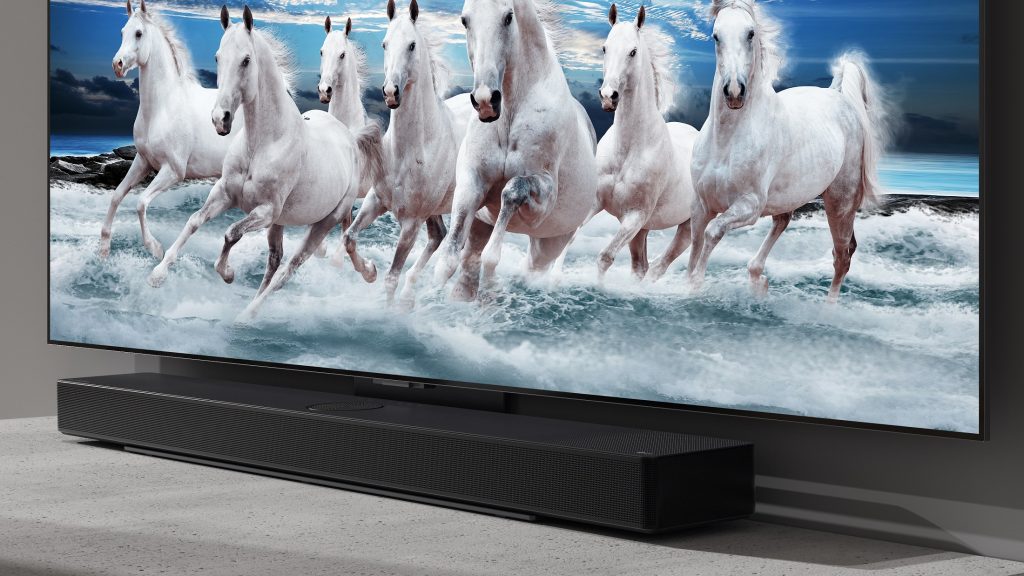 LG Electronics has unveiled its 2023 soundbar line-up, which includes the all-new SC9 and SE6 models, ahead of CES 2023 in Las Vegas, which will take place in January 2023. LG recently rolled out the world's first 27″ and 45″ 240Hz OLED gaming monitors.
LG SC9 and SE6 Soundbars
LG's latest soundbars integrate seamlessly with its TVs. The Soundbar when combined with the LG TV promise exciting new capabilities like WOW Orchestra, which uses all the products' audio channels to create an extended soundstage with greater height, depth, and power. LG's 2023 soundbars and TVs offer synergy for a multi-surround sound solution with Dolby Atmos and IMAX powered by DTS:X, says the company.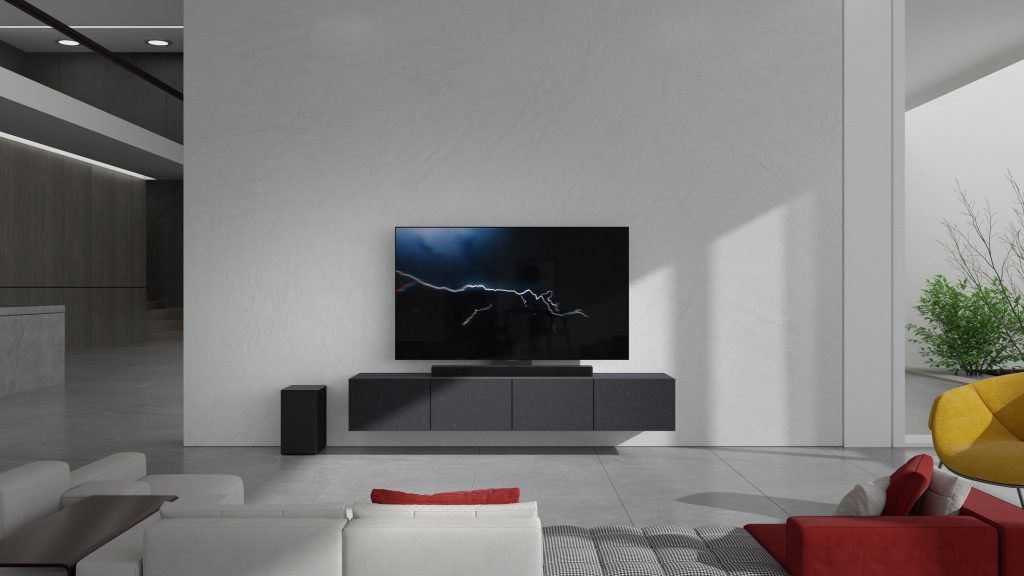 The LG TV's Home Dashboard allows customers to quickly manage soundbar settings and share sound modes. Also, WOWCAST lets the 2023 soundbar models connect wirelessly with LG TVs, giving cable-free convenience without sacrificing audio quality.
LG's Triple Sound Technology comprises a triple-up firing speaker. Triple Level Spatial Sound Technology adds a virtual mid-layer using HRTF-based 3D channel analysis, which offers an immersive audio environment.
The new soundbars have an increased feature set and better ease-of-use, with a sleek style that complements LG's latest TVs and goes nicely with a variety of décors. A new mount lets consumers position LG Soundbars below LG TVs for a premium look.
The bracket mounts to the back of a compatible LG TV and may be used to wall-mount or stand-mount the new soundbars. The bracket keeps cables organized and prevents users from drilling holes in the wall.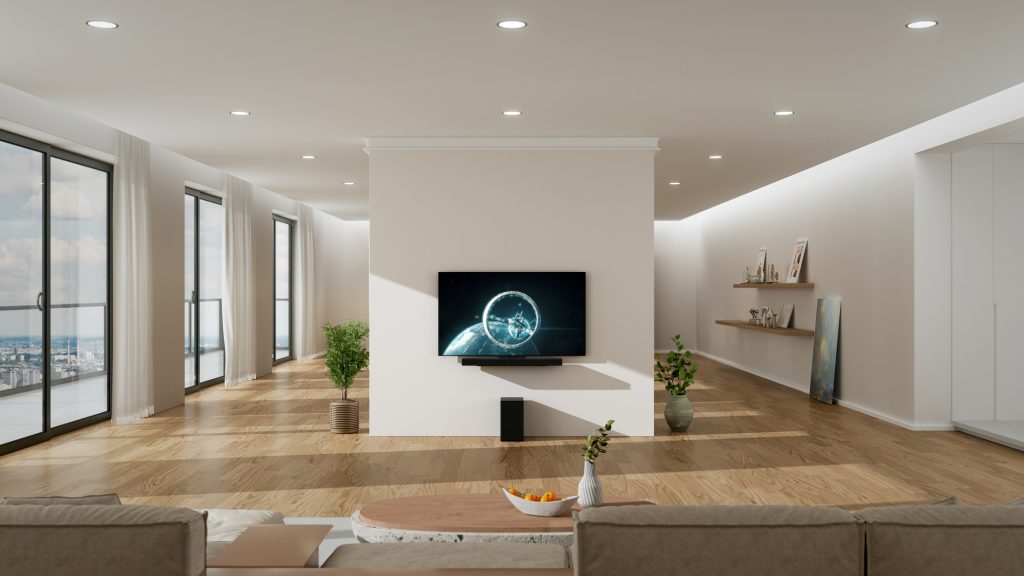 LG's Triple Sound Optimizer increases the soundbars' performance, and the Smart Up-mixer converts two-channel audio into multichannel surround. LG's AI Room Calibration analyses the user's area to tailor audio output and give higher low-frequency precision. It subdivides front channel frequencies to increase balance, vocal clarity, movie dialogue, and sound image accuracy.
New models include LG's AI Sound Pro, which analyses the audio signal and applies the best settings for movies, sports, gaming, and music. The soundbars are also high-fidelity, and streaming services like Tidal Connect offer lossless playback with outstanding audio clarity. The latest LG soundbars include VRR to decrease screen tearing and ALLM to remove lag while allowing 4K/120Hz pass-through.
The SE6 has a compact form factor that is ideal for smaller spaces, as well as a sleek, modern design that complements almost any interior style. The new model includes four passive radiators, which contribute to excellent sound quality and powerful bass. The SE6 also supports Dolby Atmos for cinematic audio that enhances the viewing experience.
Availability
LG's 2023 soundbars will be showcased to visitors at the company's booth (#15501, Central Hall, Las Vegas Convention Center) from January 8 to January 11 at CES 2023.