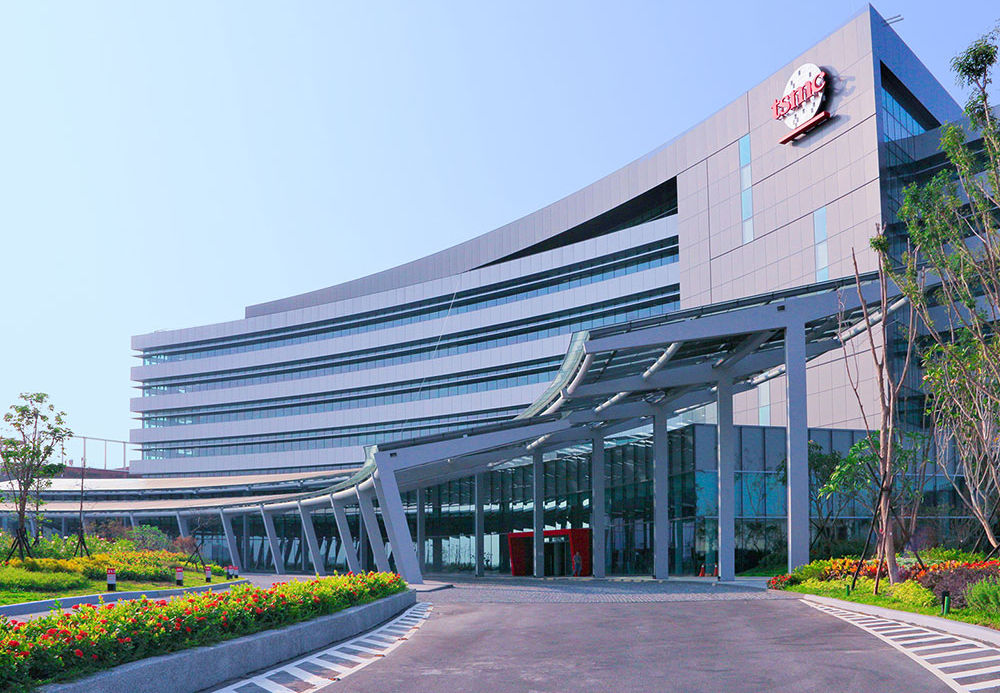 Taiwan Semiconductor Manufacturing Co. will focus on offering 4-nanometer chips when its new $12 billion plant in Arizona opens in 2024. This is a change from what the company said publicly before, and it came about because US customers like Apple Inc. pushed the company to do so, Bloomberg reported today.
There were earlier indications that TSMC planned to make advanced 3 nm chips in Arizona. The TSMC factory was supposed to make 5-nanometer semiconductors, which won't be very advanced by 2024. They also said that the Taiwanese company will commit to building a second plant nearby that will make much more advanced 3-nanometer chips.
People who asked not to be named because the matter is private said that TSMC will announce the new plan when President Joe Biden and Commerce Secretary Gina Raimondo attend a ceremony in Phoenix next Tuesday. Apple and other big businesses rely on TSMC to make their chips, and the move means they'll get more from the US. Tim Cook, Apple's CEO, has assured staff that the business will buy chips from the Arizona plant.
Disruptions in supply chains and trade disputes with China have encouraged ambitions to bring more manufacturing to the United States and Europe. This year, US lawmakers also enacted the Chips and Science Act, which provides $50 billion in incentives to companies wishing to manufacture chips in the country. TSMC is expected to earn billions of dollars in subsidies.
The likelihood of China annexing Taiwan has also raised concerns about the semiconductor industry's current reliance on that region. The island's TSMC is the world's leading provider of chips that power everything from mobile phones to electric vehicles. The majority of its production is still based in Taiwan.
Apple, AMD, and NVIDIA have urged TSMC to manufacture more advanced chips at its Arizona plant, according to sources familiar with the conversations. People say that TSMC's clients have asked the company to launch its newest technology at the same time in the US and Taiwan. This would help meet the Biden administration's aim of producing the world's most advanced chips on US territory.
But TSMC hasn't committed to that method, and the company and Taiwanese officials say they plan to preserve the latest technology in Taiwan. According to a report by Bloomberg, the spokesman for TSMC also declined to comment on the subject.