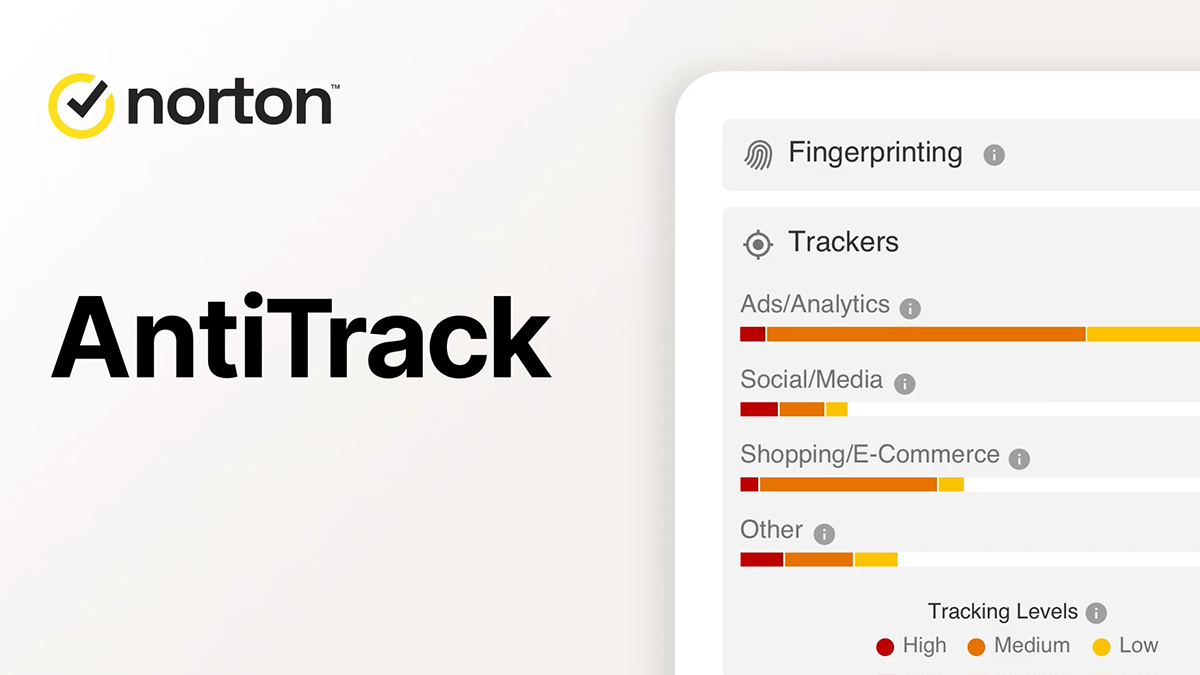 Norton AntiTrack, a new online privacy solution from NortonLifeLock, has been released in India. Consumers' online searches and personal data are tracked by third-party companies and websites.
The Norton AntiTrack's real-time tracker identification, blocking, and anti-fingerprinting technology gives users more control over their digital footprint, said the company.
Norton AntiTrack
Norton AntiTrack is a Mac and Windows PC application and browser plugin that helps users protect their online data privacy. Anti-fingerprinting technology sends untraceable data to the sites you visit. This helps hide the user's digital identity from monitoring and fingerprinting attempts without slowing down their Mac or PC or affecting how they use the web.
According to the 2022 Norton Cyber Safety Insights Report, 82% of Indians are more concerned about their online privacy than ever, and 86% want to do more to protect it. 47% think privacy is impossible. Furthermore, research from Norton Labs shows that almost all trackers know about you after a few hours of browsing.
Norton AntiTrack lets users observe and track third-party data collection attempts, keeping them in control and informed. Consumers can opt out of third-party tracking on the dashboard. Norton AntiTrack prevents consumer profiling better than other private browsers. The key features of Norton AntiTrack include;
Anti-Fingerprinting Capabilities: Norton AntiTrack has masked millions of digital fingerprints for consumers. This anti-fingerprinting technology hides information about a user's device, operating system, font size, screen resolution, and more. This keeps companies from making a digital "fingerprint" profile of the user so they can track and profile them.
Tracker Blocking: According to a Norton LifeLock study, Norton AntiTrack has detected up to 400% more trackers by developing and updating dynamic lists of trackers using cutting-edge tracker identification crawling algorithms.
Cookie Blocking: Helps block cookies that track browser history and collect personal data.
Faster Browsing: Algorithms prevent webpage breaking and block trackers before they load, speeding up page loading.
Tracking Dashboard: Provides visibility and ranks third-party tracking attempts.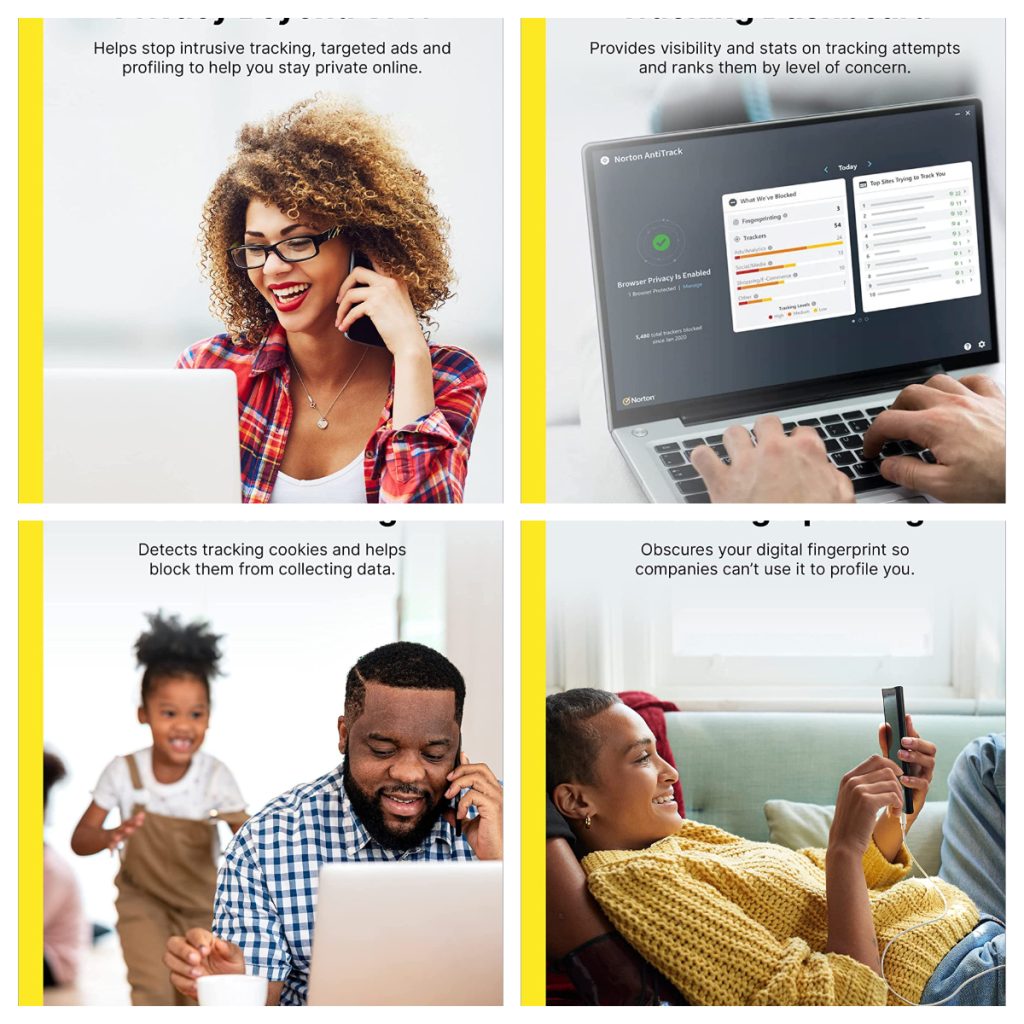 Support and Compatibility
Norton AntiTrack is available for Mac, Windows 10, and Windows 11 (with the exception of Windows 10 in S mode and Windows running on ARM processors), and it supports Safari, Google Chrome, Mozilla Firefox, and Microsoft Edge browsers.
Pricing and availability
The Norton AntiTrack is priced at Rs. 1999, which is the introductory price for a single PC or Mac for the first year, and later the renewal price will be Rs. 2499/year. The Norton AntiTrack can be purchased from company's website from today.
Commenting on the launch, Ritesh Chopra, Norton Director India & SAARC Countries, at NortonLifeLock, said,
Despite many of the online privacy tools available, most companies can still identify us via unique characteristics that create a fingerprint. According to our research, the largest trackers know about two thirds of the browsing history of nearly all online users. As a result of this expert research, we know that typically consumers encounter 177 different trackers in a week, 84% of these within the first 12 hours of going online.

As people spend more time online than ever before, we're seeing the growing importance they place on their privacy. With Norton AntiTrack, we're delivering new ways to help put control back in the hands of consumers, to help protect their online privacy. Norton AntiTrack has already blocked billions of tracking attempts internationally.