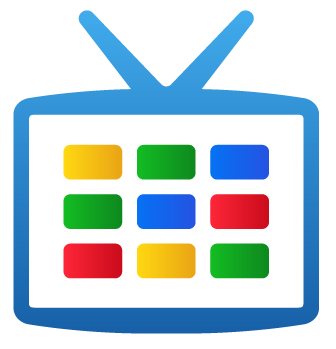 We just told you that Google officially launched Android 3.1 for Honeycomb tablet and it's already available for Verizon's XOOM 3G. Well, not only Honeycomb tablets will receive this update, Google is planning to roll out this update to Google TV as well. They officially announced it at Google I/O that Google TV will receive Android 3.1 this summer and also ability to access Android Market, which is actually the feature users are looking forward to from a long time.
It's amazing that Honeycomb will hit Google TV and it will make the experience even better. The update will be available for current Google TV devices but Google announced that new hardware featuring advancements are headed our way from Sony, Samsung, Logitech and Vizio. It looks like some new manufacturers are taking interest in Google TV, and with Honeycomb, I am sure it will attract more users. Google will unveil more information about it in tomorrow keynote.
So are you excited Google TV users?