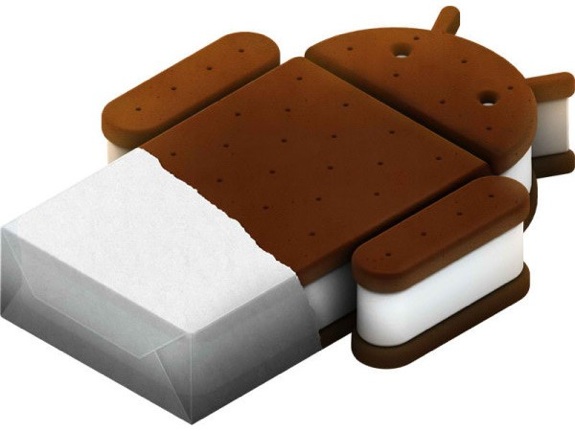 We heard a few days ago that Google will announce the next version of Android OS at Google I/O and the rumors were true. Google officially unveiled the next version of Android OS which is known as Ice Cream Sandwich and its codename is Android 4.0. Ice Cream Sandwich will offer mixture of Google Honeycomb and Gingerbread. It will be available for all Android device including tablets and phones, which means that both Android tablets and smartphones will run on the same OS. "All devices" doesn't mean your G1 will also run it, Google said that:
We're jointly announcing today, that devices from our partners will receive updates for 18 months as long as the hardware allows."
Google is planning to launch it later this year in Q4, so probably we will see the first Ice Cream Sandwich device in later 2011 or maybe in the beginning of 2012. Ice Cream Sandwich will offer a lot of new features, and Google said about Ice Cream Sandwich that "One OS everywhere, state of the art UI, advanced app framework, open source." I am pretty sure that Google is baking something interesting for their users.
So Android fans, are you waiting for Ice Cream Sandwich?