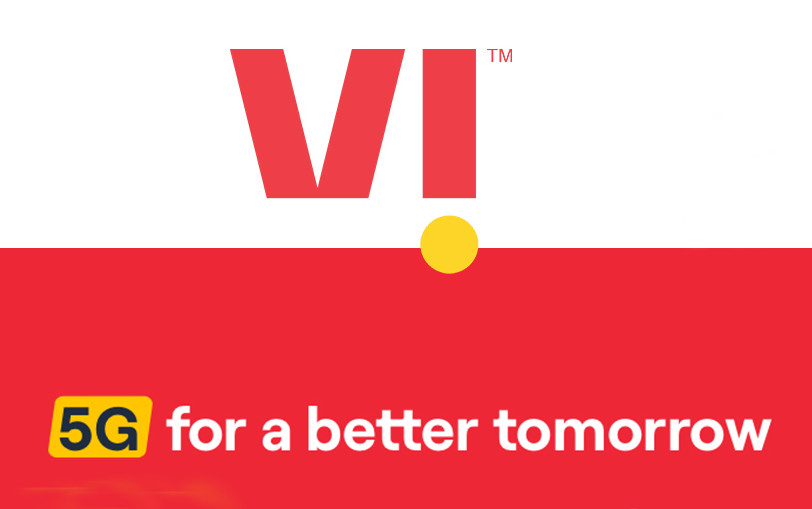 TRAI has been testing 5G readiness in different parts of the country with small cells and aerial fibre. As part of these trials by TRAI, Vodafone Idea (Vi) successfully tested the use of street furniture for small cells and aerial fibre deployment in Bhopal Smart City with a 5G download speed of 1Gbps on mobile handsets at four locations in Bhopal: New Market, Jyoti Square, Prabhat Petrol Pump, and Inter State Bus Terminus.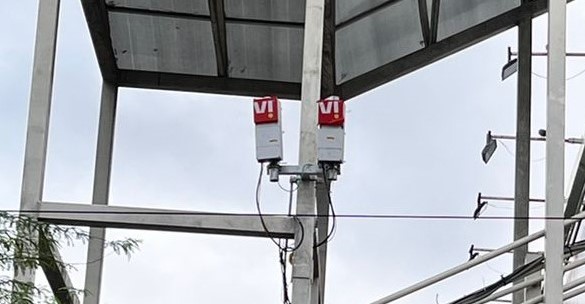 Vi is also conducting trials on the use of street furniture for Small Cells and Aerial Fibre deployment at Bengaluru Metro Rail, New Delhi International Airport, and Deendayal Port-Kandla in Gujarat.
What is Small Cells deployment?
5G small cells will play a pivotal role in making 5G accessible for common users. The basic role of small cells is to enhance network coverage, be it inside buildings or in very crowded places.
As per TRAI, these pilots using Small Cells and Aerial Fibre deployment will be very helpful in making cross-sectoral infrastructure more accessible for the quick roll-out of the 5G networks for telcos post allotment of 5G frequencies by DoT.
Hundreds of 5G small cells are needed to be installed in a square kilometre of area to provide good coverage. Use of street furniture already available at various locations like poles, billboards, etc. can be used for mounting these 5G small cells, obviating the need for erecting thousands of new towers.