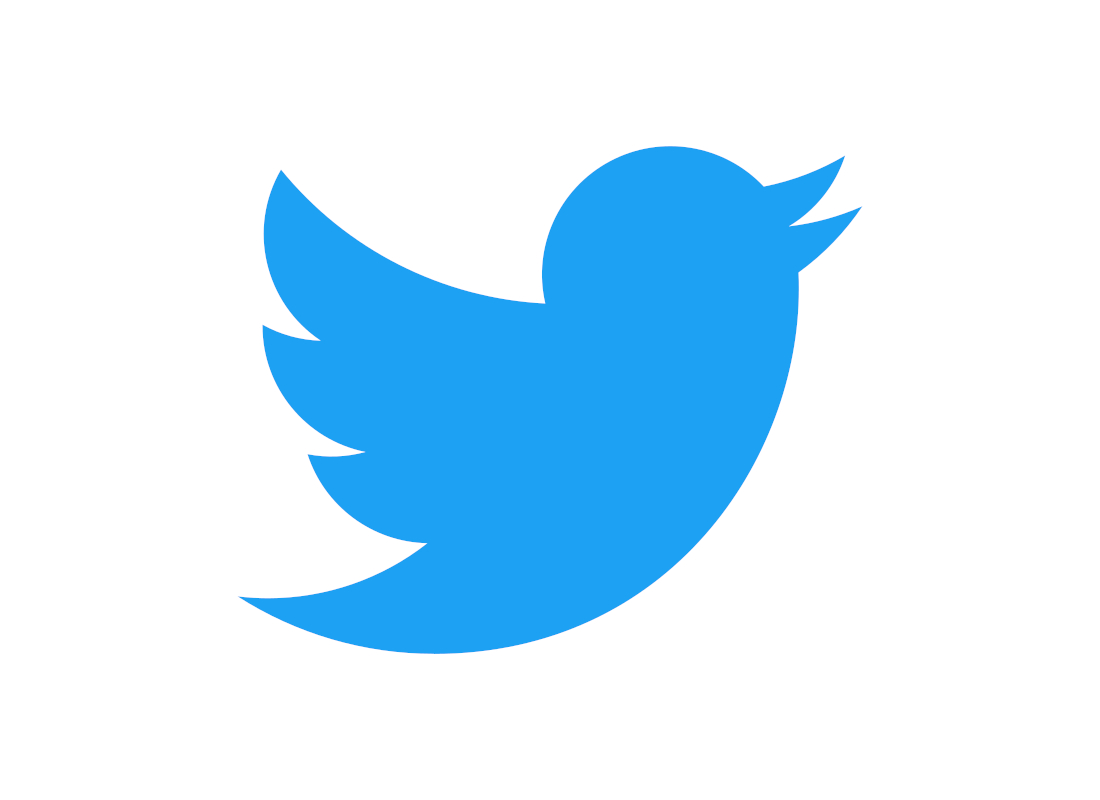 The "unmentioning" feature on Twitter, which lets you delete your Twitter handle from a conversation, is currently being gradually rolled out to all users. The platform first made the ability available to a select set of users in April, and it is now accessible to everyone.
How does Twitter's mentioning feature work?
If you are involved in a toxic conversation or simply do not wish to get notifications for a thread, you may wish to use this tool. "Unmentioning" removes your username from the topic, turns off thread alerts, and stops anyone else from tagging you again.
Sometimes you want to see yourself out.

Take control of your mentions and leave a conversation with Unmentioning, now rolling out to everyone on all devices. pic.twitter.com/Be8BlotElX

— Twitter Safety (@TwitterSafety) July 11, 2022
After the app was updated, we seemed to have the chance to test out the feature. Tap the three dots in the top-right corner of the screen after choosing the tweet in which you are mentioned to "unmention" yourself. Choose "Leave this conversation" from that menu.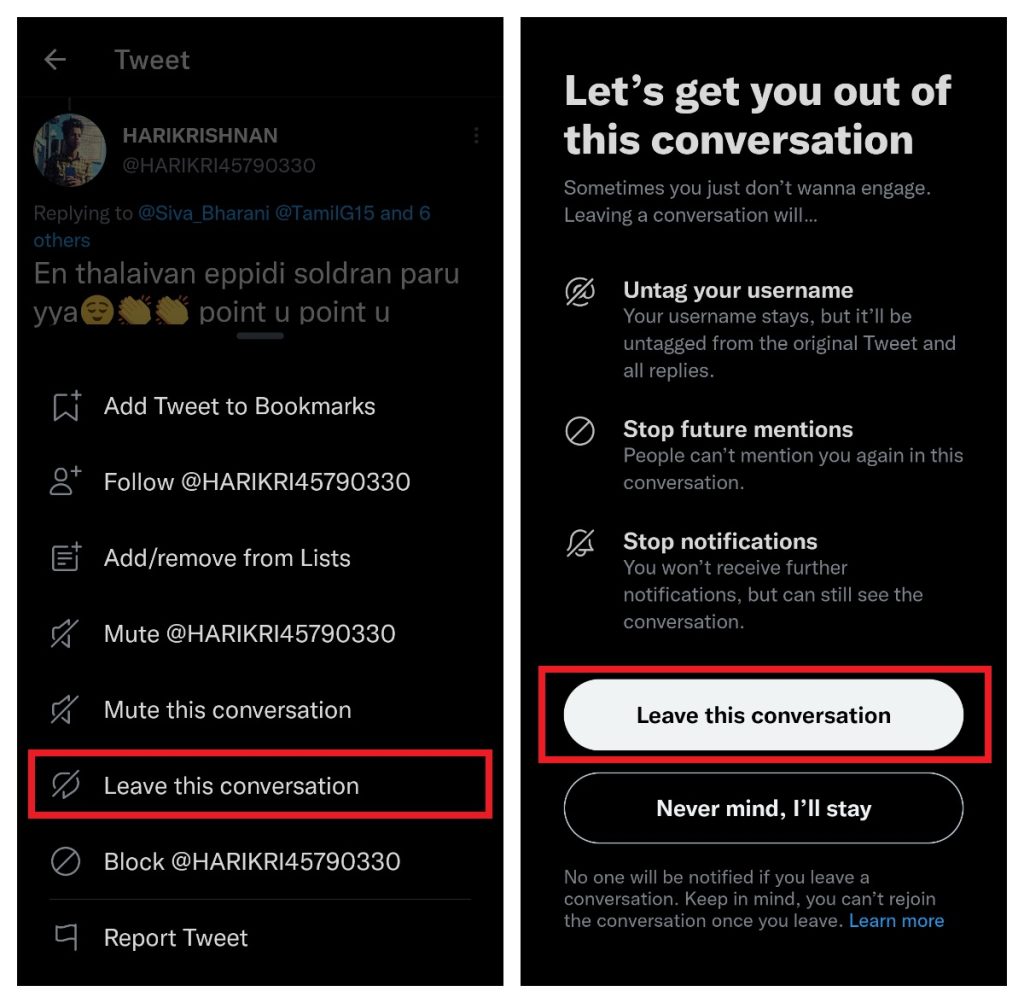 The option to "get you out of this conversation" will be shown as a prompt. The pop-up tells you that when you close the conversation, your username will still be visible, but your tag will be taken off of the answers.
In addition to turning off notifications, unmentioning will keep you out of chats you don't want to be in. With the unmention feature, other Twitter users can't bring up the same people again in the same thread.