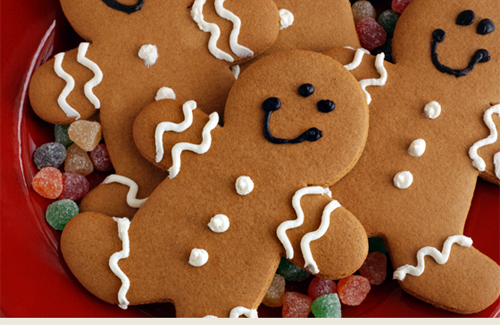 We told you a few months ago that HTC will launch Gingerbread for Desire HD, Desire Z and Incredible S this summer. Now HTC has officially announced that they are now rolling out Gingerbread a.k.a Android 2.3 for Desire HD and Incredible S. Well, not for Desire Z and Desire, but I hope they will launch Gingerbread for both devices in near future. Incredible S was announced along with the Desire S, and Desire S is already running on Gingerbread. You will get a notification of FOTA update, so stay connected with internet and press "Ok" when you receive the notification, and then let the magic happens.
HTC recommends to use Wi-Fi or unlimited data plan to apply this update, our suggestion is to use Wi-Fi. HTC also advices users to back-up all the data before updating your device, because they don't want their users to lose anything. Check out more information over here.
So Desire HD and Incredible S users, today is your lucky day, right? Don't forget to share your experience with us after updating your device.