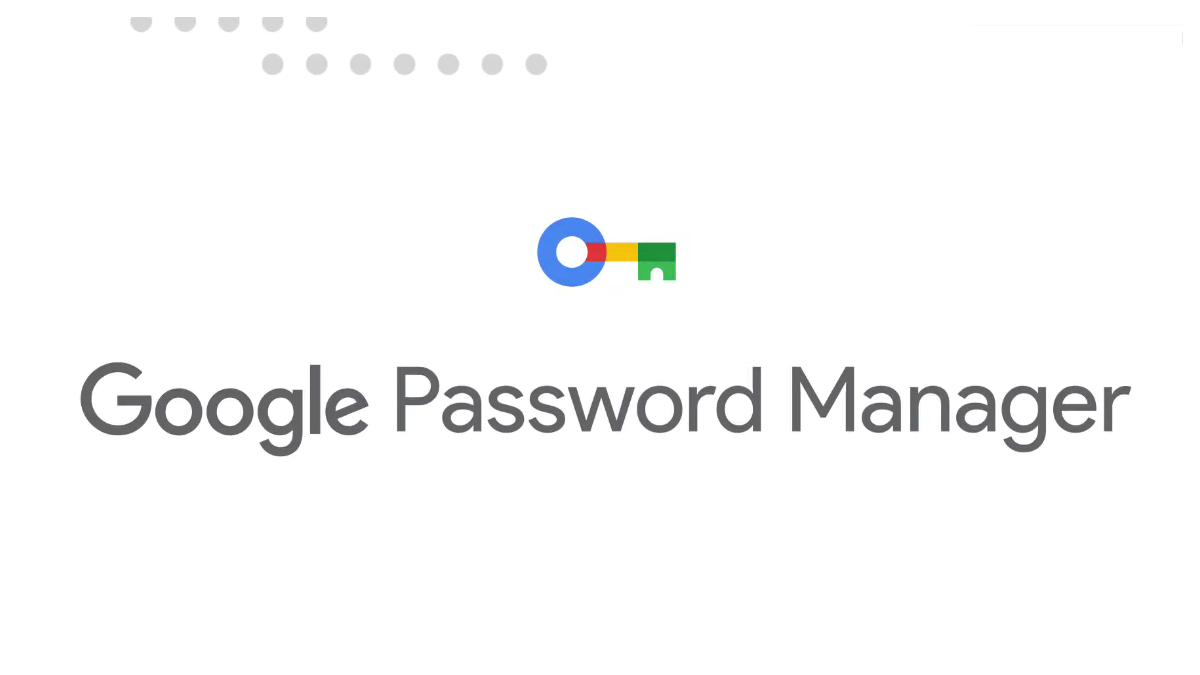 Google is upgrading its own built-in password manager for both Chrome and Android in an effort to leverage it as an alternative to 1Password and Bitwarden's independent services, the firm stated today.
Most notable is the option to manually add passwords to the service, as opposed to depending solely on Chrome's offer to remember credentials when they are used. There had been hints of this feature on Chrome for desktop, but Google now says it will be accessible on "all platforms."
With this update, the firm is rolling out a streamlined and integrated management interface that is indeed the same across Chrome or Android settings. Recently, Google has already begun rolling out a new integrated interface for Gmail as well. If you have numerous passwords for identical websites or applications, they will automatically aggregate them. In addition, you can build a shortcut on your Android's home screen so that you can retrieve your passwords with just a single tap.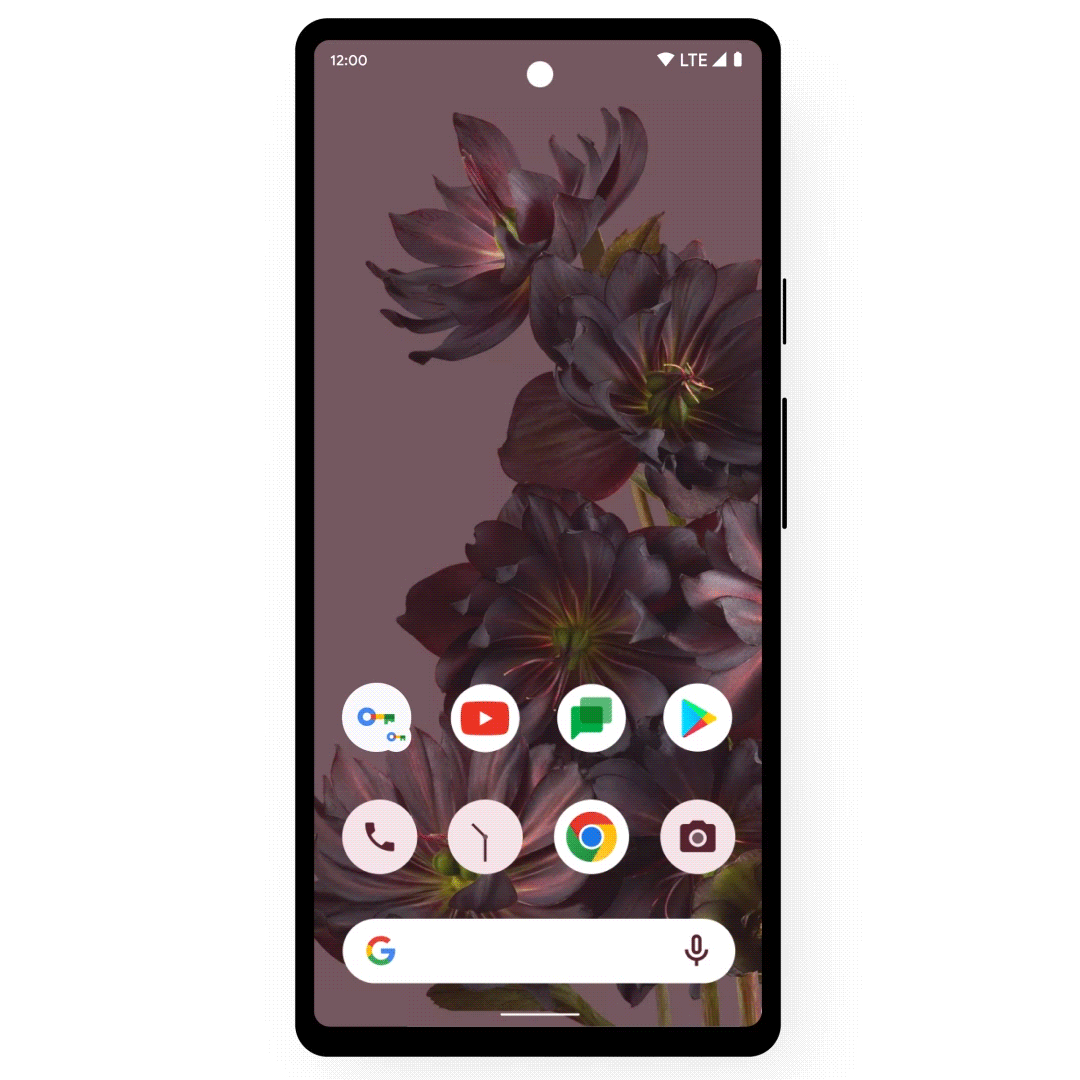 With this upgrade, Google Password Manager is now able to generate strong, unique passwords for you across platforms, ensuring that your credentials are not compromised when you browse the web. Whenever Chrome is configured as your autofill provider, users can now generate passwords for their iOS apps. This is a result of our ongoing efforts to improve these services.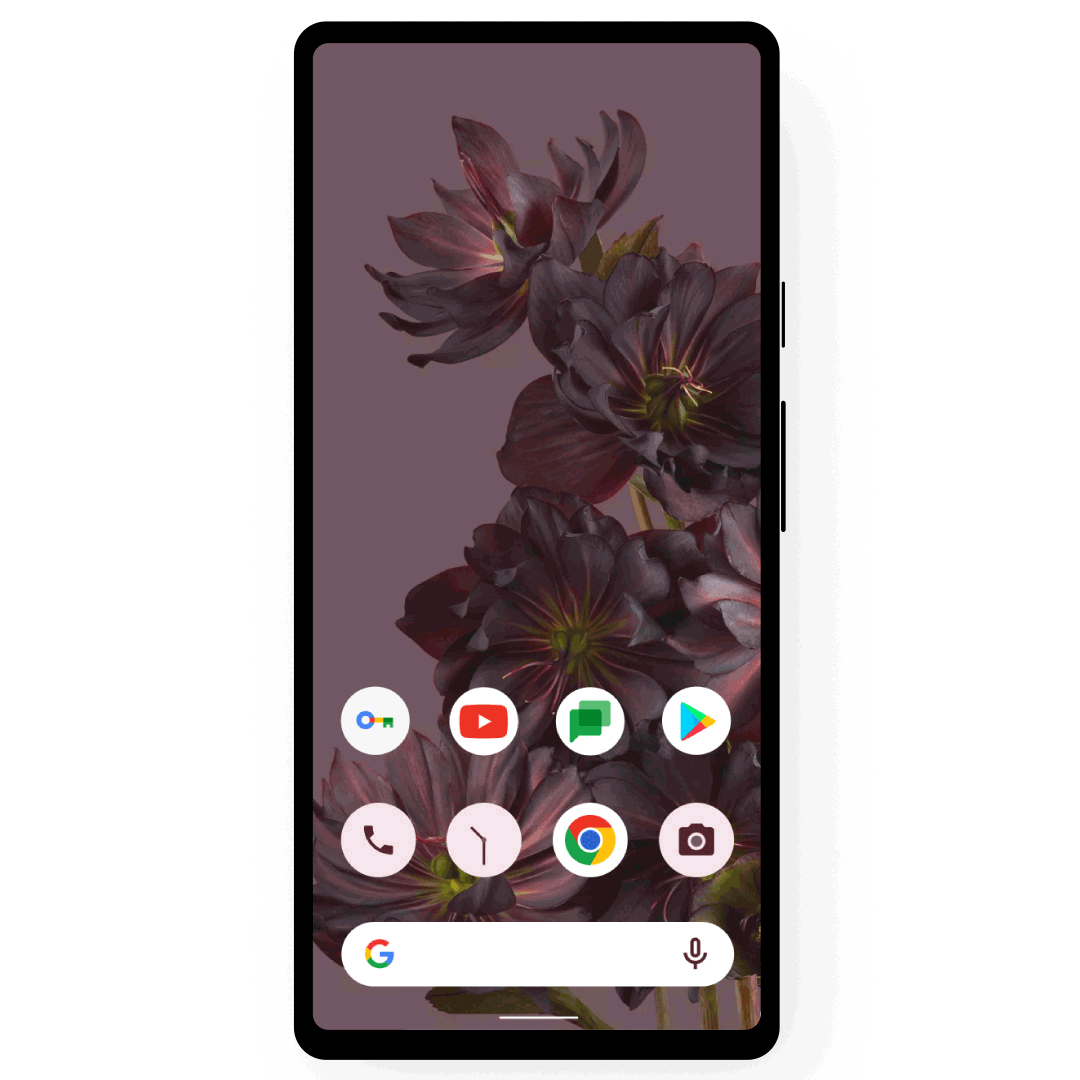 Also, Chrome will automatically detect your passwords when you use them on a site, but you can add an extra layer of security by using Password Checkup to check them all at once. It will now show not only compromised credentials, but also weak and reused passwords on Android. If Google notifies you about a password, users can now fix it easily with Android's new feature for changing passwords automatically.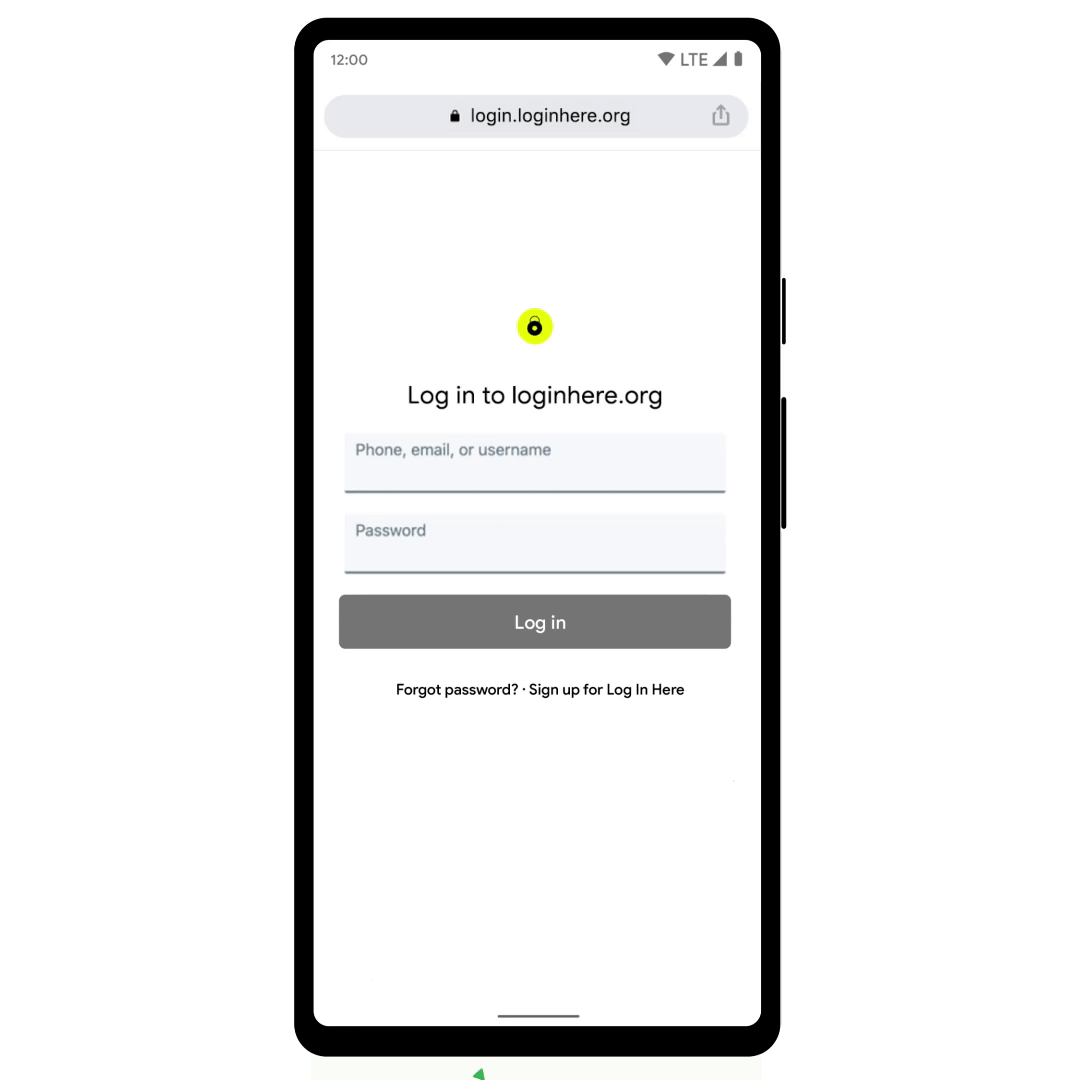 Also, the company makes it easier to access sites and manage passwords by adding "Touch-to-Login" to Chrome on Android. This makes logging in even faster by letting you sign in securely to sites right from the overlay at the bottom of your screen.
According to the blog post from Ali Sarraf, Product Manager, Chrome, says
Many of these features were developed at the Google Safety Engineering Center (GSEC), a hub of privacy and security experts based in Munich, so Guten Tag from the team! Of course, our efforts to create a safer web are a truly global effort – from our early work on 2-step verification, to our future investments in technologies like passkeys – and these updates that we are rolling out over the next months are an important part of that work.