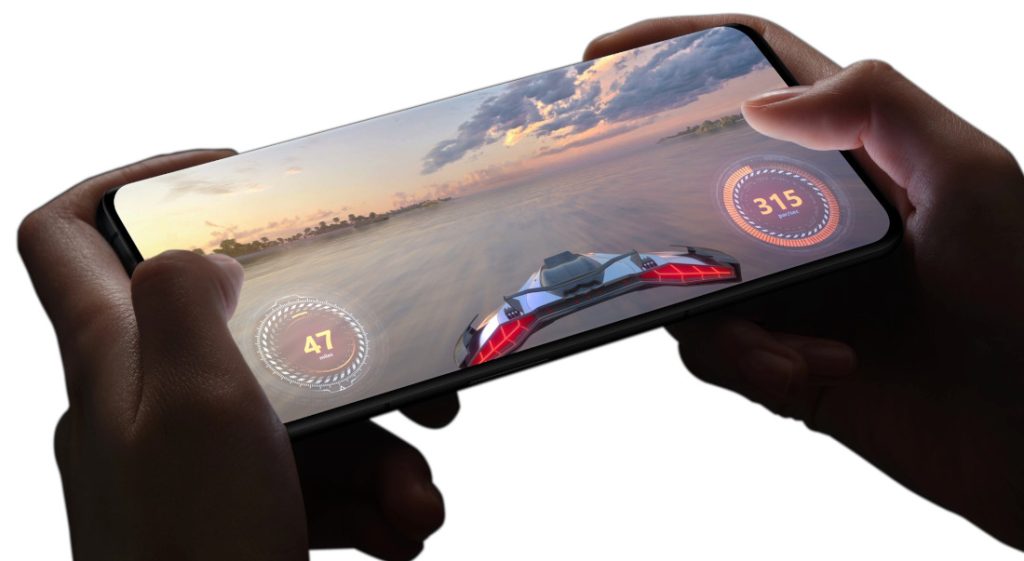 OnePlus generally launches both the regular and pro versions of its number series at the same time, but this year the OnePlus 10 Pro was released first, with no news on the vanilla version. @OnLeaks, a well-known leaker, has now published further information on the upcoming OnePlus 10.
Unfortunately, no photographs of the smartphone have yet been released. However, it is not expected to feature an alert slider that has not been removed in any OnePlus number series phones.
As per the report, the OnePlus 10, is said to have a 6.7-inch Full HD+ AMOLED display with a 120Hz refresh rate coupled with LTPO 2.0 technology that refreshes from 1Hz to 120Hz based on the content being displayed on the screen refresh rate from 1Hz to 120Hz based on the content being displayed on the screen.
The next-generation Qualcomm Snapdragon SoC (presumably Snapdragon 8 Gen 1+) and the MediaTek 9000 chipset are currently being tested by OnePlus, which is yet to be finalized. When it comes to storage variants, it is said to have 8GB/12GB of RAM and 128GB/256GB.
It'll likely run on the latest OxygenOS 12 version, which is based on Android 12. The OnePlus 10's cameras include a 50MP primary camera, a 16MP ultra-wide camera, and a 2MP macro camera. On the front, there's a 32MP selfie camera that's been enhanced. Another noteworthy feature of this future phone is the ability to quickly charge the 4,800mAh battery at 150W.
OnePlus 10 is expected to be released in the second half of 2022. Apart from this, there isn't much else known about the device. More details should be available in the following weeks.