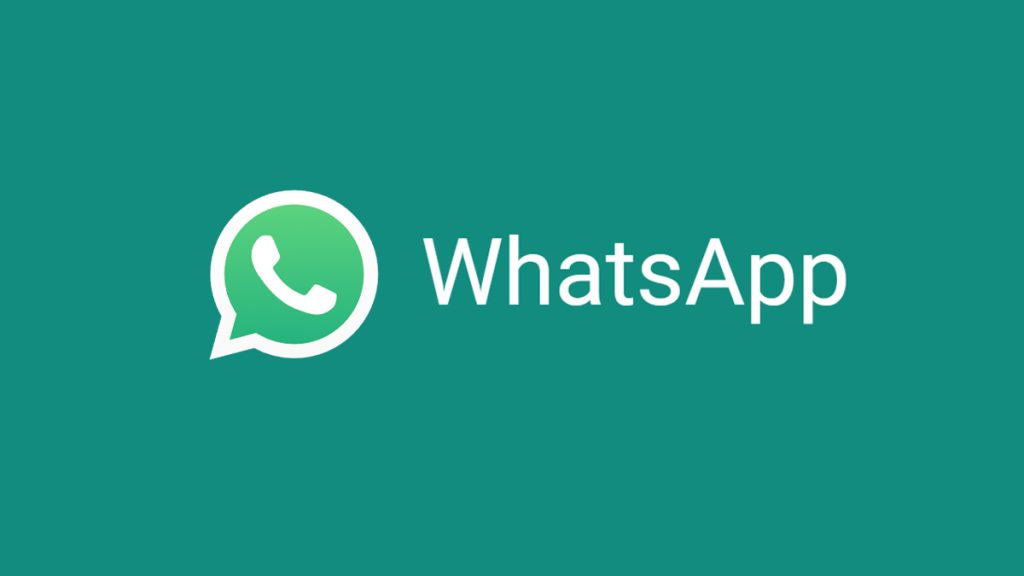 WhatsApp's disappearing chats feature, which deletes chats after a set period of time, is getting some tweaks with the latest beta release on both Android and iOS. The updates are being rolled out to all beta and public build users.
The most recent update modifies the media visibility option for disappearing chats, implying that WhatsApp has now restricted the download of disappearing media to make it more secure and private. In the following days, the improvements will be distributed out to WhatsApp users on both Apple iOS and Android.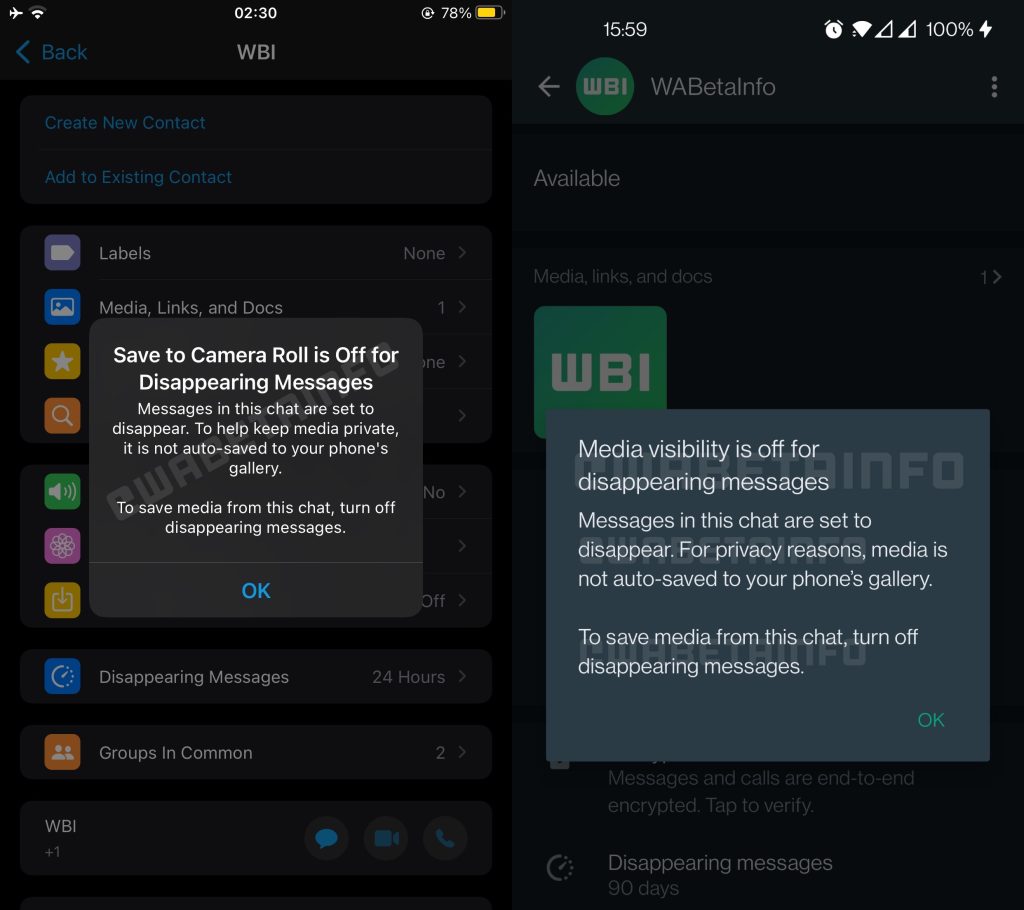 While using disappearing messages, the app will automatically disable the 'Media Visibility' option on Android, and the 'Save to Camera Roll' feature on iOS. This prohibits recipients from saving any images, videos, or GIFs from disappearing conversations to their phone's gallery right away.
Initially, this disappearing chat function was released exclusively for messages that are set to disappear after a given amount of time in order to safeguard users' privacy. Users could, however, autosave the media shared in these chats so far. As a result, the company's latest change is a welcome one.
It's important to keep in mind that you can still store media manually in fading chats: some users on specific versions of Android already have the option to save media manually. You can save media on WhatsApp for iOS as you normally would.