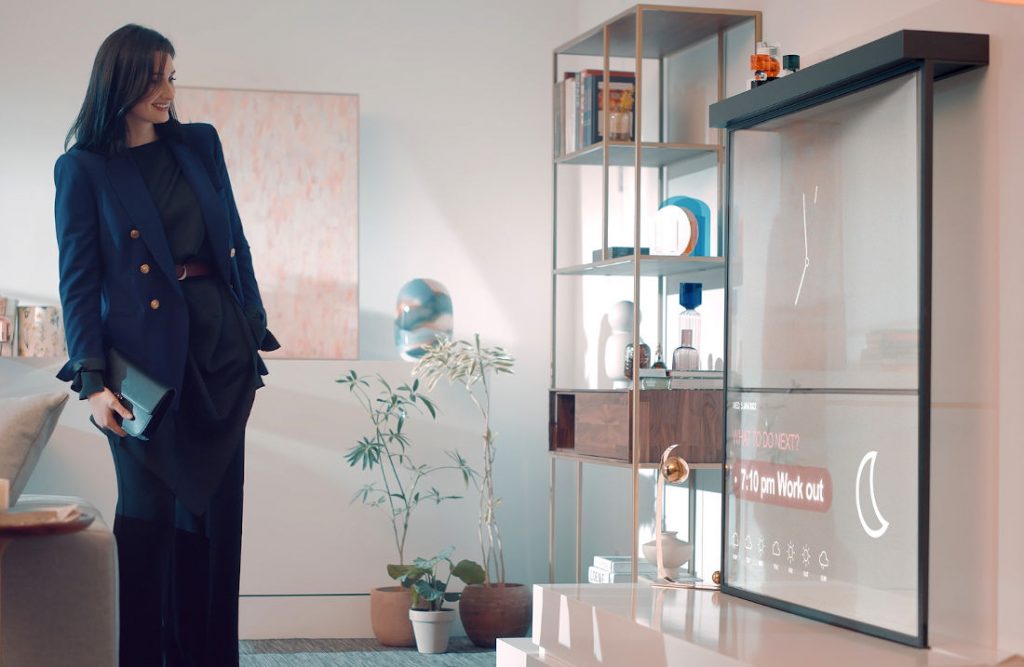 LG Display has announced that it will showcase  its new Transparent OLED displays – OLED Shelf, Shopping Managing Showcase, Show Window and Smart Window at CES 2022. The company will demo the consumer experiences and values that the displays will bring to normal everyday spaces like commercial facilities, offices, homes, and transportation.
The 'OLED Shelf' combines two Transparent OLED displays, one above the other, that hangs off from the wall and seamlessly blends into any living room decoration. This can display TV shows or gallery paintings while running in its Always on Display Mode.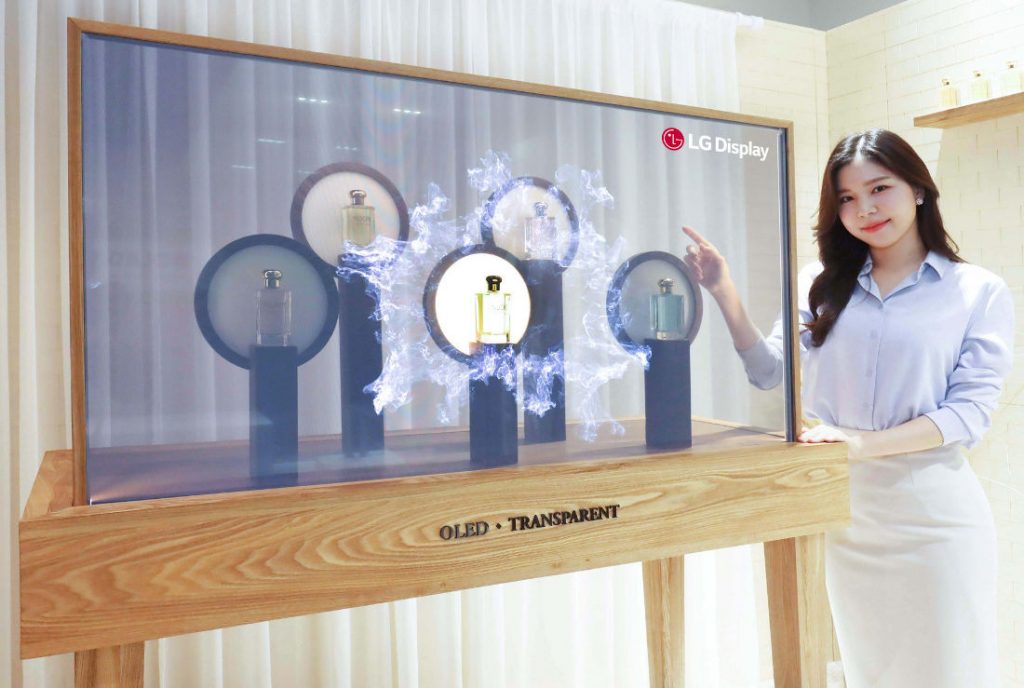 The 'Shopping Managing Showcase' is a Transparent OLED display fitted inside a wooden display stand that promises the best shopping experience in luxurious department stores. It can display eye-catching visual content on the screen that harmonizes with the products on display behind to better grab the attention of shoppers and elevate the ambience of the place.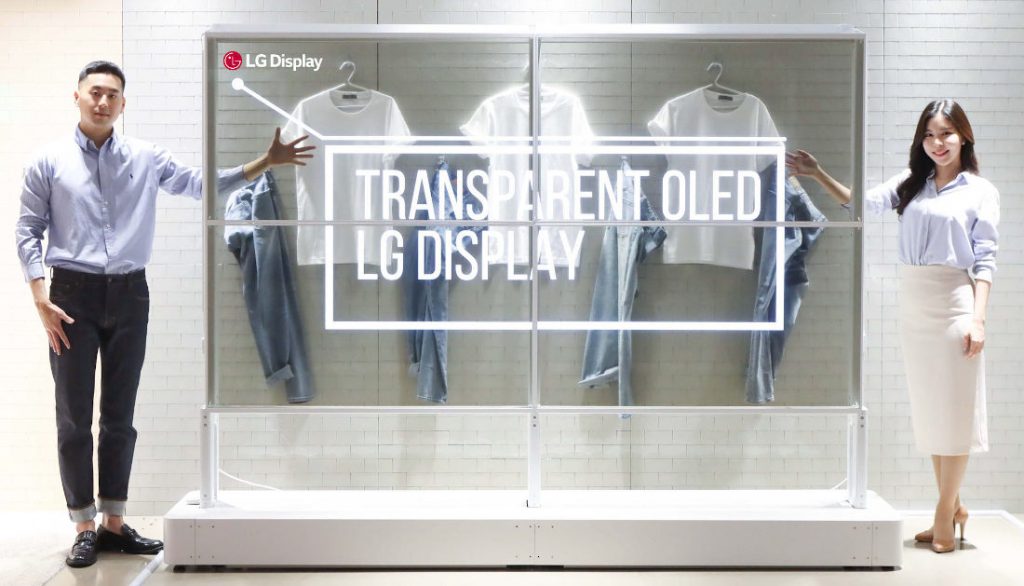 The 'Show Window' has four 55-inch Transparent OLED displays to maximise the advertising potential of window displays by delivering a more unique and informative shopping experience.
LG  will also showcase 'Smart Window', specially designed for the office of the future. This uses Transparent OLED technology in conference room windows, and the advanced Smart Window can help professional teams maximise their productivity by transforming into an expansive screen for video conferencing, presentations, and entertainment without compromising the open view of a normal glass window, says LG.
LG already introduced 55-inch Transparent OLED display  with 40% transparency in 2019. The Transparent OLED technology leverages the advantages of OLED's completely unique self-emitting nature in several ways.
Regrading this, LG display, and Lee Hyeon-woo, Senior Vice President and Head of Life Display Business Group at LG Display, said:
Considering that Transparent OLED displays flaunt a slim design, high transparency and light weight, they can be widely utilized for various industries.

With our industry-leading Transparent OLED technology, we will continue to introduce innovative high-end solutions that allow our customers to enjoy unprecedented experiences.