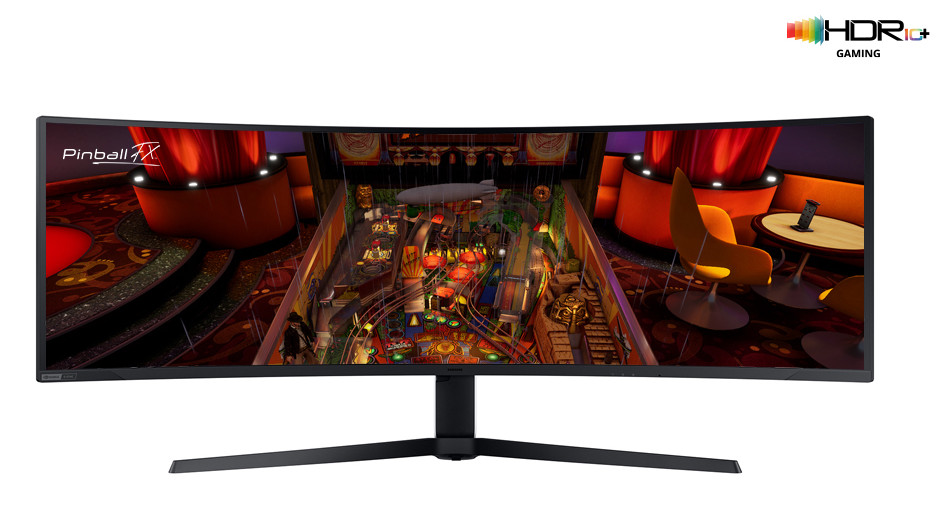 Samsung has announced an all-new HDR format – HDR10+ Gaming, in an attempt to offer an immersive gaming experience. This will enable accurate HDR gameplay with low latency and a 120Hz variable refresh rate. The company will unveil HDR gameplay at the upcoming CES 2022. It will also release a list of 4K and 8K game titles – powered by NVIDIA GPUs.
Samsung says that HDR10+ Gaming will make its debut with select 4K and 8K Televisions and Monitors in 2022. Apart from these devices, NVIDIA GeForce RTX 30 Series, RTX 20 Series, and GTX 16 Series GPUs will also support the HDR10+ Gaming standard.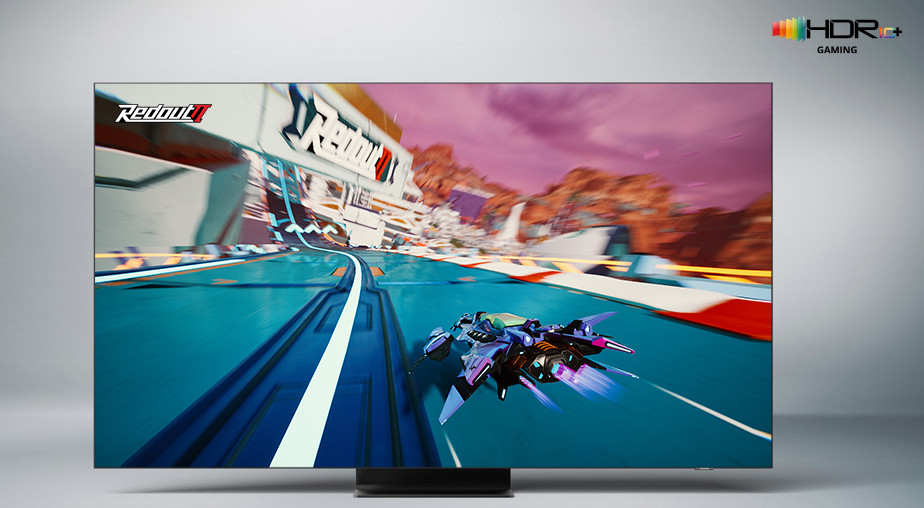 HDR10+ Gaming standard will provide a consistent HDR gaming experience without the need for manual calibration. The HDR10+ Gaming standard will be supported across a range of input sources including PCs, consoles, and more.  HDR10+ Technologies is also offering various tools to game developers who are interested in adapting their games to the technology.
With HDR10+ Gaming video game content gets optimized in real-time which ensures details in the dark shadows and preserves the brightest highlights. It also comes with a true reference mode that provides better color, so that gamers don't have to tune color manually.
A few HDR10+ Gaming supported titles will be showcased at the upcoming CES 2022. It includes Happy Trails and the Kidnapped Princess from Game Mechanic Studios. Saber Interactive is also expected to showcase an HDR10+ Gaming supported title at CES 2022. However, it has not revealed its name yet.
Seokwoo Yong, Executive Vice President and Head of R&D Team, Visual Display Business at Samsung Electronics, said
We are extremely proud to announce that the new HDR10+ GAMING standard will be adopted by Samsung's 2022 Neo QLED line up with the Q70 TV series and above and gaming monitors, allowing users to enjoy a game-changing experience through cutting-edge visuals and richer, life-like images.