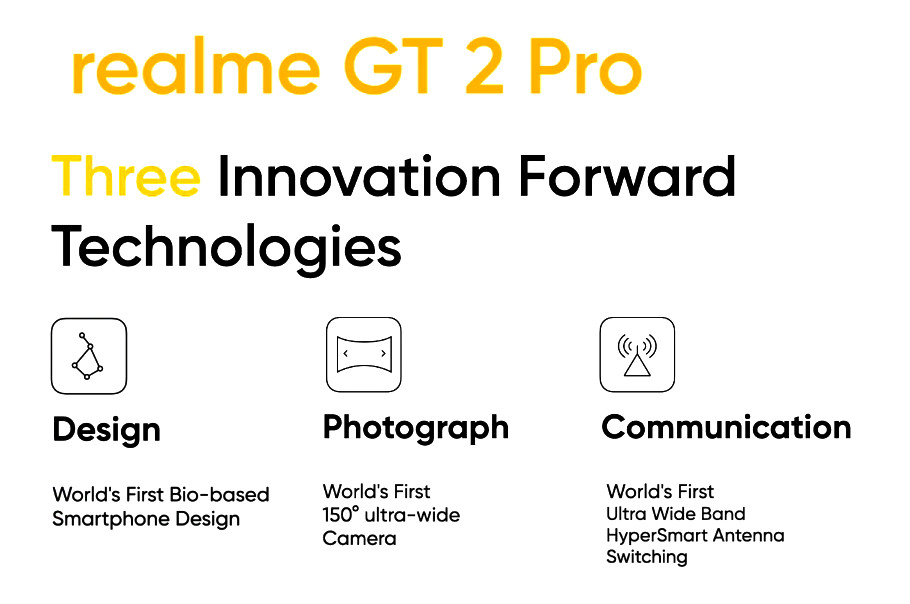 realme already confirmed that the realme GT 2 Pro, the company's first premium flagship, will be powered by  Snapdragon 8 Gen 1 Mobile Platform. Today at its realme GT 2 series special global event, the company announced 3 new main features of the realme GT 2 Pro in terms of design, imaging and communication.
World's first Bio-based Smartphone Design
realme has once again partnered with Japanese designer Naoto Fukasawa for the Paper Tech Master Design that will be give a premium, yet a simple overall look. The company says that the phone uses world's first Bio-based smartphone design.
The back cover of the phone is made of sustainable Sabic bio-based materials extracted from renewable raw materials such as paper pulp and fallen leaves that can reduce carbon emissions by up to 63% per kilogram and can reduce potential fossil feedstock consumption by up to 35%.
Sabic bio-based material has passed the International Sustainability and Carbon Certification (ISCC) and also other extremely stringent environmental regulation standards such as REACH, RoHS and EPEAT.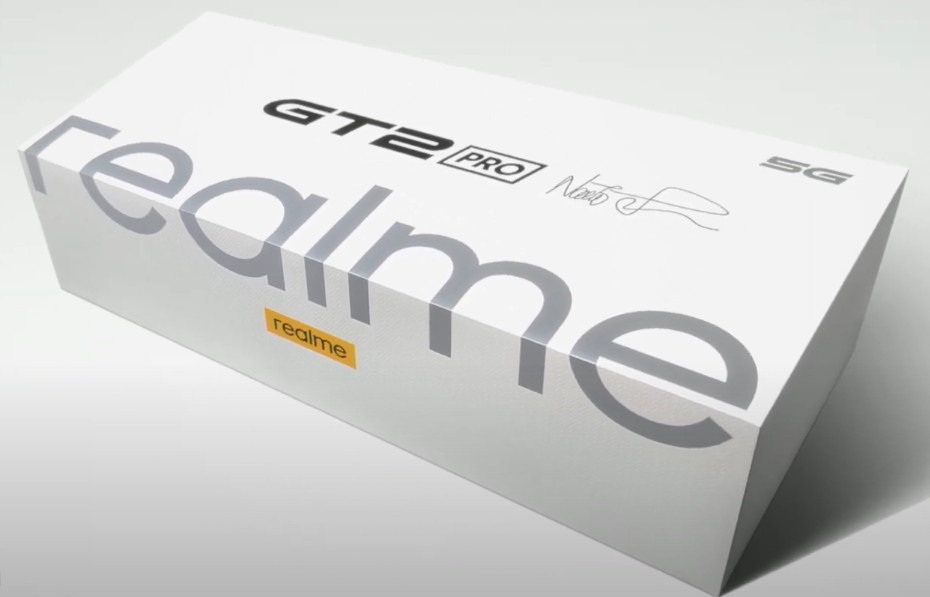 The GT 2 Pro box has eco-friendly Packaging that uses just 0.3% plastic, compared to 21.7% in the older models. It has also used eco-friendly Soy Ink for printing, used for the color box and the user manual.
World's first 150° ultra-wide Camera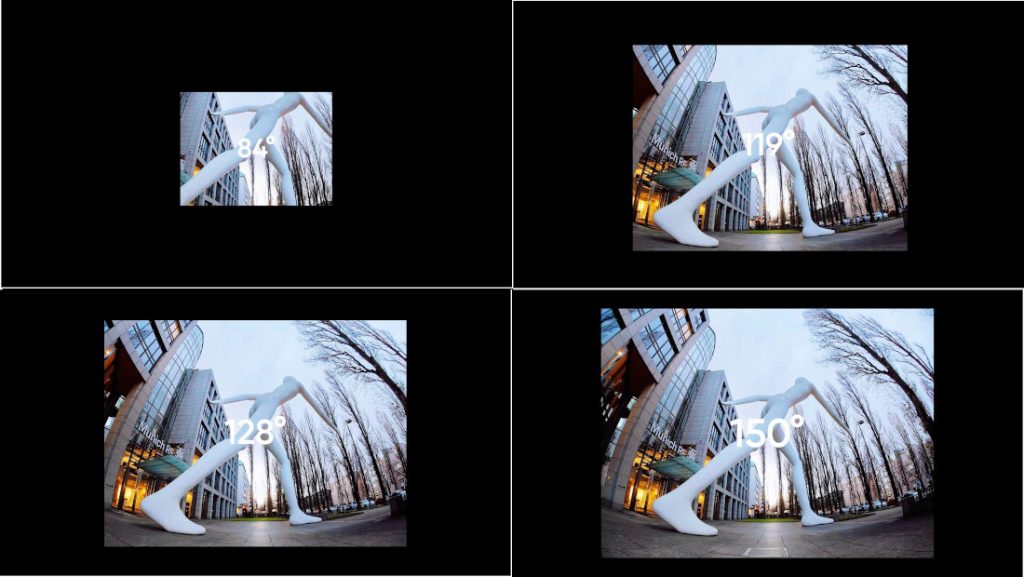 The realme GT 2 Pro will be the first smartphone to offer a 150° ultra-wide camera, which expands the phone's field of view by 278% compared to the main camera's 84° field.
realme has also announced that it has developed the world's first fisheye mode for smartphones on realme GT 2 Pro to provide a strong perspective or ultra-long depth of field effect. With a large field of view, the overall picture becomes even more visually appealing.
World's first Ultra Wideband HyperSmart Antenna Switching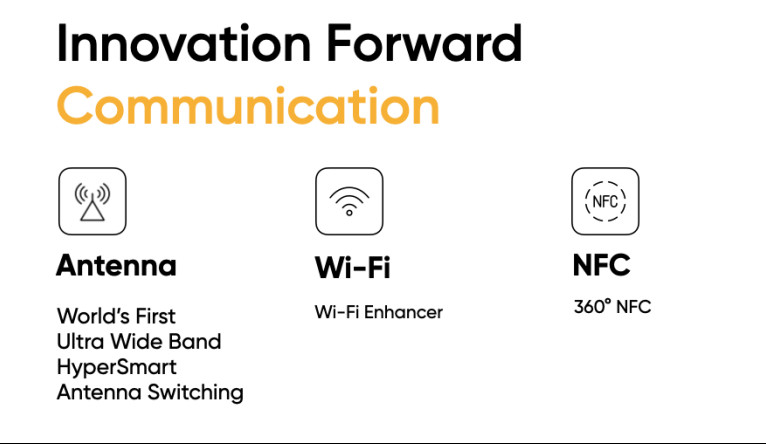 The realme GT 2 Pro will feature an Antenna Array Matrix System consisting of three technologies: the world's first ultra-wide-band antenna switching technology (HyperSmart), a Wi-Fi Enhancer, and 360° near-field communication (NFC) technology.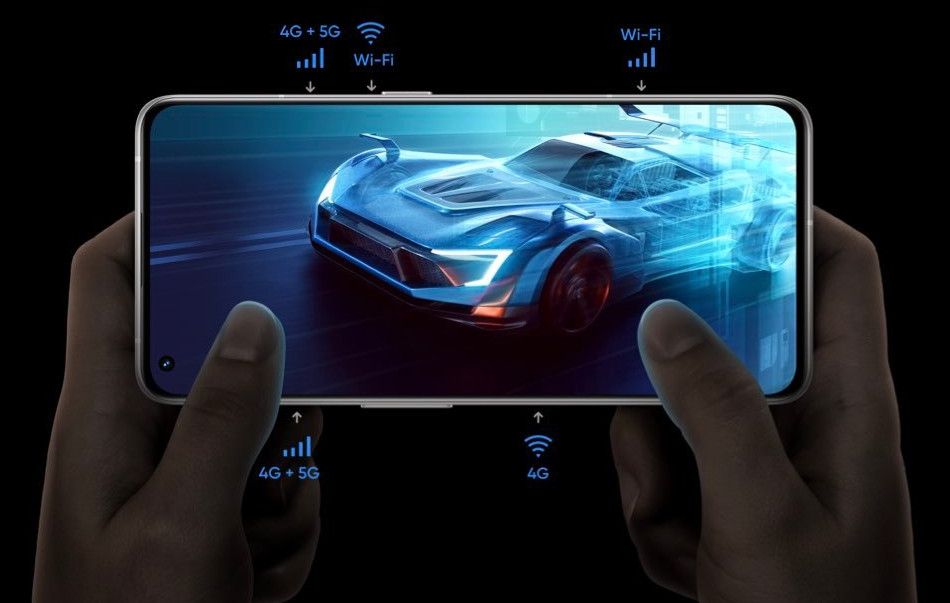 realme's HyperSmart antenna switching technology is designed with 12 wrap-around antennas that cover all sides of the phone and support mainstream bands in almost all directions, all with the same signal strength. This allows GT 2 Pro to intelligently evaluate the signal strength of all antennas and automatically select the one with the best signal.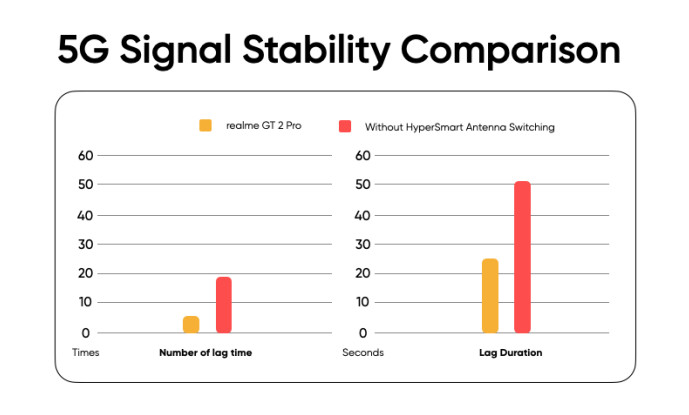 The symmetrical Wi-Fi antenna is designed to ensure more balanced signal strength around the phone. In its tests, this design improved signal stability by 20% compared to asymmetrical Wi-Fi antenna design, says the company.
realme GT 2 Pro also has the top two cellular antennas with an NFC signal transceiver function, increasing the sensing area by 500% and the sensing distance by 20%. The entire upper part of the GT 2 Pro senses NFC signals in either direction, facilitating the use of NFC for swiping cards or smartphones.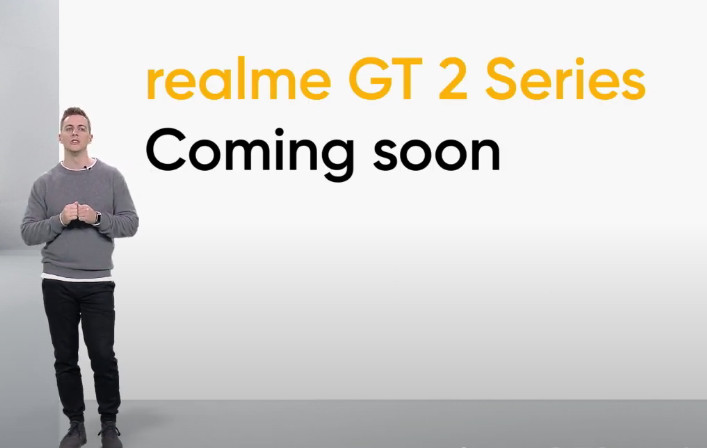 realme just said that the realme GT 2 series is coming soon, without revealing the launch date.