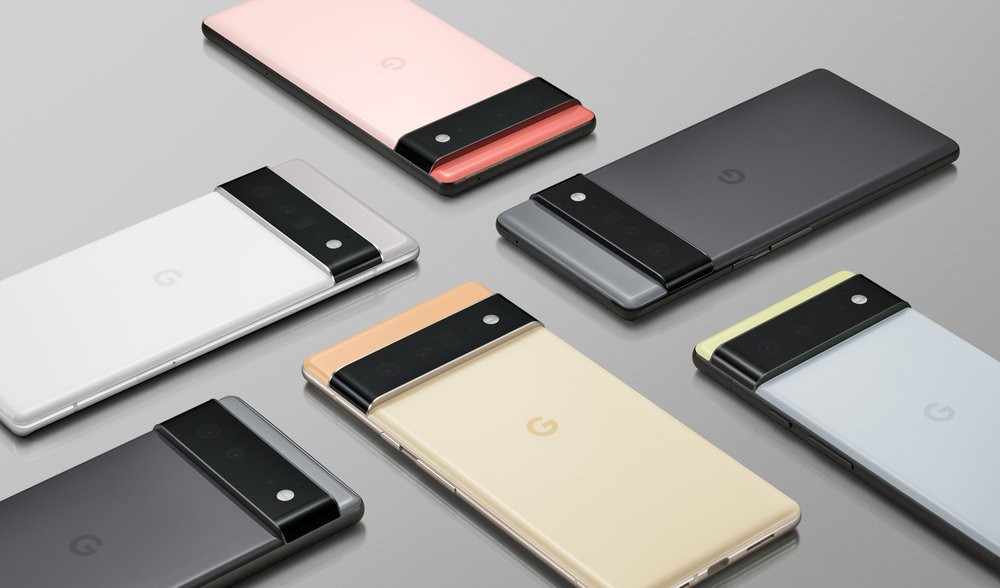 Google launched the Pixel 6 and Pixel 6 Pro smartphones last month after teasing them for a long time. While it received rave reviews mostly, the fingerprint scanner was not the best and had issues. Now, Google has released a software update to address the issues.
Both the Google Pixel 6 and Pixel 6 Pro are receiving a November software update that is different from the usual security update. While the complete changelog was not provided, what we know is that this update fixes minor bugs and includes fingerprint scanner improvements. The update is very small in size and carries the build number SD1A.210817.037.
Users can go to Settings ⇾ System ⇾ System update → Check for update on their phone to download and install this latest update. Google started rolling out this update on November 16th, 2021, and will over the next week. While users with an unlocked phone and on US carriers like ATT, Verizon, T-Mobile, Google Fi, US Cellular, C Spire, Cellcom, Charter, Visible, Xfinity will receive the update this month, users on other carriers like KDDI, DoCoMo, Rakuten, SoftBank will receive the update in December 2021.
In similar news, Google has promised an update that will be rolled out next month to address screen flickering issues and issues with SIM cards on some units. We will know more information once the update is rolled out.