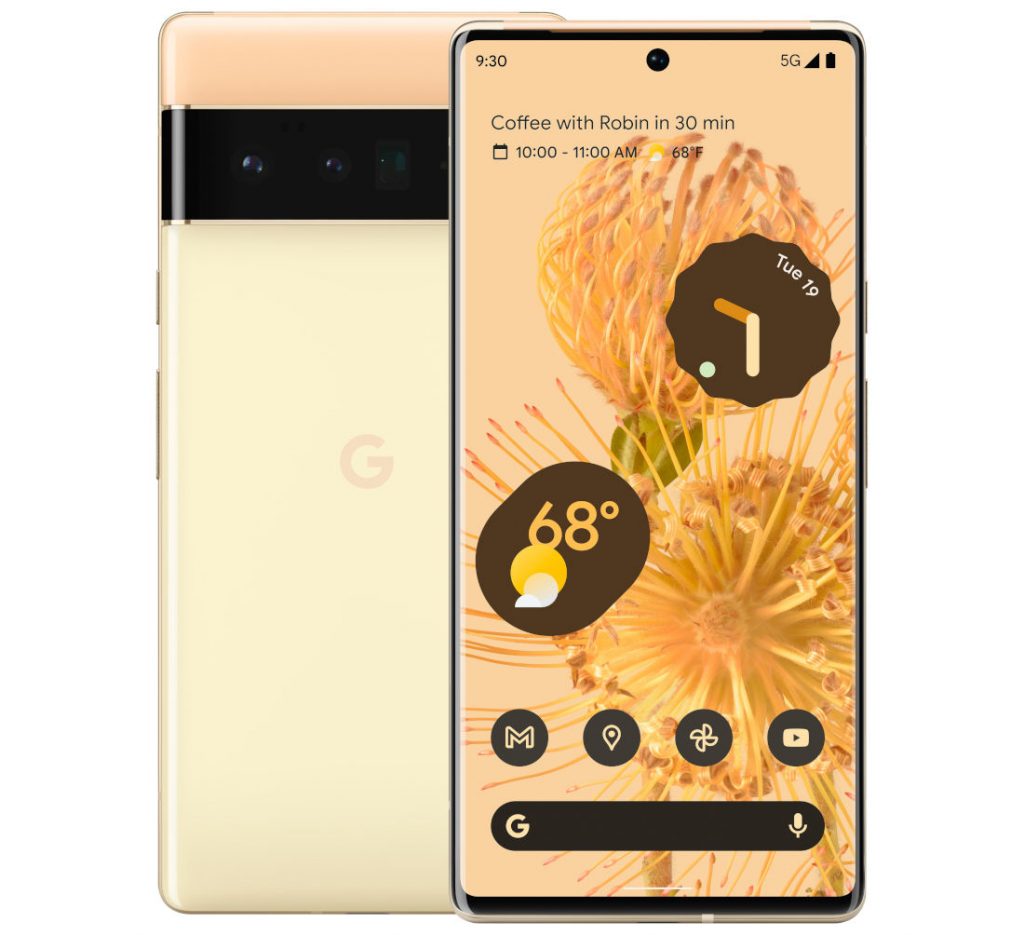 The Google Pixel 6 Pro launched last month, featuring a QHD+ 120Hz OLED display. In the past week, multiple user reports have emerged that show a weird display flickering issue when the phone is switched off and the power button is clicked. Google has acknowledged the issue and has announced a software fix is incoming with the December software update.
The issue is specifically noticeable when the device is turned off. Pressing the power button causes the display to flicker momentarily, and it is unclear as to what the device is doing exactly.
Google has acknowledged the issue in a Pixel Phone help blogpost, but they claim that this issue is not a problem with the Pixel 6 Pro's hardware. Google will reportedly release a December software update to users that will fix the issue.
Display flickering when pressing start button while phone is off from Pixel6
In the meantime, Google has asked users to not cycle the power button when the device is off, and only press the button long enough to turn on the device.