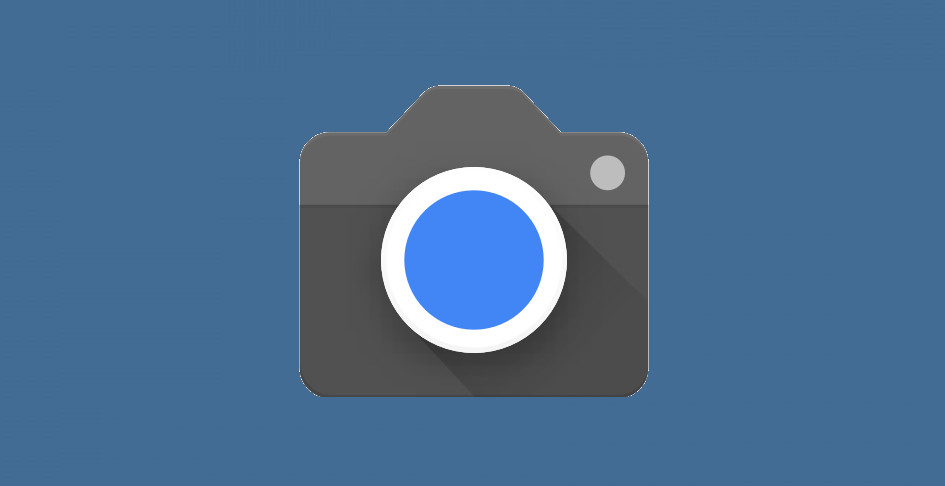 In the latest Google Pixel 6 smartphones, the stock camera app came with a couple of options and features that were new to Pixel devices. The company has now rolled out a new update to the Google Camera app that brings some of these new options and features to older Pixel devices.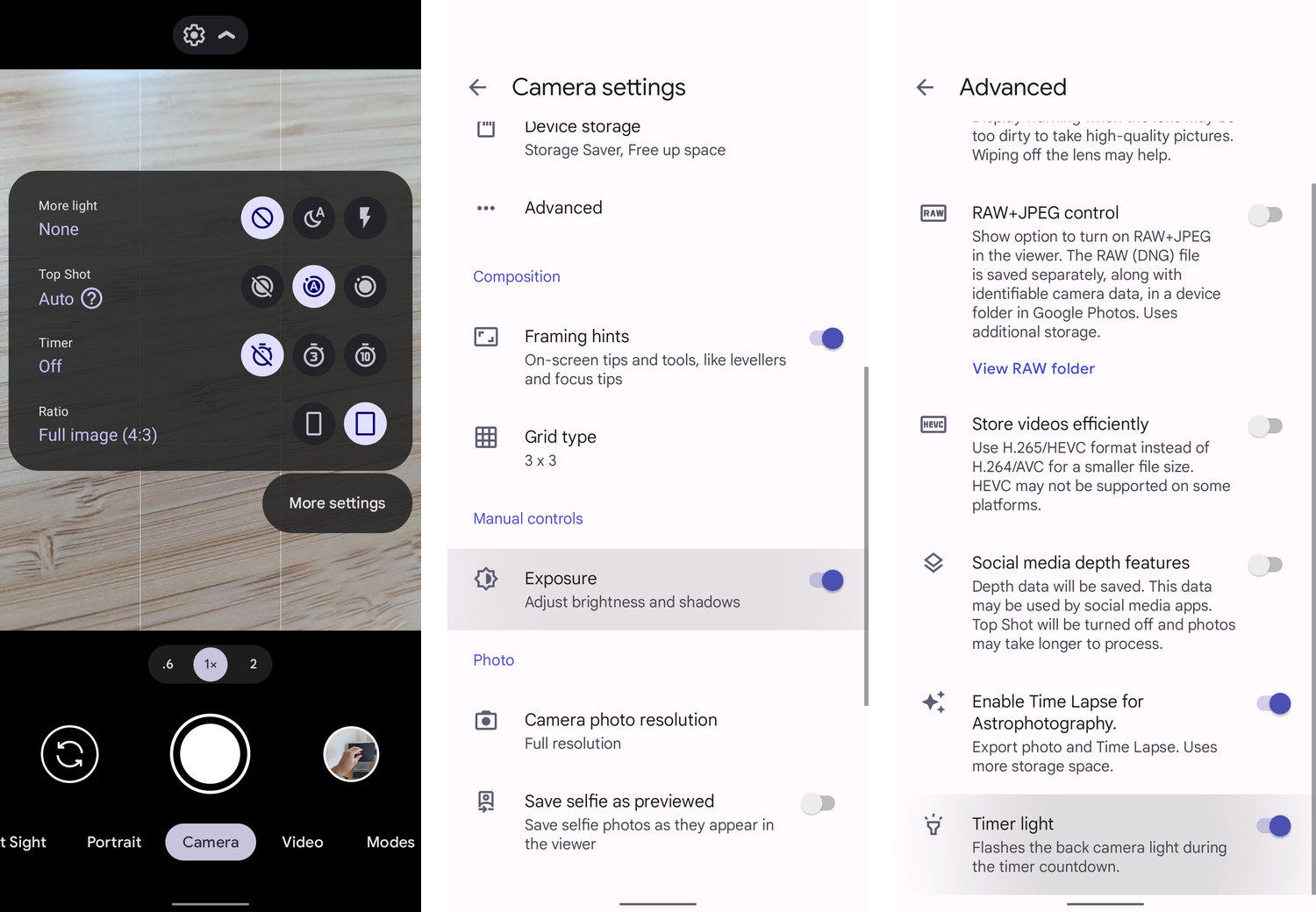 The updates mostly adds quality of life changes to the Google Camera app for older Pixel devices. There is now a Timer light feature, where the rear flashlight is used to indicate the clock running when using the timer feature. The manual control sliders for exposure can be turned off, and there is a new "cog wheel" icon for accessing the settings. These two changes should enhance the UX of the Google Camera app.
Similar to other GCam updates, it is rolling out via the Google Play Store, or it can be side-loaded as an APK file. However, as is with every APK, there is a chance that it may not work properly on older Pixel devices. For the best chance, you need to wait for the Play Store update to roll out.
To download the APK file, click here.