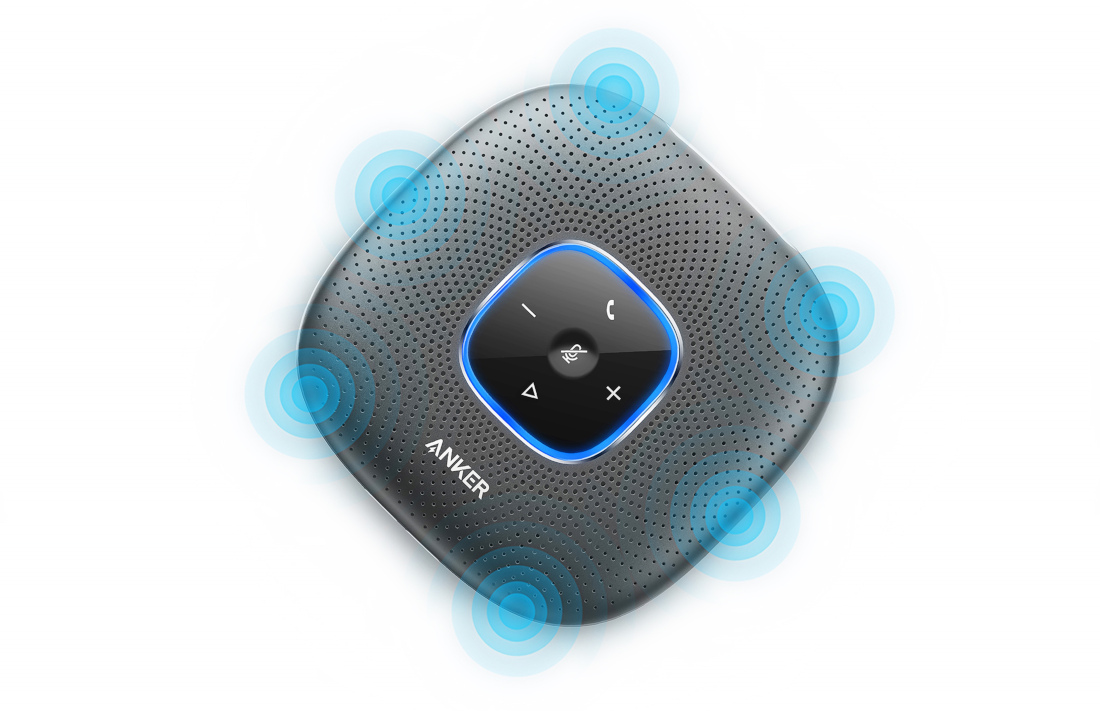 AnkerWorks, a sub-brand of Anker that is geared towards home and office workers, has announced the launch of their first ever product in India, called the PowerConf. This compact & wireless conference speakerphone comes with many features such as six microphones, enhanced voice pickup and more.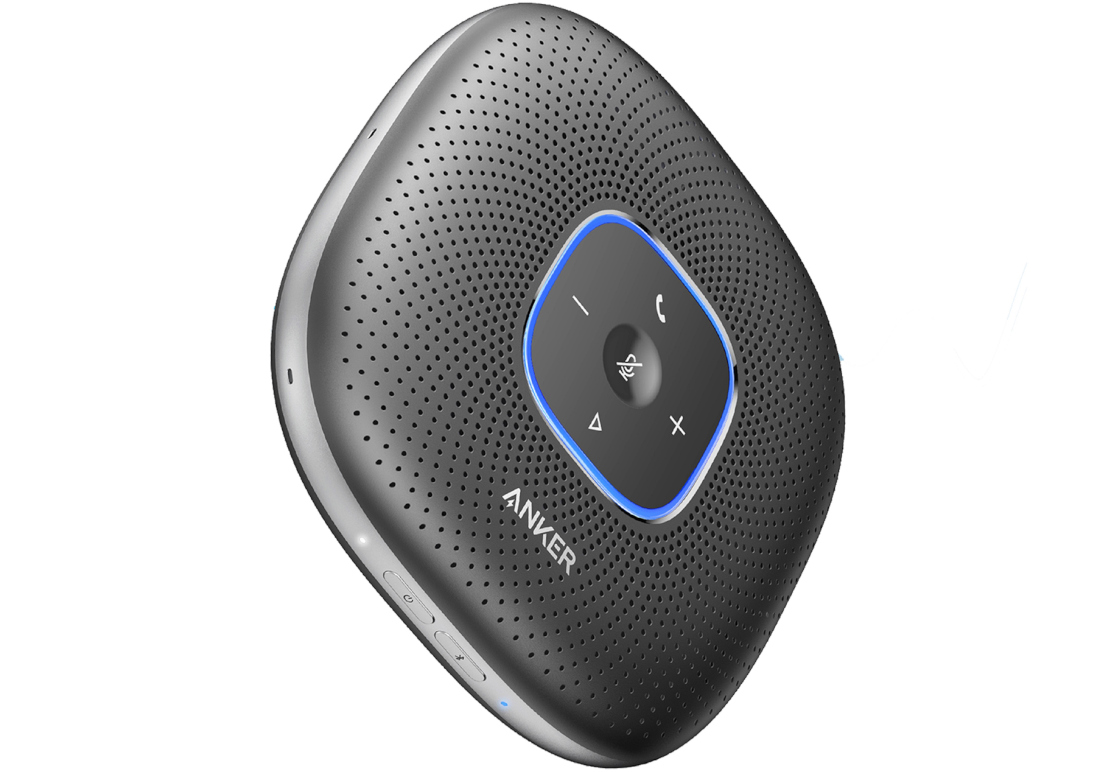 The PowerConf has a six-microphone array that enables 360-degrees of omnidirectional listening capabilities. It is combined with Anker's custom DSP algorithms to offer real-time echo cancellation up to 70 dB and background noise reduction by 20dB and ambient noise suppression. For connectivity, it offers both USB and Bluetooth 5.0.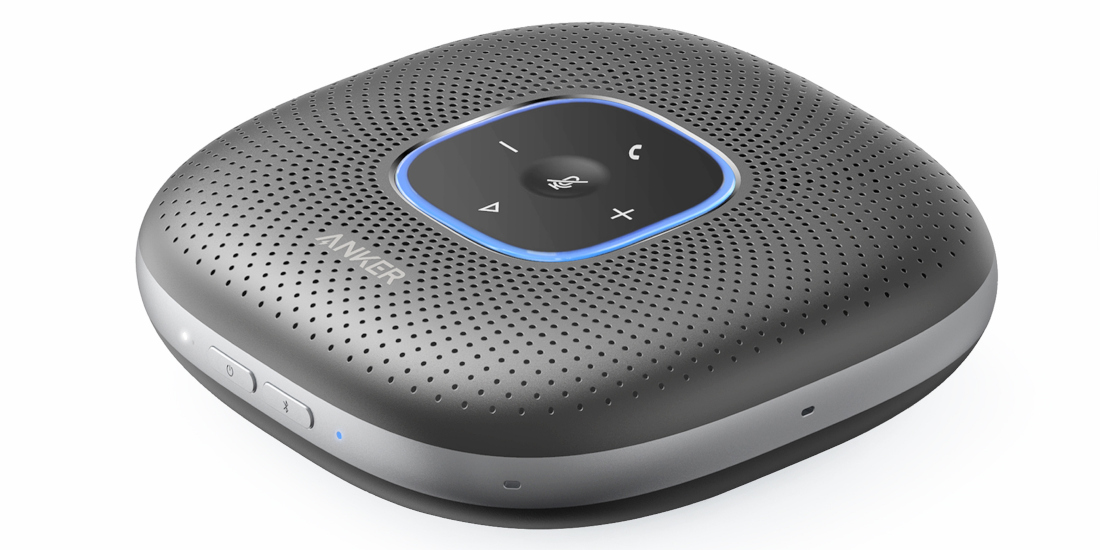 The spearkerphone is compatible with most conferencing apps such as FaceTime, ZOOM, Skype, GoToMeeting, and Slack, and it has top mounted controls and LED lights. Battery life is rated at 24 hours of call time with its 6,700mAh battery, which can also be used as a powerbank thanks to the integrated Anker PowerIQ technology.
The AnkerWorks Powerconf is available on Flipkart for a price of Rs. 8999.
Commenting on the launch, Gopal Raghunathan – Country Manager India & SAARC said:
Many people have shifted to working from home during the pandemic, and many jobs are expected to remain remote even when returning to the office is possible post-pandemic, so Anker's pivot into the home office and business gear seems will-timed. The new AnkerWorks line will embody the simple, no-frills approach with affordable pricing. We are excited for the launches in India.