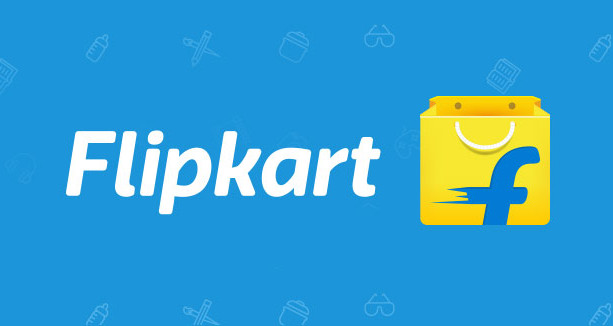 Flipkart had their 2021 Big Billion Days sale event, and they have released various statistics related to it. According to the e-commerce giant, the sale event witnessed over 55% growth in new sellers when compared to 2020, a 6 times growth in top artisans and weaver partners from the Flipkart Samarth program and more.
During this year's Big Billion Days, the most popular products were across lifestyle, electronics, books and general merchandise, home and mobiles. When it comes to the premium smartphone segment, the number sold were twice as much when compared to last year's Big Billion Days. Among these premium smartphone segments, 41.78% of premium smartphones were purchased by customers in Tier 3 cities.
Smartwatches and Fitness bands saw a 100% jump from last year too. Along with this, the Home Improvement category grew by about 80% year-on-year, and 1 in every 3 deliveries will be made by a Flipkart kirana partner this month.
Nandita Sinha, Vice President – Customer and Growth, Flipkart, said:
This year's Big Billion Days has been steeped in the spirit of revival and growth, as we saw a resurgence in consumption and a marked shift towards online shopping. We have continued to provide our consumers the best and most relevant offerings, made available through a large network of sellers and a range of affordability constructs, making their shopping experience easy and seamless. Our efforts to uplift the entire ecosystem also ushered in considerable growth opportunities for MSMEs, sellers and our lakhs of Kirana partners, who benefited immensely from our various financial offerings, better revenues and an expanded reach across the nation.