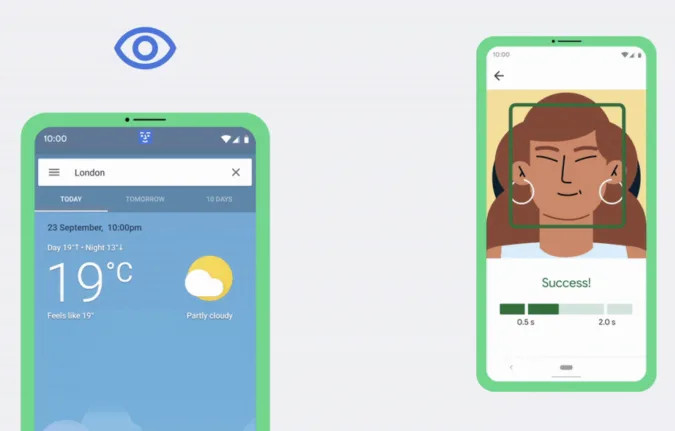 There are quite a few accessibility features in Android that allow users with disabilities and impairments to navigate and use their smartphone. Google has now introduced two new features – Camera Switches and Project Activate, that will allow users to control their phone and communicate using facial gestures.
Camera Switches is a new feature within the Switch Access accessibility feature in Android. It will turn your smartphone camera into a type of switch that detects eye movements and facial gestures.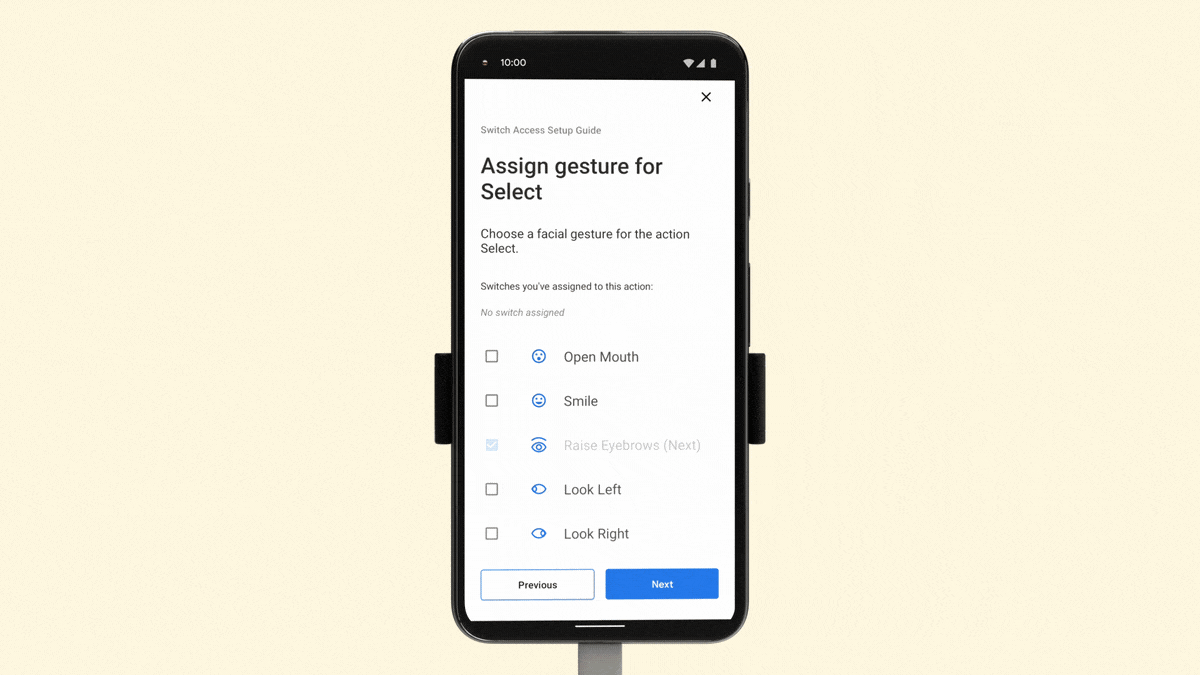 It supports 6 gestures look right, look left, look up, smile, raise eyebrows or open your mouth, and with them, you can scan and select on your phone. Gestures can also be assigned to open notifications, jump back to the home screen or pause gesture detection.
The second feature, called Project Activate, is a new Android application with which users can use the same facial gestures to quickly activate customized actions with a single gesture. There are various customization options built-in such as the detection sensitivity, which gestures are active and which actions to trigger.
Camera Switches is available to all Android devices via the Android Accessibility settings, while the Project Activate app is available in the U.S., U.K., Canada, and Australia in English.