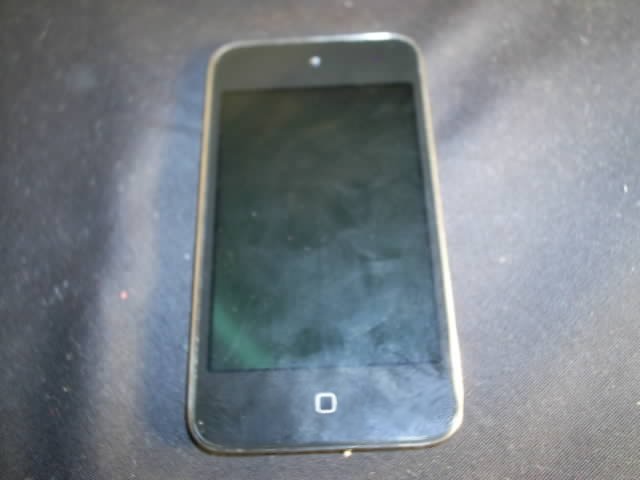 According to rumours, the device in the above picture is the 5th generation Apple iPod Touch.
There seems to be a few hardware changes compared to the 4th Generation iPod Touch. Firstly, the volume buttons are now joined into a single volume rocker rather than the two separate ones found on the former model.
The hardware home button has now been changed into a capacitive home button and we might see this new button being implemented into the upcoming Apple iPhone 5 as well.
The picture that shows the settings menu of the iTouch show a storage capacity of 128 GB and 100GB of available space.
While the images seem real enough for a leak, they may very well be photoshopped so we cannot be sure of anything as of now.