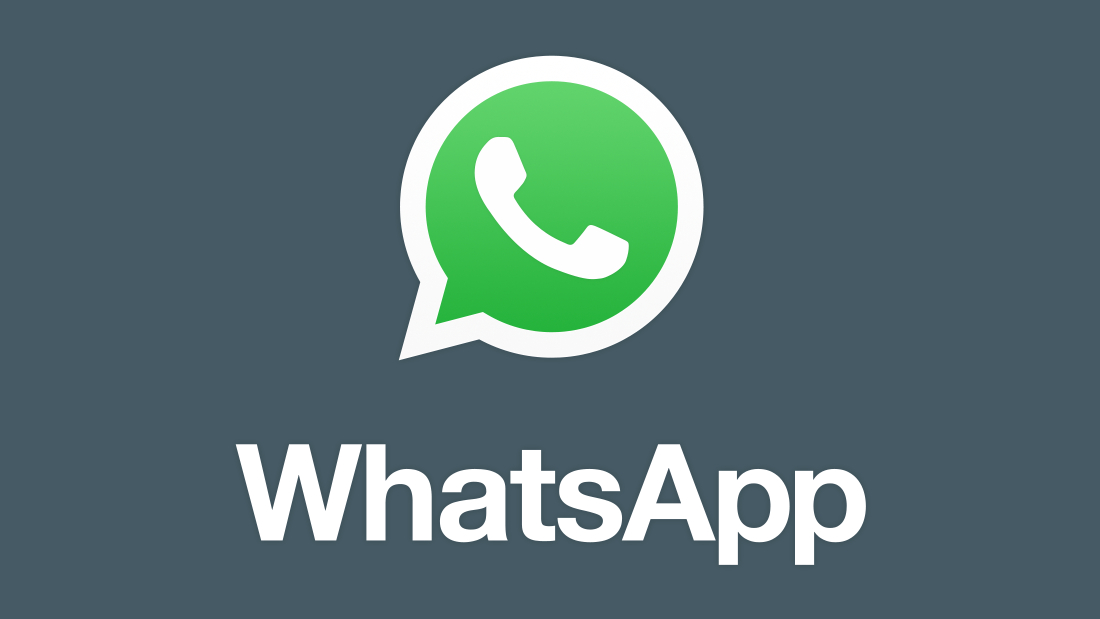 While sending images and video on WhatsApp is a highly convenient way of transferring images and videos to friends and family, it is well known that the quality of the image suffers due to compression. In the latest version of WhatsApp beta v2.21.14.16 for Android, they are now testing three new quality settings when sending images.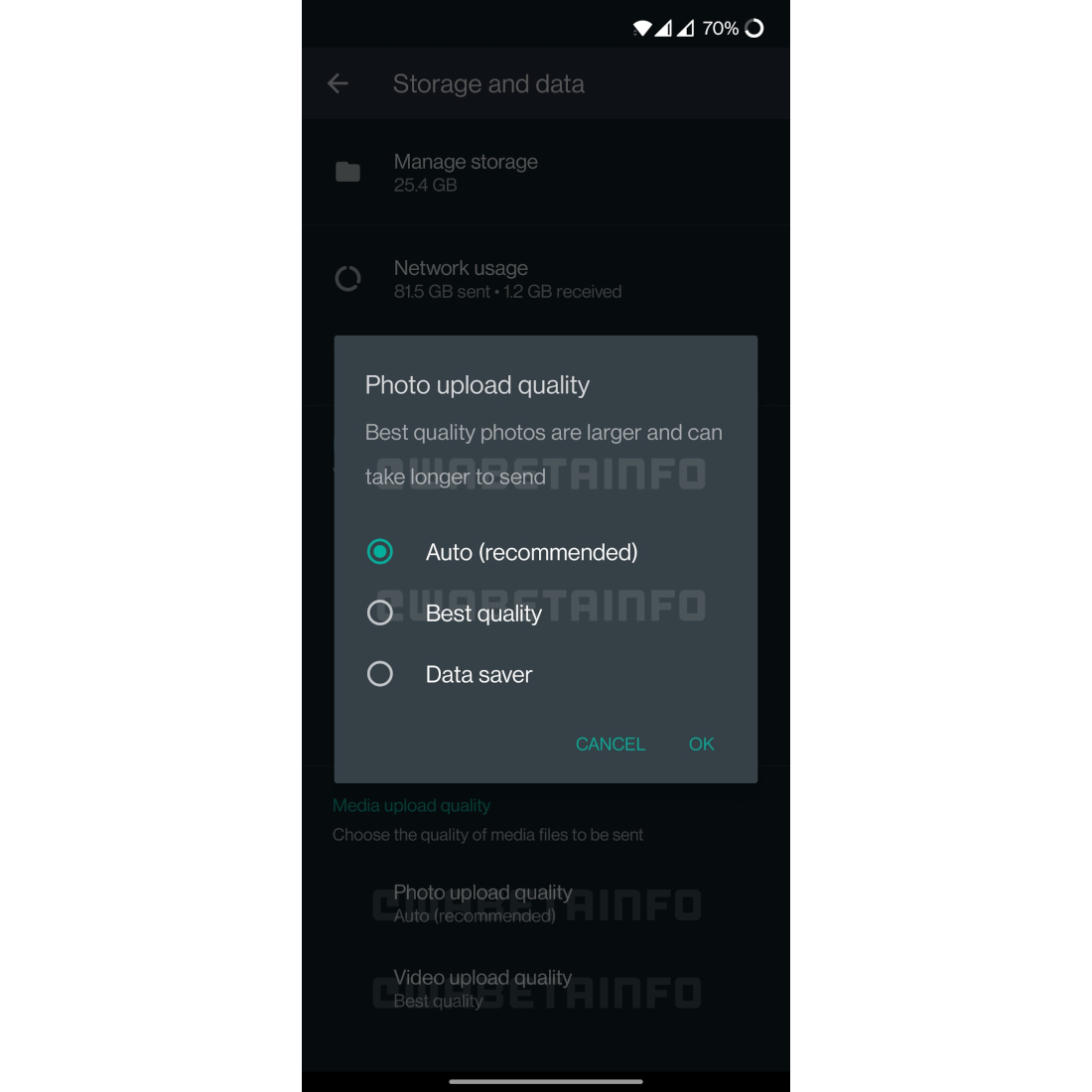 In the update, WhatsApp is testing new options in the Storage and data menu, under a new setting called Photo upload quality. There are three new options:
Auto (recommended): WhatsApp detects what is the best compression algorithm for specific images.
Best quality: WhatsApp will send the image using the best quality available
Data saver: WhatsApp will use compression algorithms that will send images faster, but with much lesser quality.
WhatsApp is not only testing sending higher quality images, but in an earlier beta update, they also began testing sending higher quality videos.
Both features are under development and will hopefully roll out soon to the stable version once the test is complete.