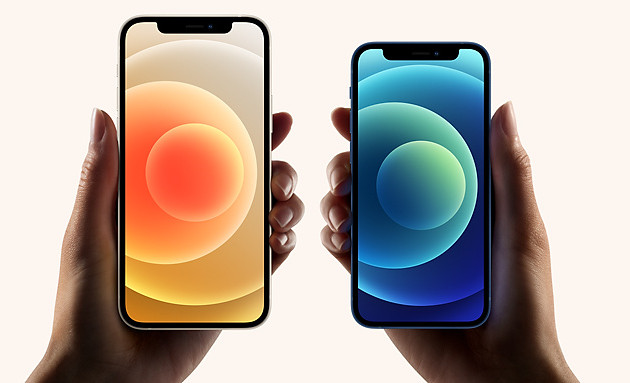 The iPhone 12 series continues to be one of Apple's most successful smartphone launches till date, as the company has reportedly crossed 100 million in iPhone 12 series sales within 7 months of being launched.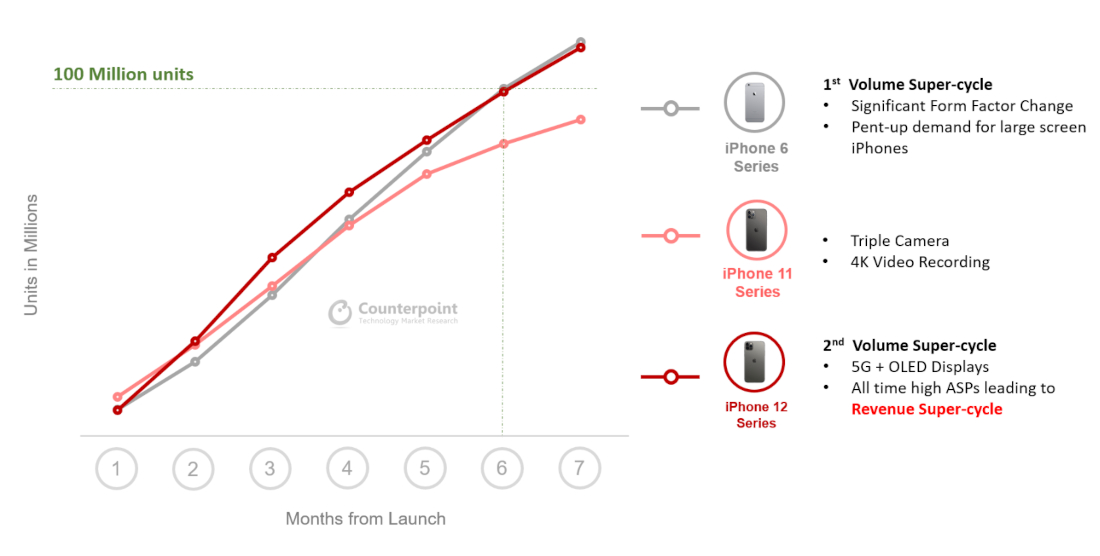 Before the iPhone 12 series, Apple iPhone's 6 series was one that crossed 100 million devices in sales, thanks in large part due to the new design and larger display. The iPhone 12 series, on the other hand, gained popularity thanks to the introduction of 5G, the A14 bionic SoC, a new rectangular design and all OLED displays.
Within the iPhone 12 series itself, the Pro models saw a boost in sales share, when compared to the same tier models in the iPhone 11 series. The iPhone 12 Pro Max in particular accounted for 29% of iPhone 12 sales, while the iPhone 11 Pro Max accounted for 25%. Consequently, the revenue earned by Apple in the iPhone 12 series is expected to be much higher.