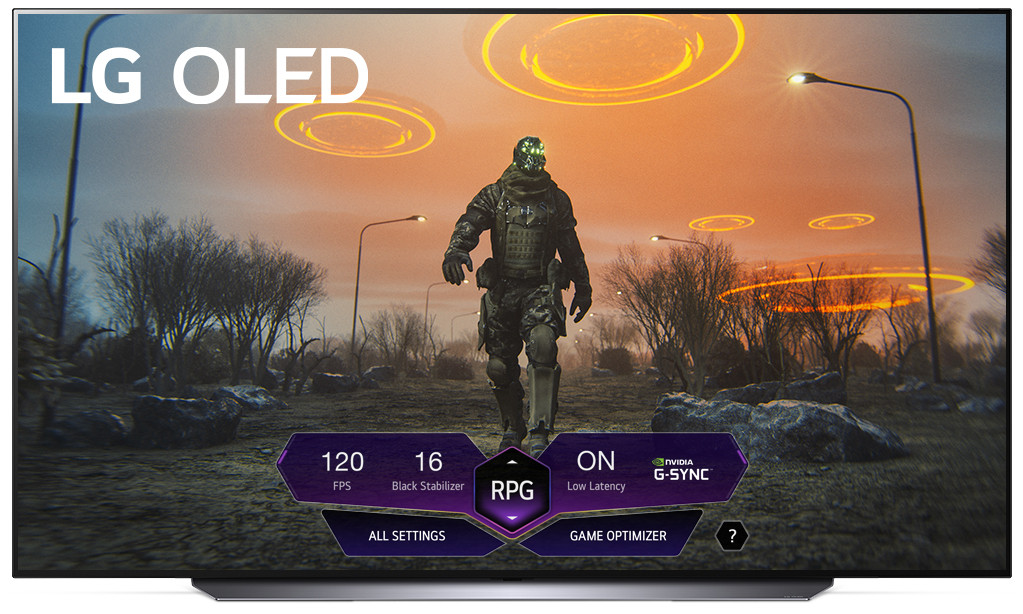 LG has released a new firmware to their C1 and G1 series OLED TVs, that enables a powerful new feature for gamers – Dolby Vision HDR at 4K 120Hz. Along with it, the firmware also introduces a floating onscreen menu called Game Dashboard.
With the introduction of current generation consoles, NVIDIA RTX 30-series GPUs, AMD Radeon RX 6000 series GPUs, there has been a massive increase in the number of users who can play at 4K 120Hz. As such, many new LG TVs, which feature support for HDMI 2.1, are a great choice for gamers around the world.
On LG's C1 and G1 series TVs, the gaming experience can now be better with firmware v03.15.27, which now enables Vision HDR at 4K 120Hz. LG is also working on bringing the feature to their OLED Z1 series, QNED Mini LED QNED99 series and NanoCell NANO99 series TVs later in the year.
Along with Dolby Vision support, LG introduced a new feature called Game Dashboard, which is a floating onscreen menu that users can use to quickly change various settings for different genres such as Standard, FPS, RPG or RTS. Users can also toggle other settings like black stabilizer, low latency and variable refresh rate.