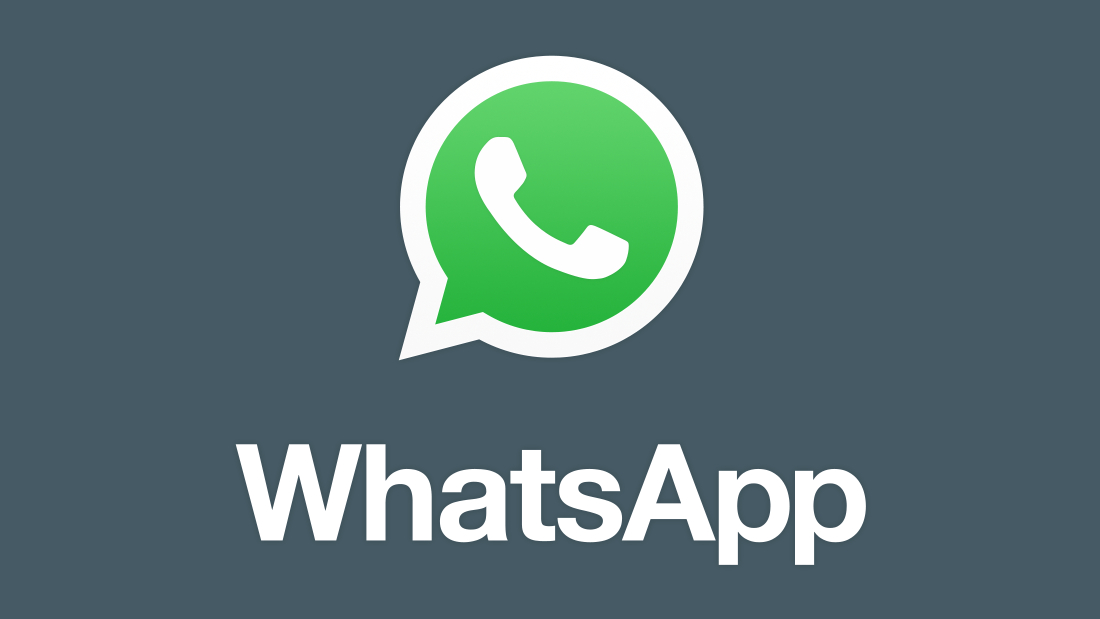 Voice messages on WhatsApp are an extremely convenient way of sending messages without needing to type. The developers of WhatsApp are working on improving the feature's UI, in particular, they are looking to introduce voice waveforms.
View this post on Instagram
With voice waveforms, users can visualize the audio playing in real time, which is much better than a simple progress bar. The feature was initially spotted in WhatsApp beta for Android, where it replaced the seek progress bar when a voice message was playing.
While the feature was pulled temporarily so that WhatsApp could make further improvements, voice waveforms was spotted in another element of voice messages, that is when recording the voice message itself. Users can also stop the recording and listen to it before sending.
The feature is in its testing phase, so it is unclear as to when will it come out to the public.