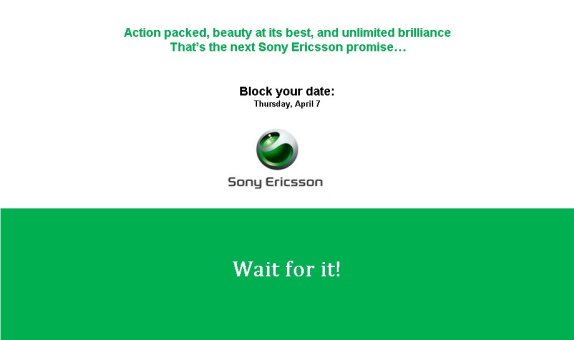 Sony Ericsson just sent us an invite asking us to block our calendars for the 7th of April in India. Although the invite does not mention anything about the Arc or Play , most of you know that these handsets are coming soon to India as Pre-orders have begun.
We played with the Arc at Mobile World Congress and it seemed like a pretty good Android Multimedia device and we can't wait to try out the camera in real life. The Arc is expected to be priced at Rs.25000-30000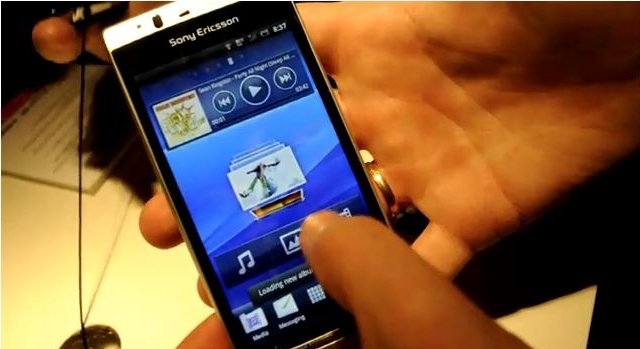 The Xperia Play aka the Playstation phone is surely going to get the gamers excited. The device has the best gaming controls for a phone . The Play is expected to cost Rs.30000-35000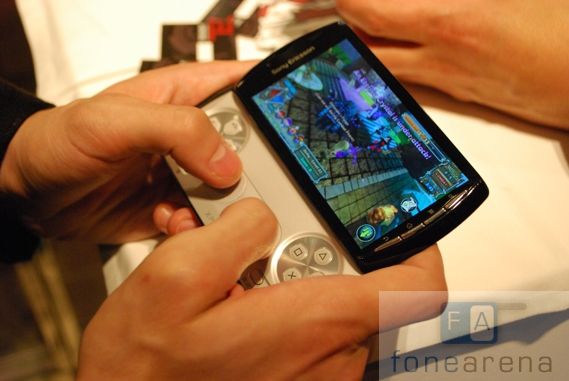 While we are excited about these handsets and we hope Sony Ericsson gets the pricing right. Are you excited about the Arc and Play ?