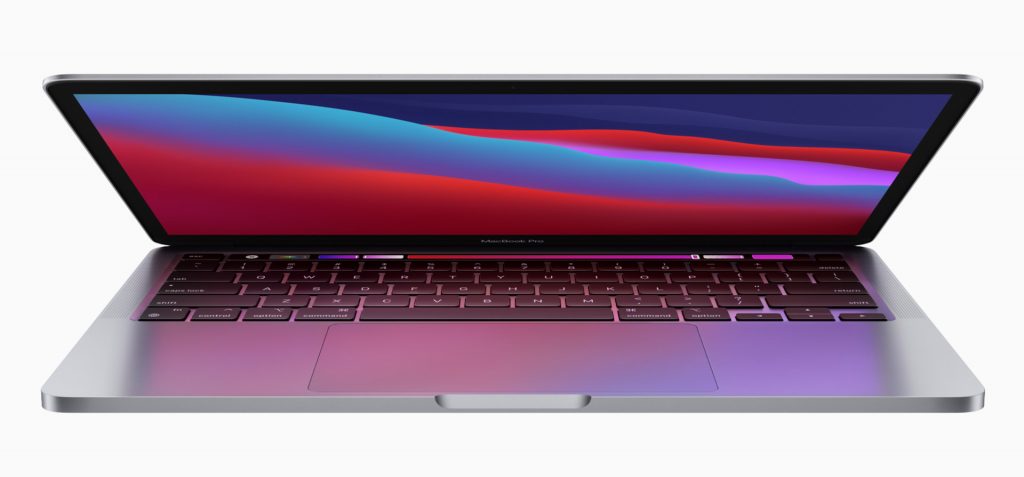 Apple recently held their Keynote event for WWDC 2021, where they announced loads of new software updates. Even though it was rumoured, Apple did not announce any new hardware at the event. However, hidden with the keywords of the Apple WWDC 2021 Keynote YouTube video, the terms 'M1X' and 'M1X MacBook Pro' were spotted, which essentially confirms the name of Apple's next desktop chip.
A few months since the launch of Apple's first desktop processor, the M1, many rumours have suggested that Apple is working on a more powerful successor to the M1. Based on previous nomenclature used by Apple, this successor would likely be called the M1X.
The M1X is believed to appear first on a MacBook Pro and maybe even inside an upgraded Mac Mini, and since Apple has unveiled hardware at a few WWDC events in the past, many people expected them to be announced at WWDC 2021.
While no hardware was announced this time, someone at Apple did believe that the M1X could be revealed as tags were spotted in the official keynote video on YouTube. They were spotted first by Max Blazer, who used an extension to spot the references to M1X and M1X MacBook Pro.
OK OK OK

Everyone stay calm… but I just spotted these tags on Apple's YouTube livestream of the June 7 keynote!!!

APPLE CONFIRMED THE M1X!!!@jon_prosser you were right after all!!!

This isn't fake, you can get the @TubeBuddy extension for YT and it shows them! pic.twitter.com/C54sBydj7u

— Max Balzer (@maxbalzer_) June 9, 2021
At the moment, Apple is rumoured to be working on a 14-inch and 16-inch MacBook powered by the M1X, and it is said to feature an updated industrial design, more ports such as HDMI and SD card, and will have a Mini-LED display similar to the latest 12.9-inch iPad Pro.