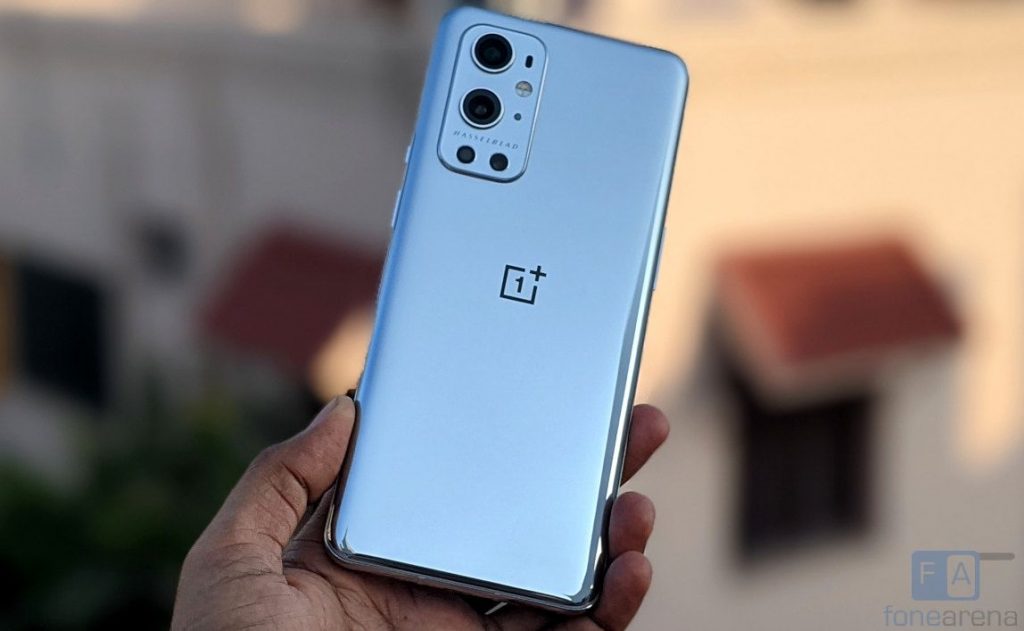 OnePlus recently clarified after a recent speculation on 5G bands and what it really means for OnePlus users in India. We spoke to Ramagopala Reddy, Vice President, OnePlus India R&D to get more details regarding this.
Why did you decide to go with just 2 bands but a lot of devices in the market support more bands like Samsung, Realme – Is it a cost issue or design limitation?
OnePlus' choice of 5G bands is a result of working closely with local carriers as well as forecasting immediate 5G needs based on current developments.
In India, the n78 and n41 bands will be most suited to handle 5G connectivity once it is rolled out by any telecom company. While future OTA updates cannot include newer bands, the N78 band is poised to be a widely adopted frequency in India, offering the right balance of speed and coverage.
While the availability and specifics of 5G in India remain to be fine-tuned, we believe that it is necessary for devices to come equipped with support for the network so as to experience the technology from the get-go.
Will upcoming OnePlus devices also have only 2 bands, or do you plan to increase it?
While we can neither confirm nor deny the same currently, the OnePlus Nord CE 5G will have all core aspects of the Nord experience, for the community to enjoy a best-in-class experience.
When do you see 5G becoming a reality in India ? What bands you think will be in use in India?
The Department of Telecommunications has given the green signal to Indian operators to begin 5G trials in India. However, with recent reports of a delay, we are monitoring the situation carefully.
For the trials having been given the go-ahead, the mid-band is among the frequencies being used, offering the right balance of speed, and coverage. Having assessed various factors, be it performance, bandwidth or practicality, the N78 and N41 bands have been chosen with careful consideration to offer a seamless 5G experience for all OnePlus users.
In terms of performance and battery life, how big is the difference between 4G and 5G?
As a 5G first brand, we are incredibly excited about the possibilities brought by the technology. Being able to support a vast capacity for fast data, 5G is capable of allowing users to operate with little to no interference. With the potential to be 20 times faster than 4G, it can enable a plethora of opportunities for an uninterrupted and connected ecosystem among other possibilities.
At OnePlus, along with investing heavily to provide users top-of-the-line processing technology and great battery power, we also aim to make the experience more seamless. Our latest Warp Charge 50 Wireless is OnePlus' fastest-ever wireless charging technology – and is one of the fastest solutions in the industry. We are constantly innovating to bring the best charging technology and battery optimisations to our consumers.
Combining industry-leading hardware with meticulous software calibration, our devices have been equipped to allow users a fast, smooth and first-of-its-kind 5G experience.