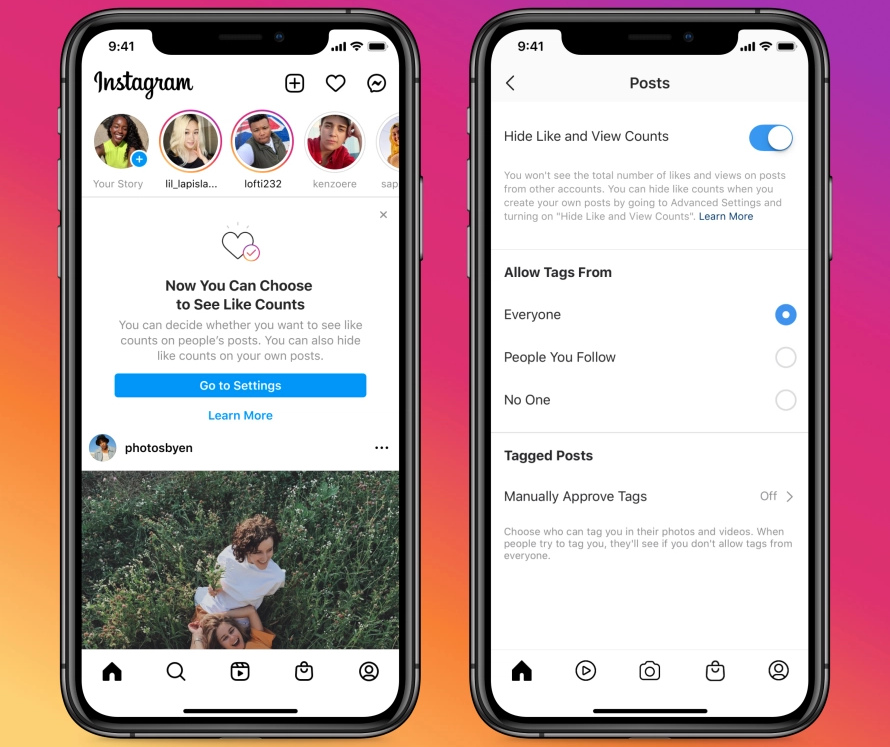 Instagram and its parent company Facebook are introducing a new feature on their platform which will allow users to hide the public Likes counts on a post. The reason behind this feature is to reduce the possible negative social effects caused by these Like counts such as anxiety and pressure.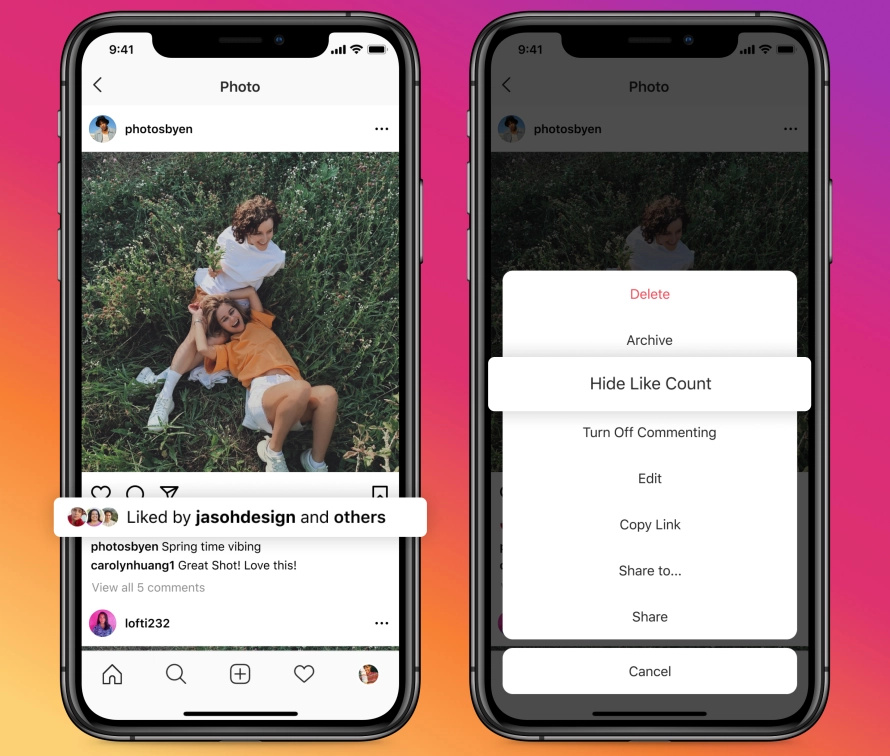 Both platforms have been testing the feature for a while now, hiding them on posts and collecting data on user feedback. According to research conducted by Facebook and Instagram, some users reacted positively to the Like counts being hidden, while some users disliked it as they could not gauge a post's popularity or know what is trending.
Hence, Instagram and Facebook will give the option to users themselves on whether they want to see Likes or not.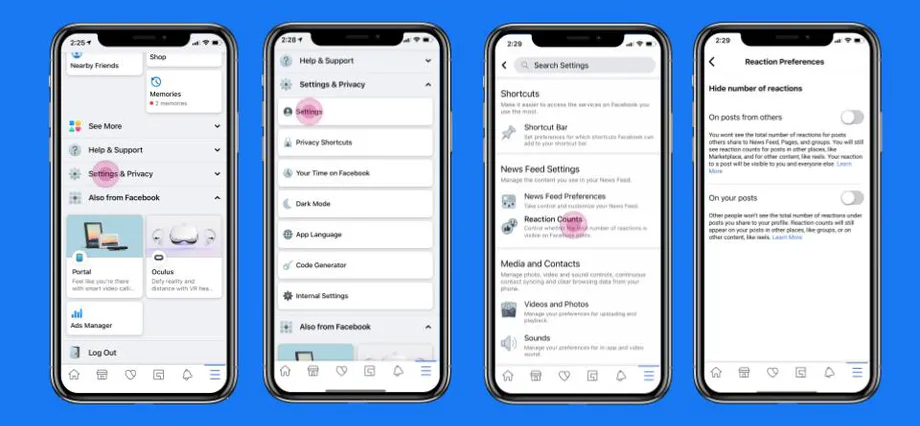 Users will get the option to either hide like counts on their own posts and have a global setting to hide like counts on all posts in their feed. These two options will be rolling out Facebook and Instagram today. Over the coming weeks, Facebook will add the option to hide Like counts right before sharing a particular post.