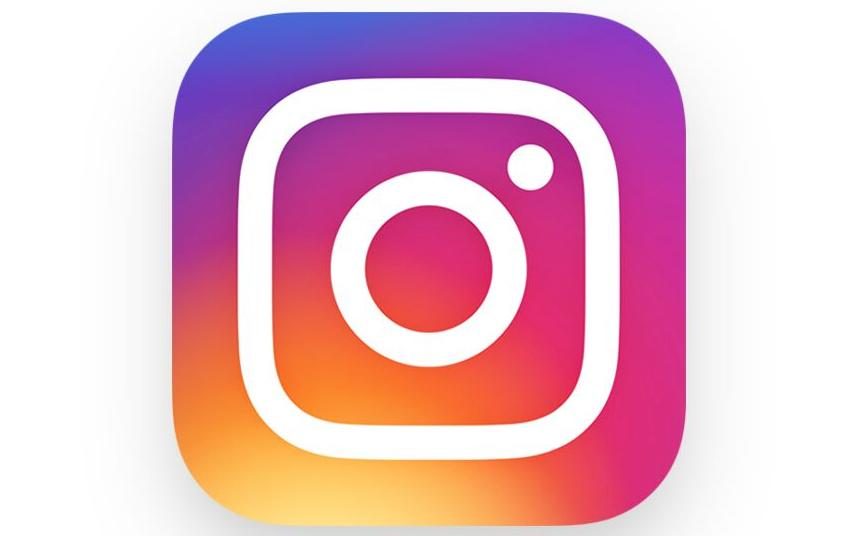 On several social media platforms, creators need various tools to understand their reach and performance with their audience. These various tools are labelled as Insights and is valuable for creators. Instagram in now introducing them for creators of Reels and Live videos.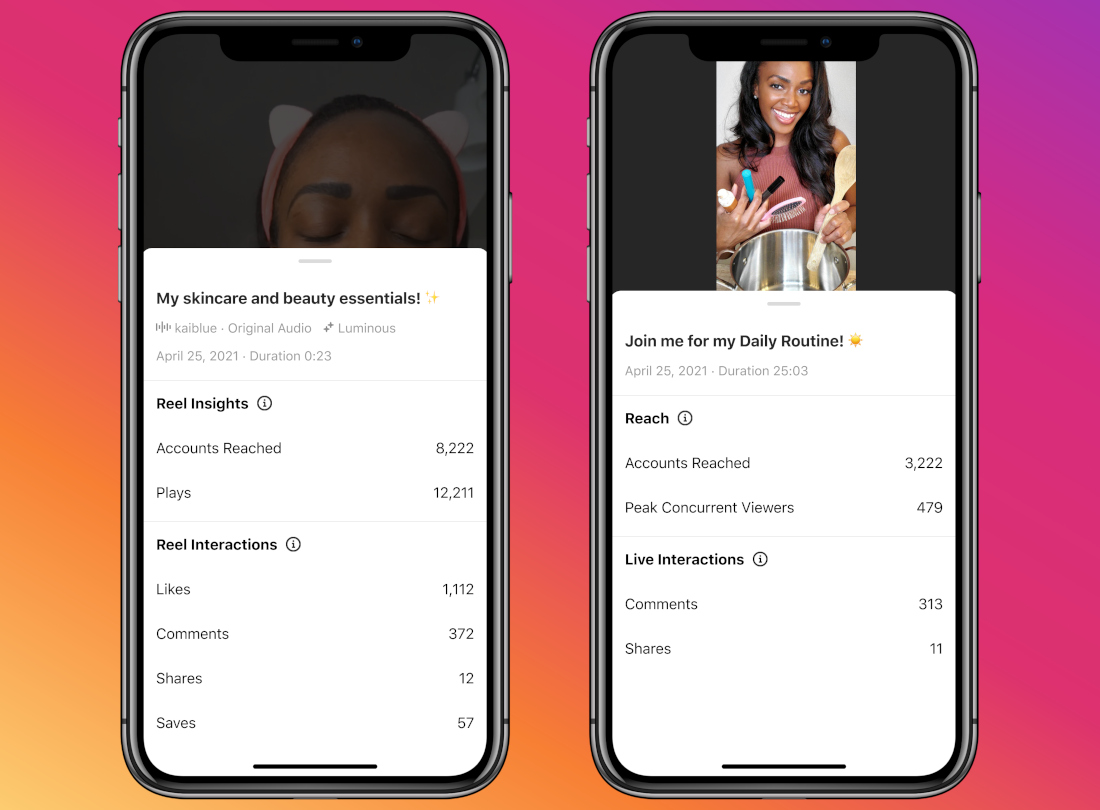 With Insights, Creators can better evaluate their performance and make decisions that will encourage viewership for their content.
In Reels, creators can now see metrics such as Plays, Accounts Reached, Likes, Comments, Saves, and Shares. And in Live, creators can see Accounts Reached, Peak Concurrent Viewers, Comments, and Shares.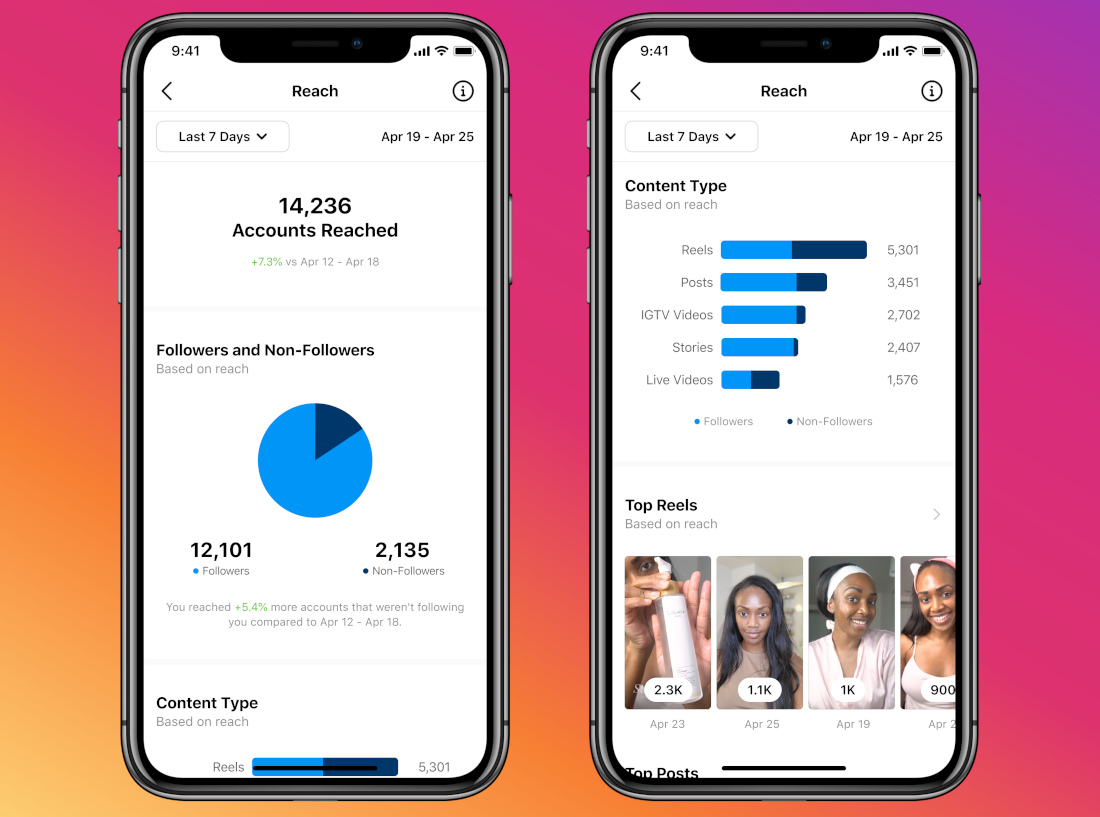 Account insights will also be getting these metrics, along with new detailed information about Reach. Creators will have access to information such as which types of accounts they are reaching and which content formats are the most effective at driving Reach.
Instagram plans to expand the feature with longer time frames, that will stretch beyond the current 7 days and 30 days. Along with this, Insights on Instagram will also be coming to the desktop soon.