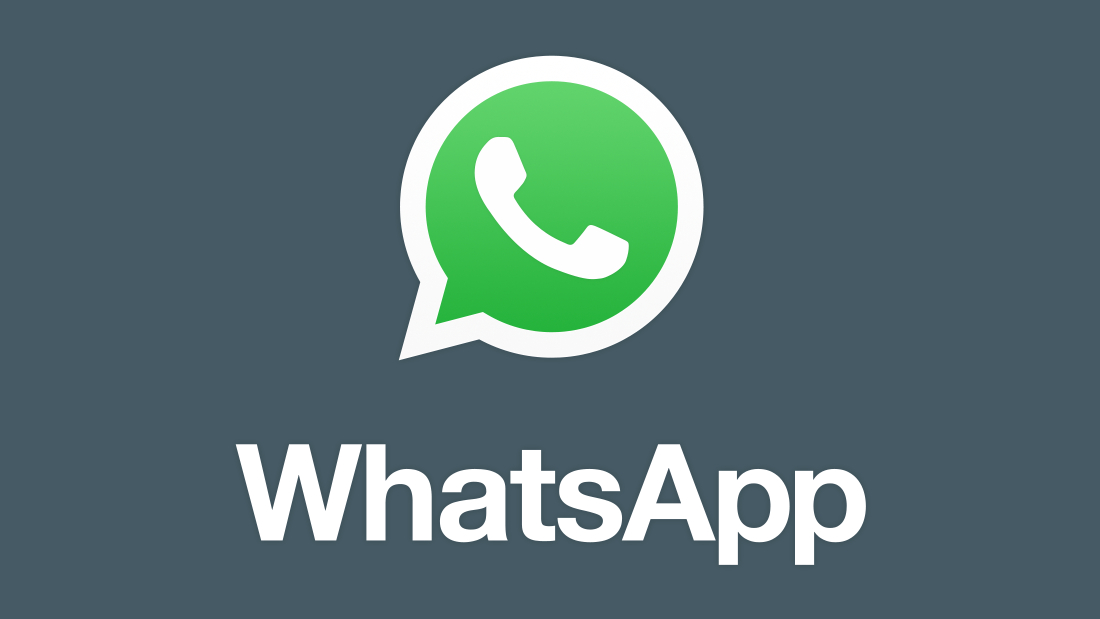 After the Indian Ministry of Electronics and Information Technology (MeitY) sent a letter to WhatsApp asking them to withdraw their Privacy Policy and TOS update. In response, WhatsApp has stated that the company will not be limiting functionality for users who are yet to accept the update, instead they will continue to show reminders to accept. WhatsApp also clarified that the update does not affect the privacy of their users' personal messages.
In the letter, the MeitY expressed their concerns in how WhatsApp was enforcing the new privacy policy updates that takes away the choice from Indian. The Ministry gave WhatsApp 7 days to reply with a satisfactory response, or else the Ministry will look into legal measures.
WhatsApp has now gone back on their decision to limit functionality for users who have not agreed to the updates. In particular, WhatsApp was preparing to not allow users to make calls and eventually block the users from receiving messages altogether. However, now the company has stated that it will only show reminders to users to accept their updated Privacy Policy.
WhatsApp also re-iterated to the government that a user's personal messages will remain private to the user. The new update will only affect those chats where a user communicates with a business on WhatsApp, for which users will still have a choice not to use WhatsApp.
In a statement, a WhatsApp spokesperson said:
We have responded to the Government of India's letter and assured them that the privacy of users remains our highest priority. As a reminder, the recent update does not change the privacy of people's personal messages. Its purpose is to provide additional information about how people can interact with businesses if they choose to do so.