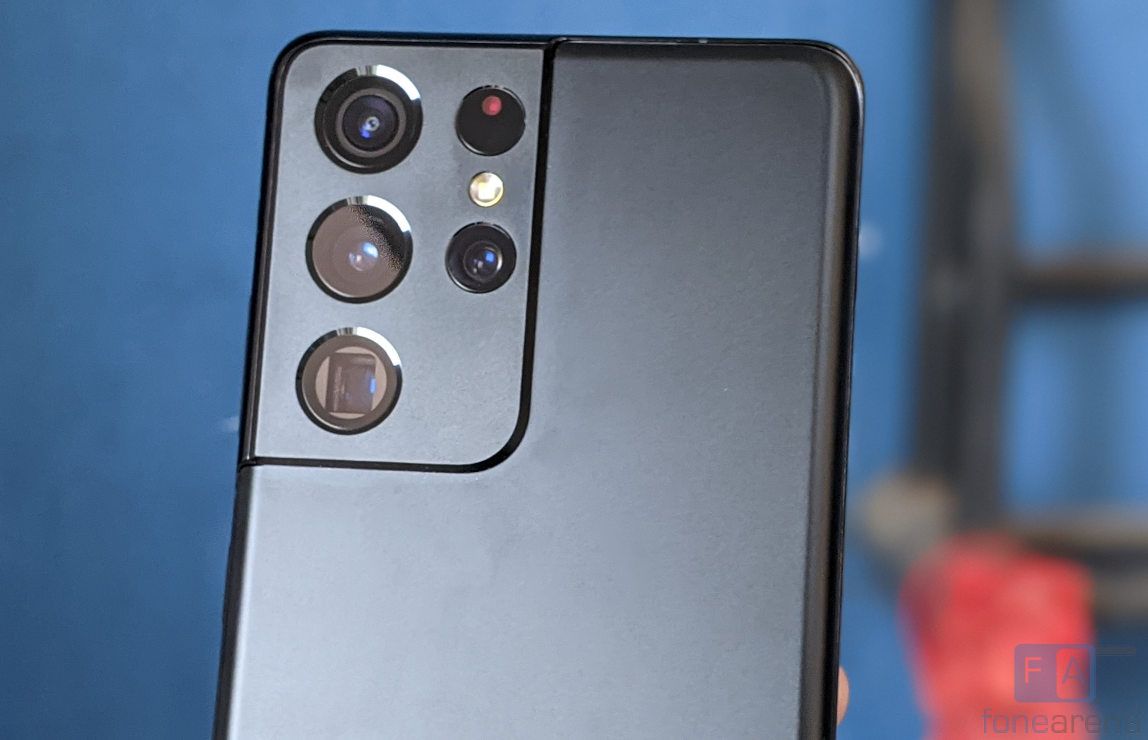 Samsung has reportedly decided to stop including a 3D ToF sensor in their Galaxy S smartphone series, starting with the Galaxy S22 next year, according to a new report. The company made the decision to remove the sensor after they realised that the sensor was underutilized and did not spur the development for applications that took advantage of it.
Samsung first introduced the technology with the Galaxy S10 back in 2019. The primary purpose of the sensor is to provide advanced depth information to applications such as the camera and AR apps. However, since Samsung introduced it, the only real application to use the sensor was the camera, which used the information for portrait images.
Samsung has realised that consumers do not respond negatively to the lack of the ToF sensor in the camera module. This, along with the fact that the camera can work perfectly fine without the depth information from the ToF sensor, has convinced Samsung that they can remove the sensor from the next year's Galaxy smartphone.
In the meantime, Apple is going the other way and introducing their 3D sensing technology in more devices, the most recent one being the iPhone 12 Pro series. Apple is betting on the future of AR, and it looks like they are making all their devices ready hardware-wise for these AR applications.