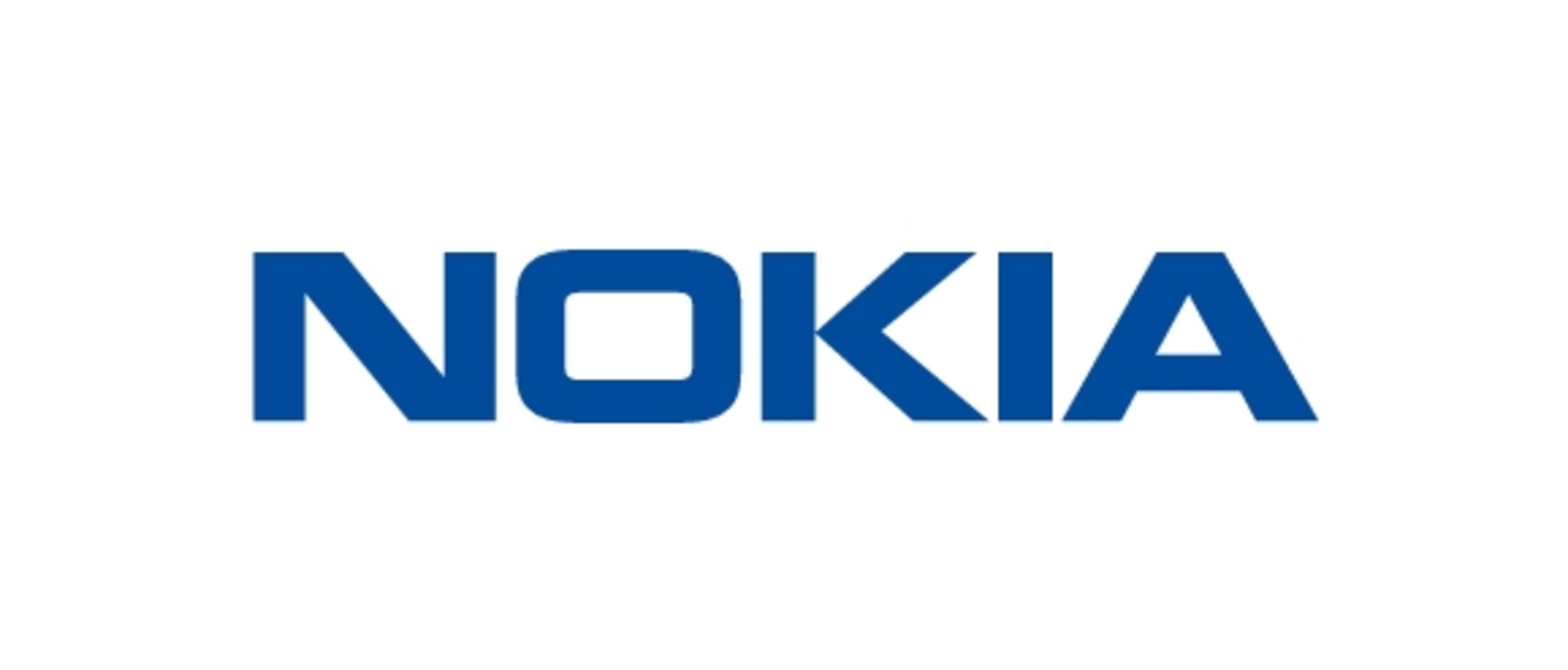 Nokia has announced the conclusion of a multi-year patent cross-license agreement with Lenovo, that includes multiple technologies in the cellular and multimedia space. The agreement will require Lenovo to pay a net balancing amount to Nokia for these patents, and it resolves all pending patent litigation between the two companies.
Nokia often licenses out their patents to other companies  based on the fair, reasonable and non-discriminatory (FRAND) terms. The company has around 20,000 patent families, and has more than €129 billion invested in R&D over the past two decades alone.
The terms of this particular agreement between Lenovo and Nokia are confidential however.
Commenting on the agreement, Jenni Lukander, President of Nokia Technologies, said:
We are delighted to have reached an agreement with Lenovo. The agreement reflects Nokia's decades-long investments in R&D and contributions to cellular and multimedia standards. We appreciate, and very much respect, the constructive spirit Lenovo brought to our negotiations and look forward to working together to bring further innovation to their users around the world.
John Mulgrew, Chief Intellectual Property Officer of Lenovo, said:
Our agreement with Nokia reflects the value of both Nokia's technology leadership and Lenovo's continued investment in 5G innovation. The global accord struck will enable future collaboration between our companies for the benefit of customers worldwide.