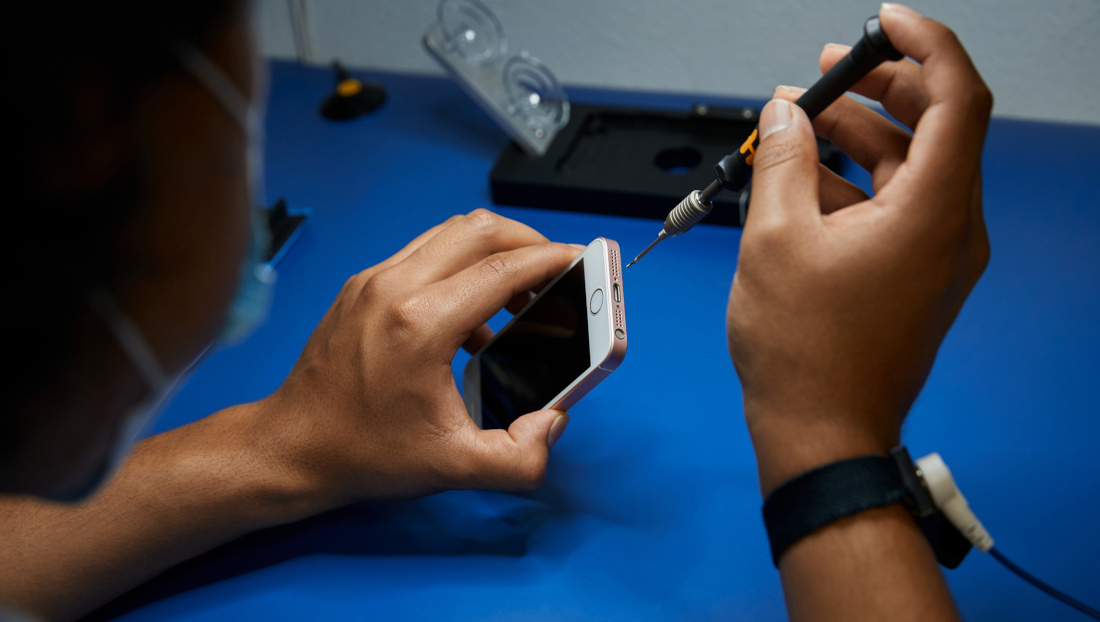 Apple has announced that they are expanding the Independent Repair Provider program to more than 200 countries, including India, Australia, United Arab Emirates, Singapore and more. The program is designed to help independent Apple service centers receive training and access to Apple genuine parts, tools and repair manuals.
The program was initially launched by Apple back in 2019 in the U.S.A. and then later expanded to Europe and Canada in 2020, and now has more than 1,500 Independent Repair Providers from these regions alone.
Previously, Apple was well known as a company whose policies did not align with the right-to-repair movement (which has picked up steam in recent years). They received a lot of backlash for not providing support documents, manuals and even denying access to genuine Apple parts. Finally, in 2019, the company announced the Independent Repair Provider program to help third party repair services receive the technical training, certification and also provided access to genuine parts to repair Apple products, including those products that are out-of-warranty.
Apple is now expanding the program to more than 200 countries, which includes nearly every country they sell Apple products in. For Apple customers, this means it is going to be far easier to find a certified Apple center near them.
For a complete list of countries that Apple will expanding this program to, click here.