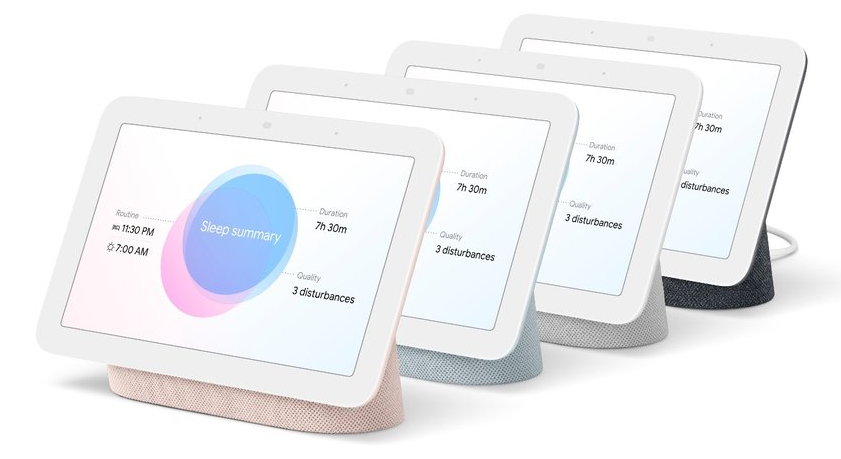 Google has announced their second generation Nest Hub smart display, after more that two years since they launched the original back in 2018. It features some new technology such as a dedicated on-device machine learning chip, a built-in Soli chip for music controls and sleep tracking, along with improvements over the first gen Nest Hub.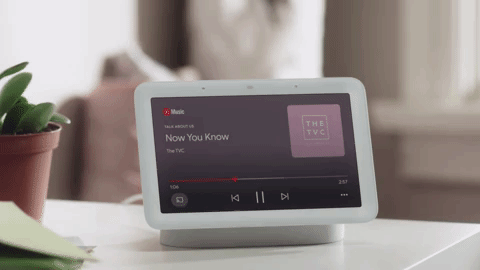 In the 2nd gen Nest Hub smart display, there is now a dedicated chip for on-device machine learning. This allows Google to transfer some of its Assistant capabilities from their data centers to the device itself, enabling faster responses for a common commands.
The new smart display uses similar audio technology as the original Nest Hub, with an improvement of 50% in the bass response when playing music.
Google has integrated their gesture-sensing Soli tech into the new Nest Hub, which is the same technology that they debuted in the Google Pixel 4. It allows users to use air-gestures to perform certain actions of the software, which includes the ability to play/pause music on the Nest Hub.
Soli technology also enables an advanced Sleep Sensing feature in the Nest Hub, which users can opt-in if they wish to do so. Using Soli's Motion Sense technology, the Nest Hub can sense movement and breathing, and thereby analyze the sleep state of the person sleeping closest to the device. The device is capable of detecting a wide variety of parameters such as coughing, snoring, temperature changes, etc.
When the user wakes up, they can receive a personalized sleep summary, and even get suggestions on bedtime schedules, practices to improve their sleep.
The new 2nd Generation Nest Hub is available for pre-order starting today in the U.S., Canada, U.K., Germany, France and Australia for a price of $99.99 (Approx. Rs. 7,256)