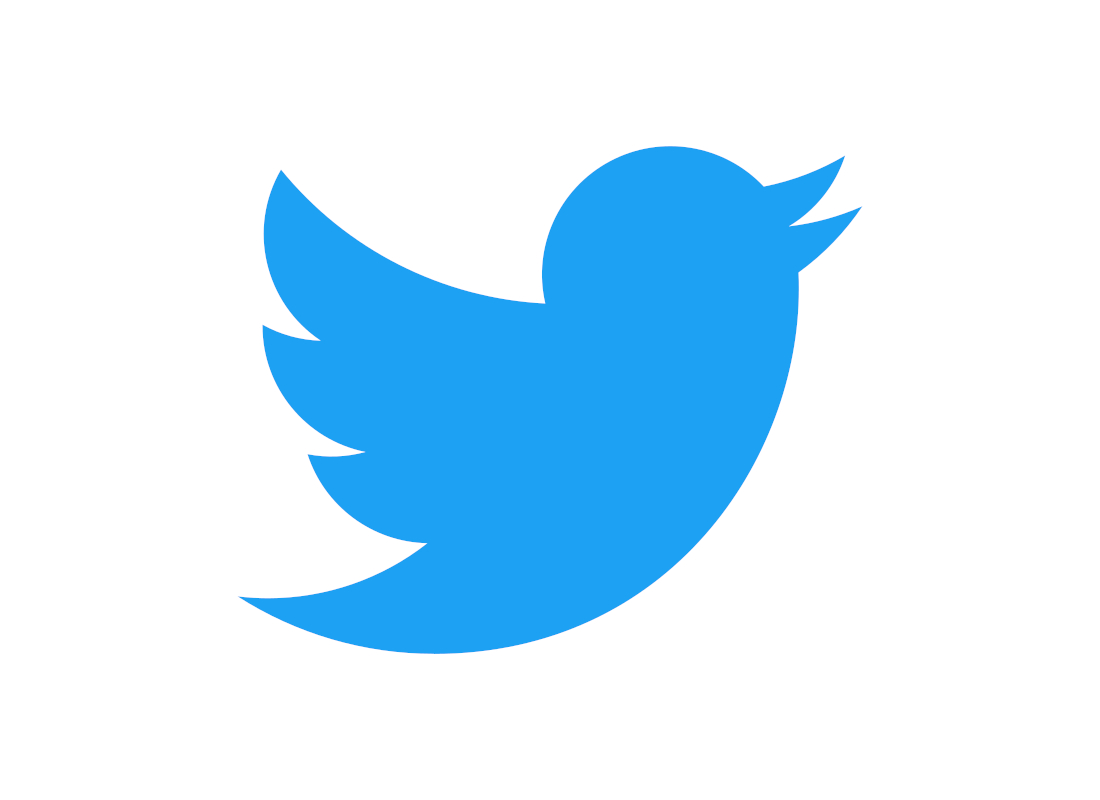 A few weeks ago, Twitter revealed that they were looking into different ways to generate revenue through the platform, such as subscription services for premium features. The company is now developing e-commerce features for Twitter, which would enable selling products through them.
The feature was spotted first by user @MattNavarra, who posted screenshots of a test that Twitter was conducting. In it, Twitter is using a new style of a card where the Product name, Shop name and price are shown along with big "Shop" button.
Twitter is experimenting with new shopping features 🛍

A NEW Twitter Card being tested for tweets containing links to product pages on a shop's website

New-style Twitter Shopping Card shows
– Product name
– Shop name
– Product price
– 'Shop' button

<-Old | New->

ht @YasserM86 pic.twitter.com/8q5xLbbH2m

— Matt Navarra (@MattNavarra) March 2, 2021
Twitter confirmed that the feature is in the works and will work well as ads. In the future, they hope individual users will be able to use the feature to organically create tweets to sell their products. It is currently being tested with a limited amount of users and will take a while before broad rollout takes place.