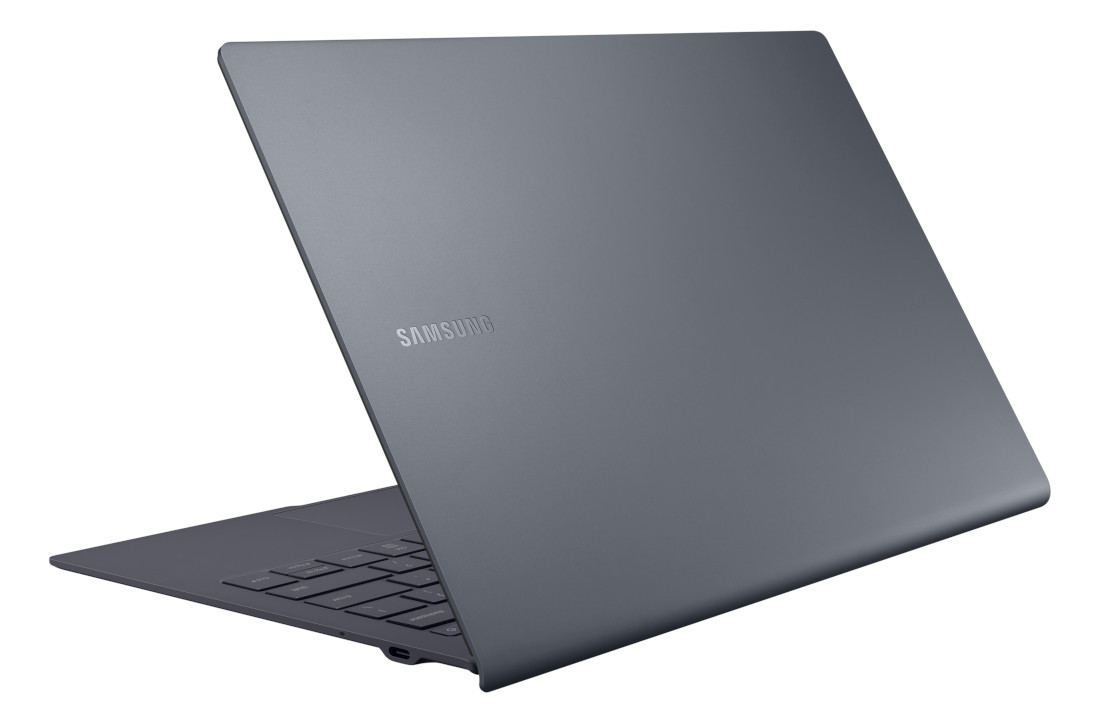 Samsung is reportedly developing a Windows 10 PC that is based on the ARM architecture and running their in-house Exynos processor, which could be Exynos 2200. The device is expected to be launched later this year, likely during the second half, and will have integrated AMD GPUs inside.
At the moment, Samsung already had a Windows 10 laptop that was based on ARM, called the Galaxy Book S. The laptop was using the Qualcomm Snapdragon 8cx Compute, but they later updated the laptop to an Intel based CPU in 2020.
If Samsung does decide to enter the ARM Windows 10 segment, they will have the advantage of vertical integration of the processor, display, memory, battery, and storage device. Samsung is partnering with AMD to integrate their Radeon GPU's into the Exynos ecosystem, which should give it a significant boost in graphics performance, both for mobile and PC applications.
Samsung's move to enter the ARM-based Windows 10 PC segment is likely a result of Apple's success in the market. Apple recently launched their first ARM-based Apple Silicon M1 chip and the response from the market has been highly positive. Qualcomm is already on the back-foot in terms of PC performance and Samsung may be able to disrupt the market even further.