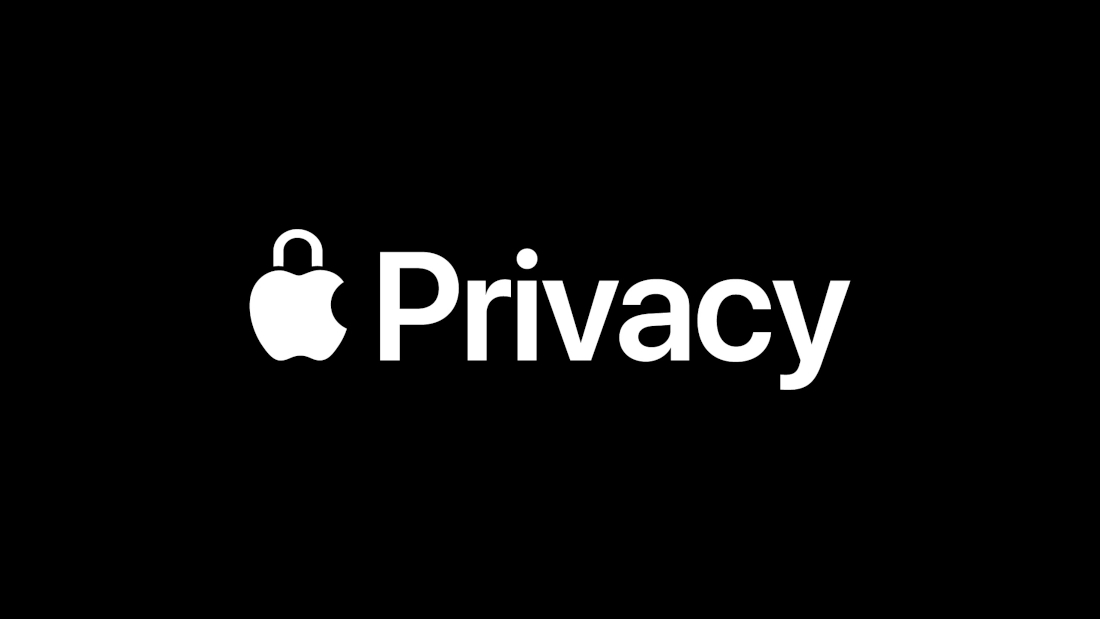 Among the many tech giants, Apple is one of the few that strongly advocate protecting their user's privacy and data. In their upcoming iOS and iPadOS update, Apple is bringing two new features called the Privacy nutrition label and App Tracking Transparency that will bring powerful controls to users over their data.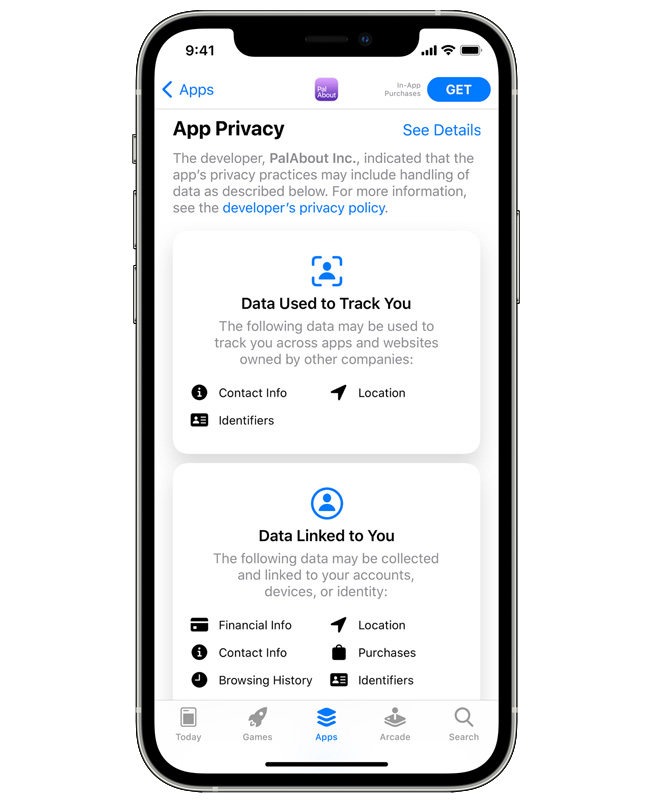 The privacy nutrition label, as the name suggests, will function similarly to the nutrition labels that you can find on the back of food and consumables. For all apps on the App Store, Apple will require developers to detail their privacy practices to the user in an easy-to-view summary. Users will be able to see whether the data is used to track them, linked to them, or not linked to them.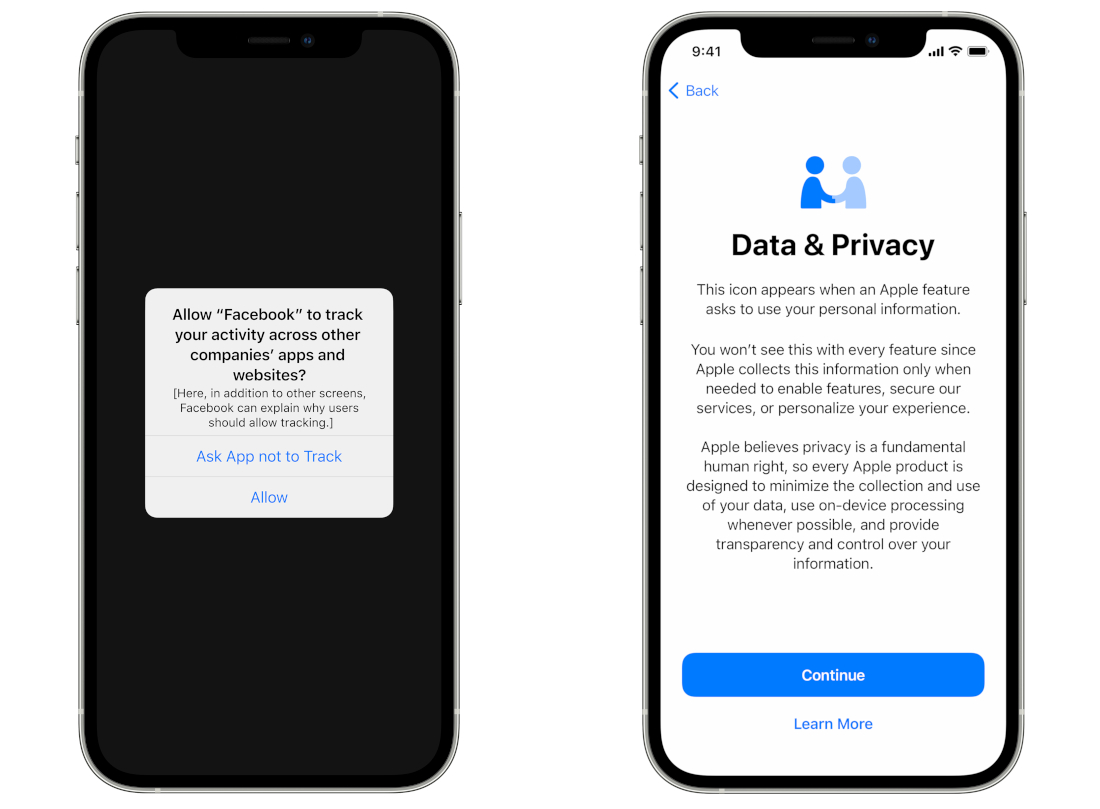 The second and more important feature is App Tracking Transparency. It will require apps to get a user's permission to be allowed to track their data across apps or websites owned by the app's company. At the moment, this control is not available to the user, which means companies are already tracking user data this way.
With this new update, user's will have far more explicit control over their data, and it should be arriving to all iOS and iPadOS users sometime early spring.
Understandably, companies such as Facebook, who heavily depend on tracking user data for their advertisement, is extremely unhappy with the new privacy features. Google, on the other hand, has already begun preparing their developers and advertisers in the iOS ecosystem to bring their services in line with Apple's upcoming App Tracking Transparency policy.
In a blog post, Google is encouraging their developers to upgrade to the Google Mobile Ads SDK v7.64 and the latest version of Google Analytics for Firebase, which contain support for new features such as SKAdNetwork. Google will also stop tracking data such as Identifier for Advertisers (IDFA) in their iOS apps, to keep in line with Apple's ATT policy once it goes into effect.
Apple's App Tracking Transparency and Privacy nutrition label will be coming first to iOS and iPadOS in the beta channel and later to the stable release for global rollout.