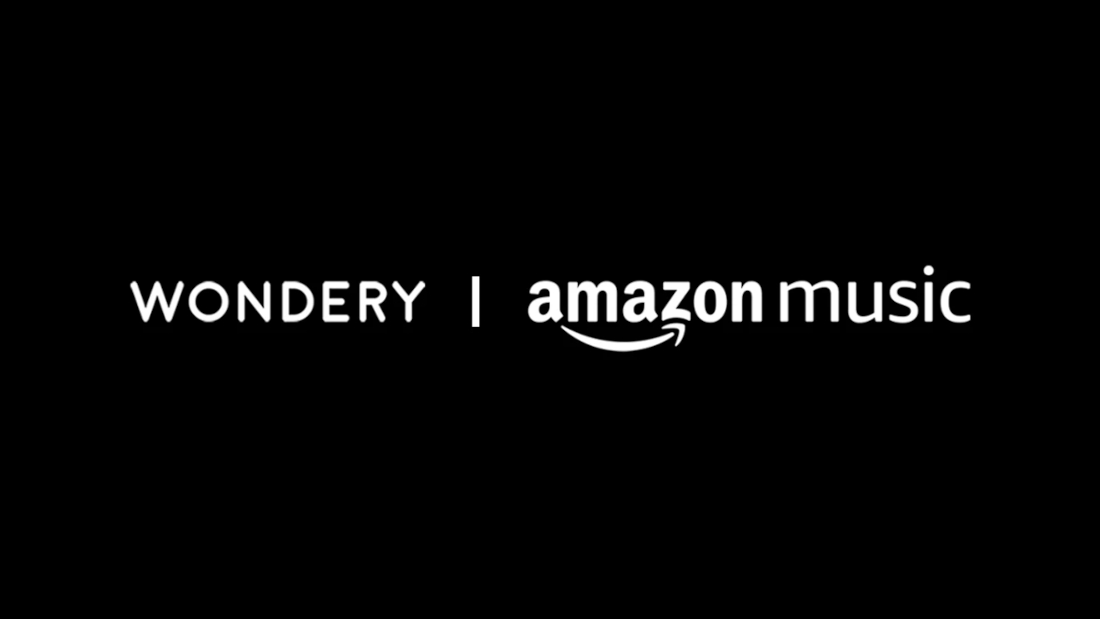 Amazon has announced that it has signed an agreement to acquire podcast publisher Wondery, and will soon feature their podcasts directly on the Amazon Music app. Wondery podcasts will continue to be available on other platforms, however when streaming from Amazon Music, it will come with a few benefits.
Wondery is a podcast publisher with many innovative offerings such as "Dirty John," "Dr. Death," "Business Wars," and "The Shrink Next Door". Their podcasts usually revolve around entertaining and educating their listeners and for their listeners, streaming on Amazon Music also enables the ability to stream at a higher quality.
With this agreement, Amazon Music is trying to make its platform a one-stop place for their customers to find, discover and enjoy creators and artists for both music and podcasts. They recently began featuring podcasts on the platform in September 2020, and with Wondery podcasts on board, Amazon Music is trying to expand its streaming customer base.
Amazon Music also mentions plans to use the agreement to expand the number of creators in Wondery as it invests more into the Amazon Music platform.