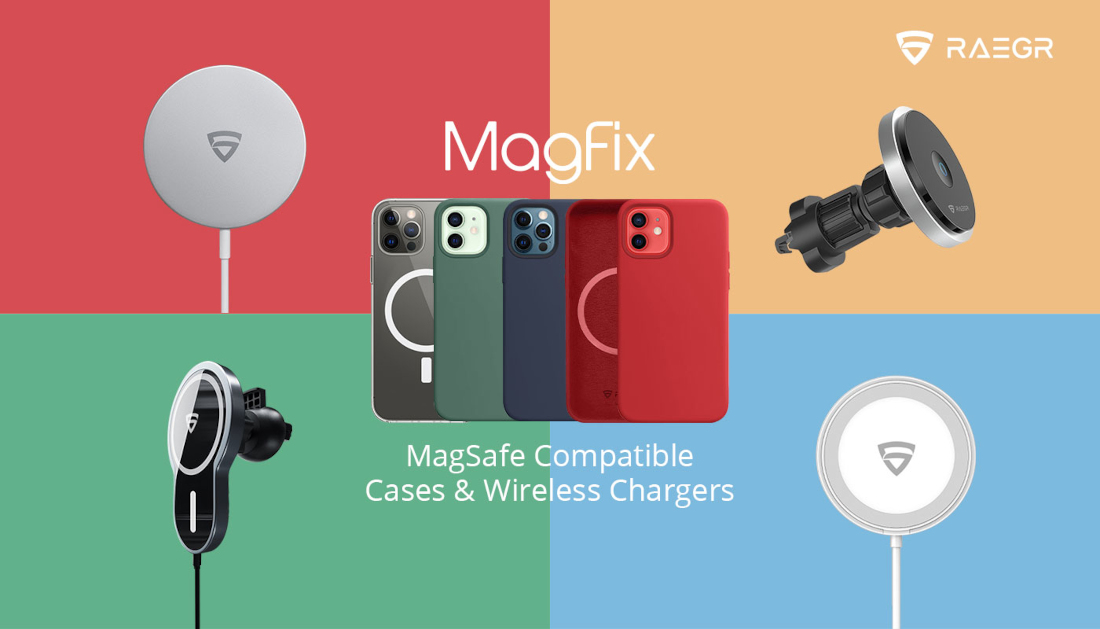 India-based smartphone accessories company RAEGR has launched a whole range of MagSafe-compatible accessories for the iPhone 12 series smartphones, under the name "MagFix". These accessories include wireless chargers, both for in-home use and car mountable, and cases that support the MagSafe standard.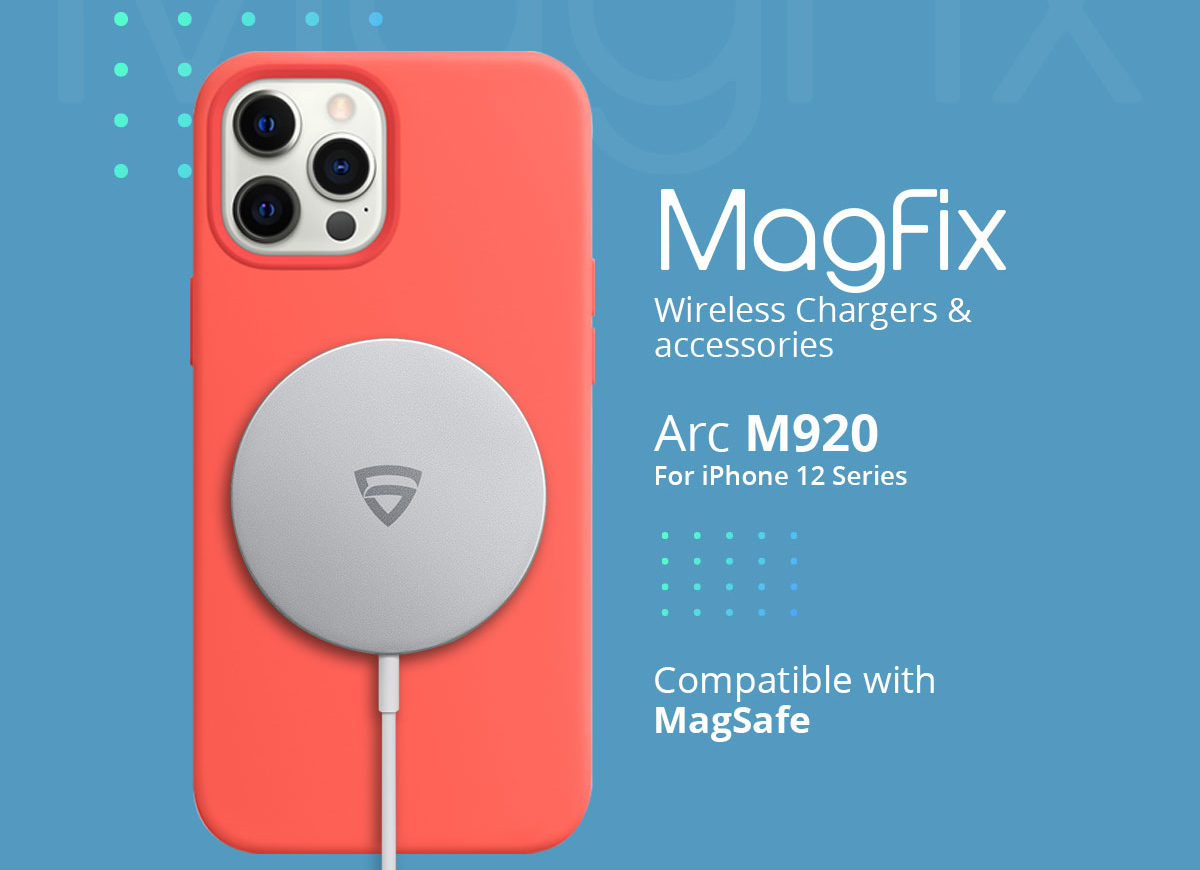 RAEGR has launched two MagSafe-compatible MagFix wireless chargers – the Arc M920 with a metallic build and the Arc M900 with an ABS build. Both chargers support up to 15W of power, and will require either a 20W PD or QC2.0/3.0 power adapters for the best charging speeds. Being compatible with the MagSafe standard means that it can align easily with any of the iPhone 12 series smartphones and charge efficiently.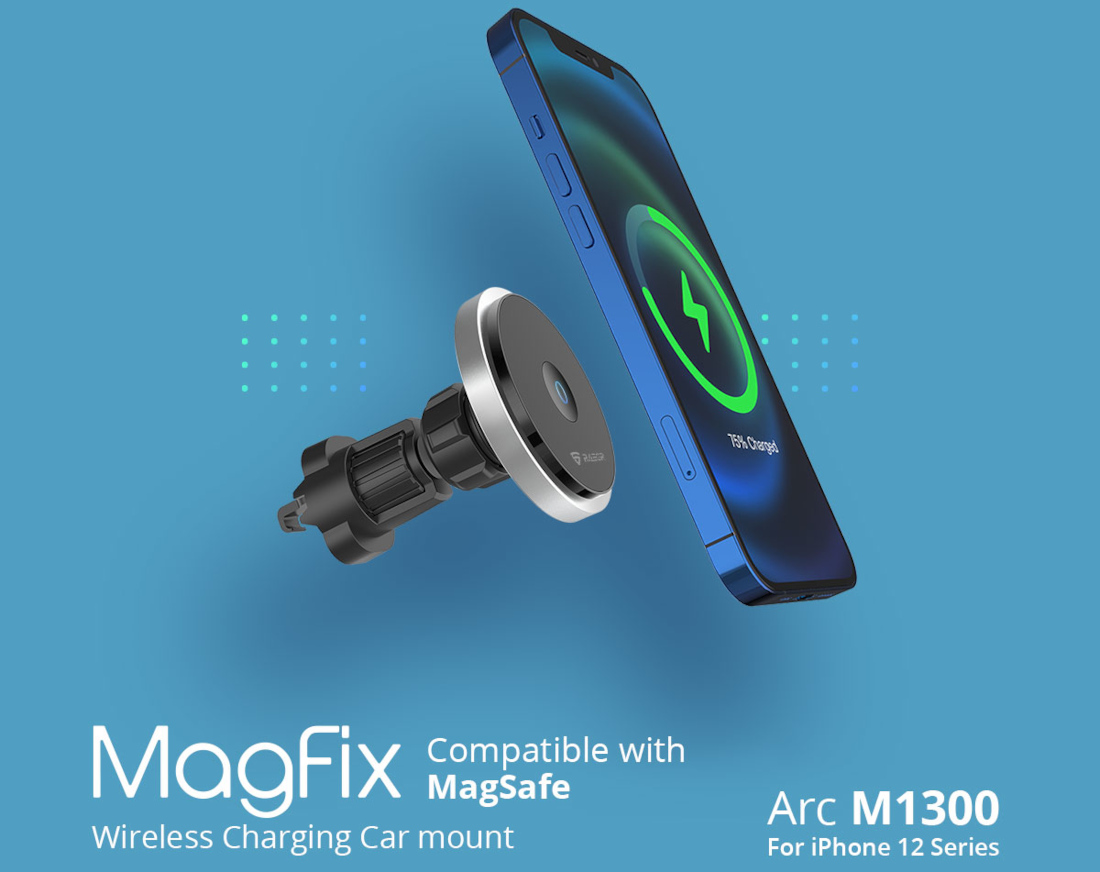 Next, RAEGR launched the MagFix Arc M1300 and MagFix Arc M1220 wireless charging car mounts. The two chargers can again charge any iPhone 12 model at up to 15W of power and features an upgraded vent clip, with vent hook and grip locking ring to securely clip on to an A/C vent. Since it is MagSafe compatible, any iPhone 12 model can easily snap on and off thanks to its magnets.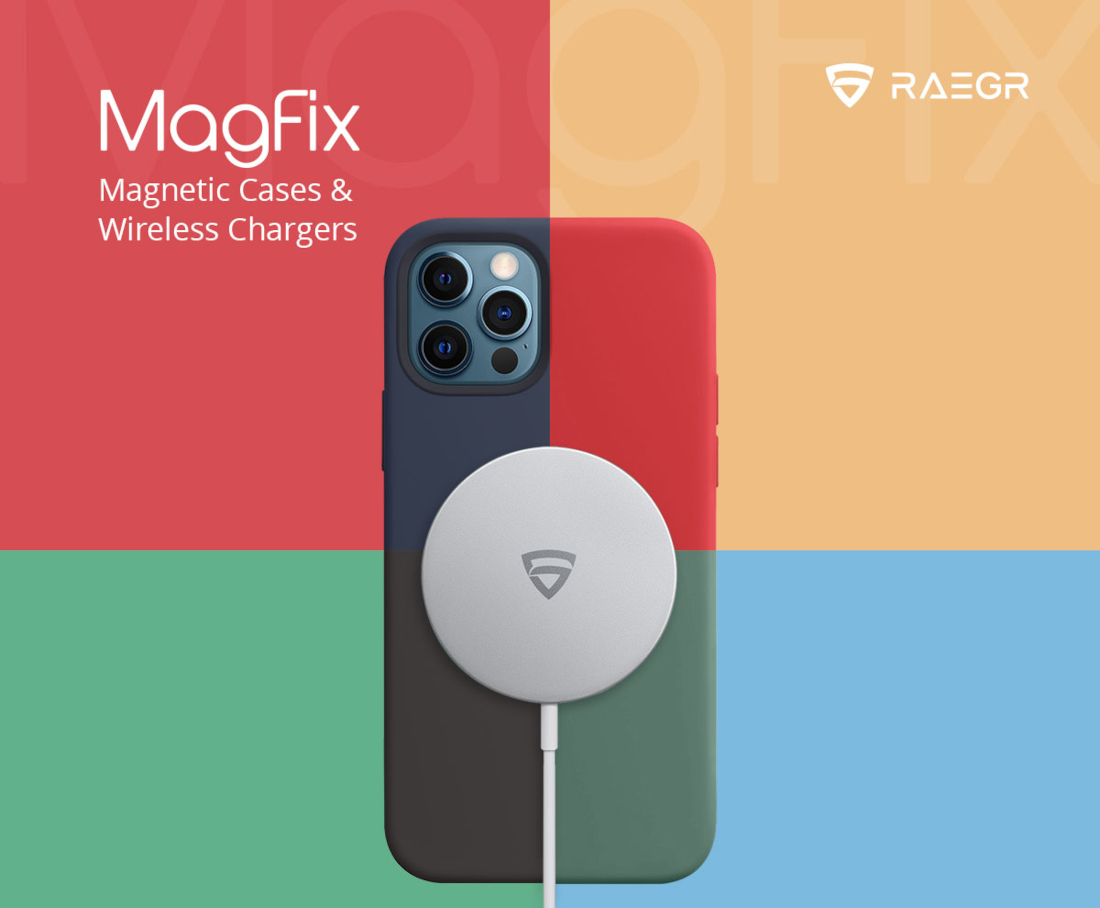 And finally, to complete the product line, RAEGR also launched MagFix Magnetic cases for all 4 sizes of the iPhone 12 series. The cases are made out of premium materials for improved protection and the edges are slightly raised to protect the screen and camera when the phone is laying down. It comes in many colours, including transparent, Black, Cobalt Blue, etc.
The RAEGR Arc M920 and M900 are priced at Rs. 1999 each, the MagFix Arc M1300 and MagFix Arc M1220 are priced at Rs. 2999 each and the MagFix Magnetic cases retail for Rs. 1499 each. RAEGR also announced a more minimalist Edge Armor Aluminium bumper case range for Rs. 999. You can get them from Amazon.in.