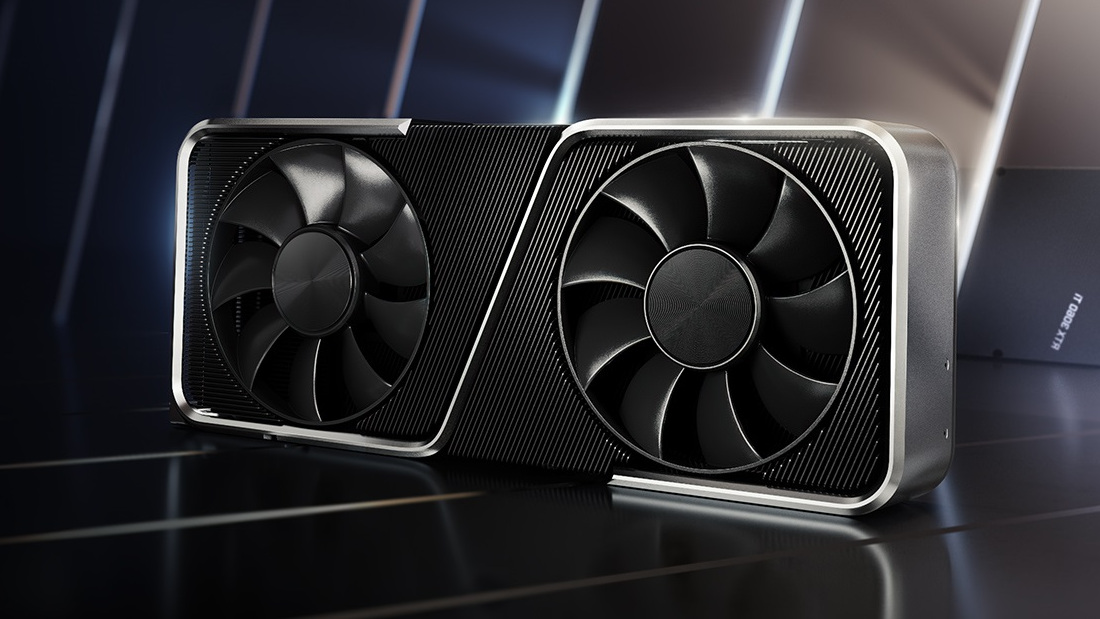 It has been three months since NVIDIA announced their 30 series graphics cards based on their new Ampere architecture, revealing three cards, the RTX 3070, the RTX 3080 and the RTX 3080. Yesterday, NVIDIA revealed the next card in the 30 series family, called the GeForce RTX 3060Ti, which NVIDIA claims will have performance rivalling the RTX 2080 Super.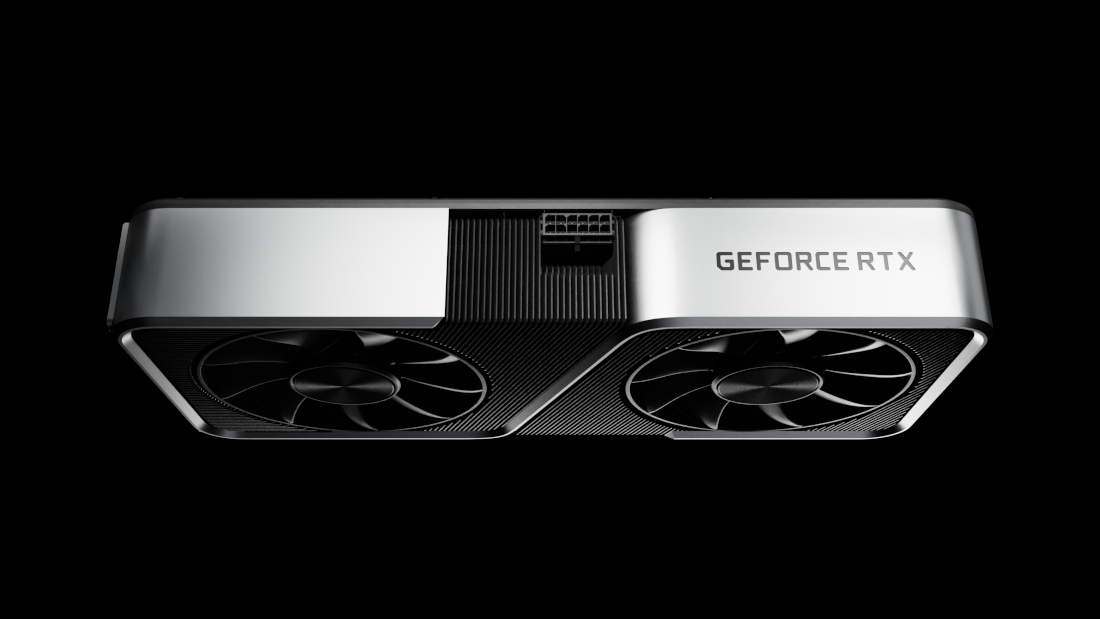 The RTX 3060Ti is aimed squarely at 1080p and 1440p gaming at high quality. It features a base clock of 1.41Ghz and a boost clock of 1.67Ghz, 38 Streaming Multiprocessors, 4,864 CUDA cores, 152 3rd generation tensor cores and 38 2nd generation RT cores. For memory, it comes with 8GB of GDDR6 RAM and the whole card has a rated TDP of 200W.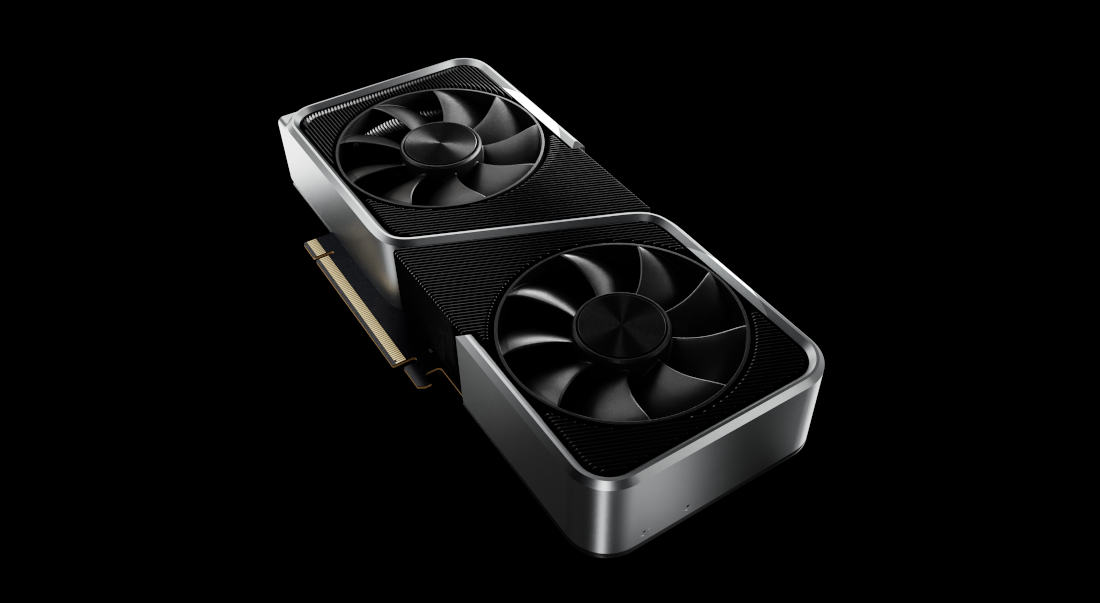 Along with this, the RTX 3060Ti supports a whole host of NVIDIA specific technologies such as NVIDIA Reflex Technology, NVIDIA Broadcast, NVIDIA DLSS, and more.
The NVIDIA GeForce RTX 3060Ti goes on sale globally starting today, December 3rd for a MSRP of $399. In India, the card will be priced at Rs. 35900 for the Founders Edition card from NVIDIA.
Commenting on the launch, Matt Wuebbling, VP of global GeForce marketing at NVIDIA said:
We're entering a massive holiday season with ray-traced effects coming to Cyberpunk 2077, Call of Duty: Black Ops Cold War, Watch Dogs: Legion and more. There's no better way for gamers to enjoy cutting-edge ray-traced games or powering through creative and productivity workflows than with the GeForce RTX 3060 Ti, and the rest of the RTX 30 Series.